Alok Sonig is a big name in the global pharmaceutical industry. He's a top executive at Indian multinational pharma firm Lupin, focused on developed markets in North America, Europe, and Japan.
Alok has been working his way up the corporate pharma ladder since the early '90s, having moved to the US from his native country of India. Back then, he was in a completely different industry and was looking for a career change.
Working as an engineer, he says he learned a lot about identifying problems and creating solutions, but his perspective was narrow. He wanted to know about business as a whole and switch career paths.
"I was interested in learning more about business strategy and marketing at an international level at an internationally renowned school," he explains.
This drive brought him to the US, where he enrolled in the full-time MBA program at American University's Kogod School of Business.
---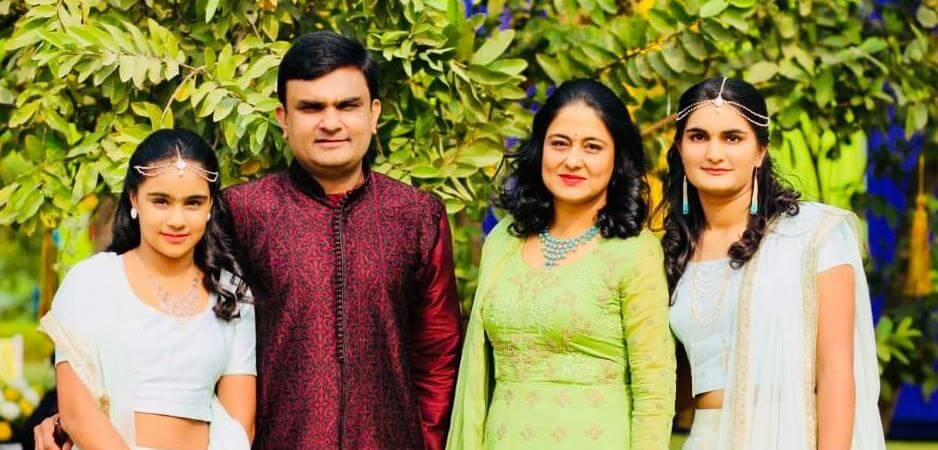 Alok Sonig, Kogod MBA turned big pharma CEO, with his family
---
Why Kogod?
To Alok, the US was the bastion for successful businesses, and there were many B-schools to consider. It was Kogod's experienced faculty and the school's location in the epicenter of a business hub––Washington, DC––that solidified his choice.
At Kogod, Alok learned about business analytics, research, finance, and corporate development during his MBA program.
"I was taught how important it is to know which choices to make at pivotal times, such as during a development transaction and mergers and acquisitions," he says. "Working in a superior job role, this is increasingly important. I have these hard skills because of Kogod, which are still very handy when I'm making business valuation decisions or transaction decisions at a corporate level."

Alok says he was always given the opportunity to work on independent projects alongside study, whether that was a consulting internship or working with a professor on academic publications.
"I was able to apply what I was learning in real-world business situations that can arise in the workplace," he adds.
---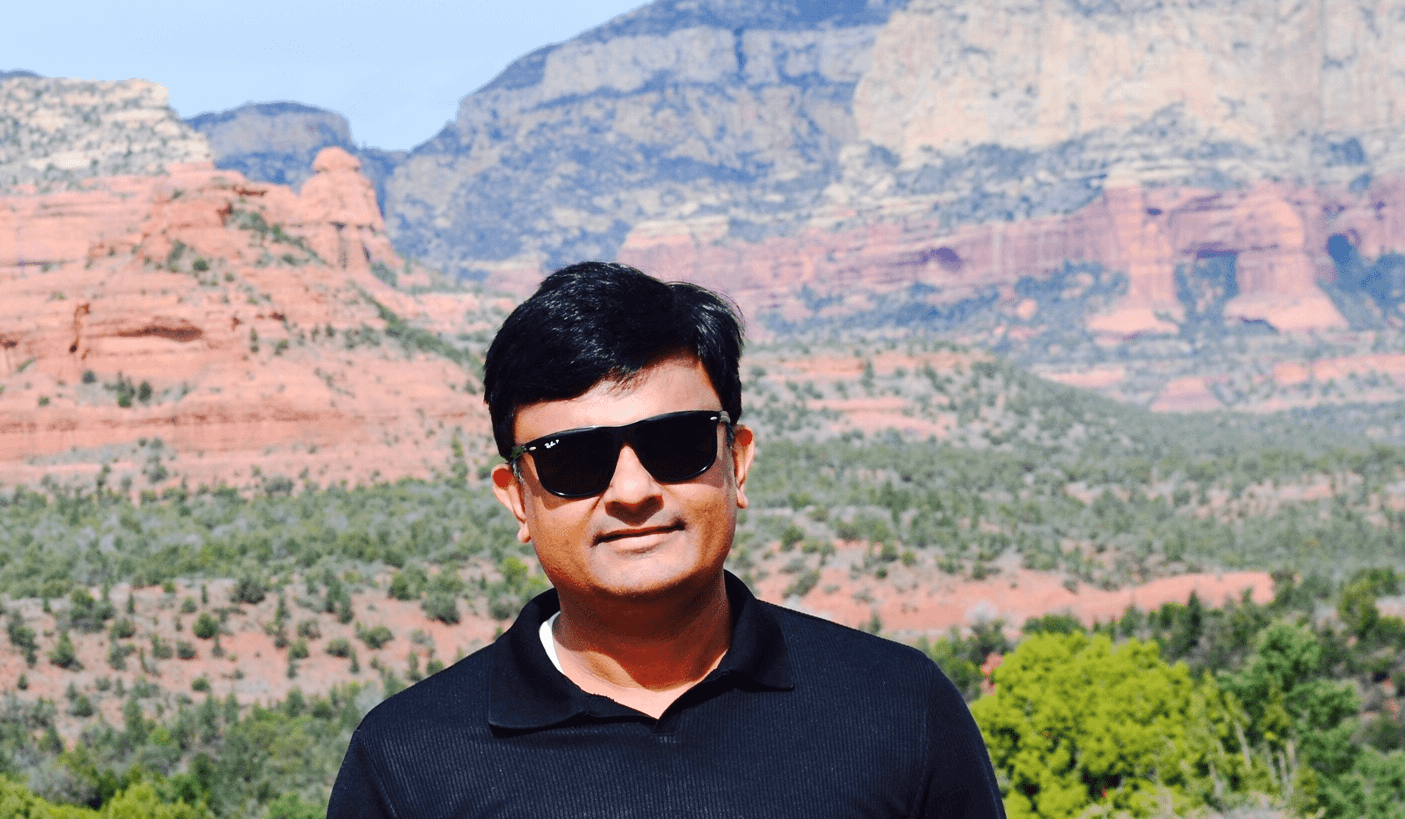 ---
Getting a top MBA job
Kogod's Office of Career Engagement offers students one-on-one support, providing advice on transitioning into new job roles, crafting résumés, and even customizing social media profiles to appeal to potential employers.
With the shift to remote learning due to COVID-19, the Office of Career Engagement continues to reach out to students and help them plan their next steps after school. They offer students free skills courses to further their expertise and professionalism, as well as opportunities for internships, volunteering, and pro bono projects they can get involved in to make the most of their time at B-school.
Decades ago, with access to Kogod's network and resources, Alok secured, his first job in pharma with US firm Bristol Myers Squibb (BMS), who he continued to work for full-time after he graduated. He worked his way up to vice president over the course of almost 14 years. He held a number of positions with increasing responsibilities, from general management to heading up the leadership team in the US.
"Kogod supported the progression of my career alongside study," he says. "I kept in touch with some of my professors after graduation, too."
Alok is now an advisory board member at Kogod. "I wanted to stay in touch and give back to Kogod's exceptional community––which is made up of students with a strong work ethic and genuine interest in academics and research," Alok says. "They're the next generation of businesspeople, and it's exciting to be a part of that."
---
MBA to CEO
Today, as CEO for developed markets at Lupin, Alok is in a position where he's able to have a direct influence on healthcare policy and says he's passionate about continuing to provide the best healthcare––from equipment to medication––to patients around the world.
In the midst of the coronavirus pandemic, he says his current every day is largely focused on the shortage of and increased demand for face masks and medical swabs, as well as vaccination testing. It's been challenging, but this is the kind of situation that reminds Alok of the importance his role has.
"Going forward, I want to continue making improvements to the lives of patients and to help them prevail over serious conditions," he says.
---

---
As international students continue to flock to the US, looking for opportunities in DC's business ecosystem, Alok advises MBA students to take advantage of every opportunity they are given. "I have always looked back on my time at Kogod with great fondness," he says. "I made great friends and was inspired by professors who later also became my friends.
"Let them help you plan beyond the MBA," he continues. "The faculty at Kogod is exceptional, and they're backed by real-world business experience and strong networks of their own––they want to help you achieve your career goals."
Related Content: