Barbara Stöttinger, dean of WU Executive Academy and academic director of the school's Professional MBA in Marketing and Sales, says there are increasing calls from both employers and students to combine marketing and sales into one specialist MBA program.
"Looking at the education landscape back when we were first putting the program together, there was a lot of focus on marketing, but the role of sales in business wasn't represented to the same level," Barbara explains.
The Professional MBA was launched to provide an even split between marketing and sales topics, allowing students to understand both functions and how they complement one another.
Indian native, Mario Alroy, didn't fully realize the importance marketing and sales has within a business when he first enrolled at WU Executive Academy.
He enrolled onto the Professional MBA in Marketing & Sales program, recognizing it would have a strong impact on his future career within electronic manufacturing company, AHT Cooling Systems. It was the right call. He's since moved from procurement into the sales department, working as a project manager for group strategy and reporting directly to the CSO.
Here's why he chose the Professional MBA in Marketing & Sales at WU Executive Academy.
---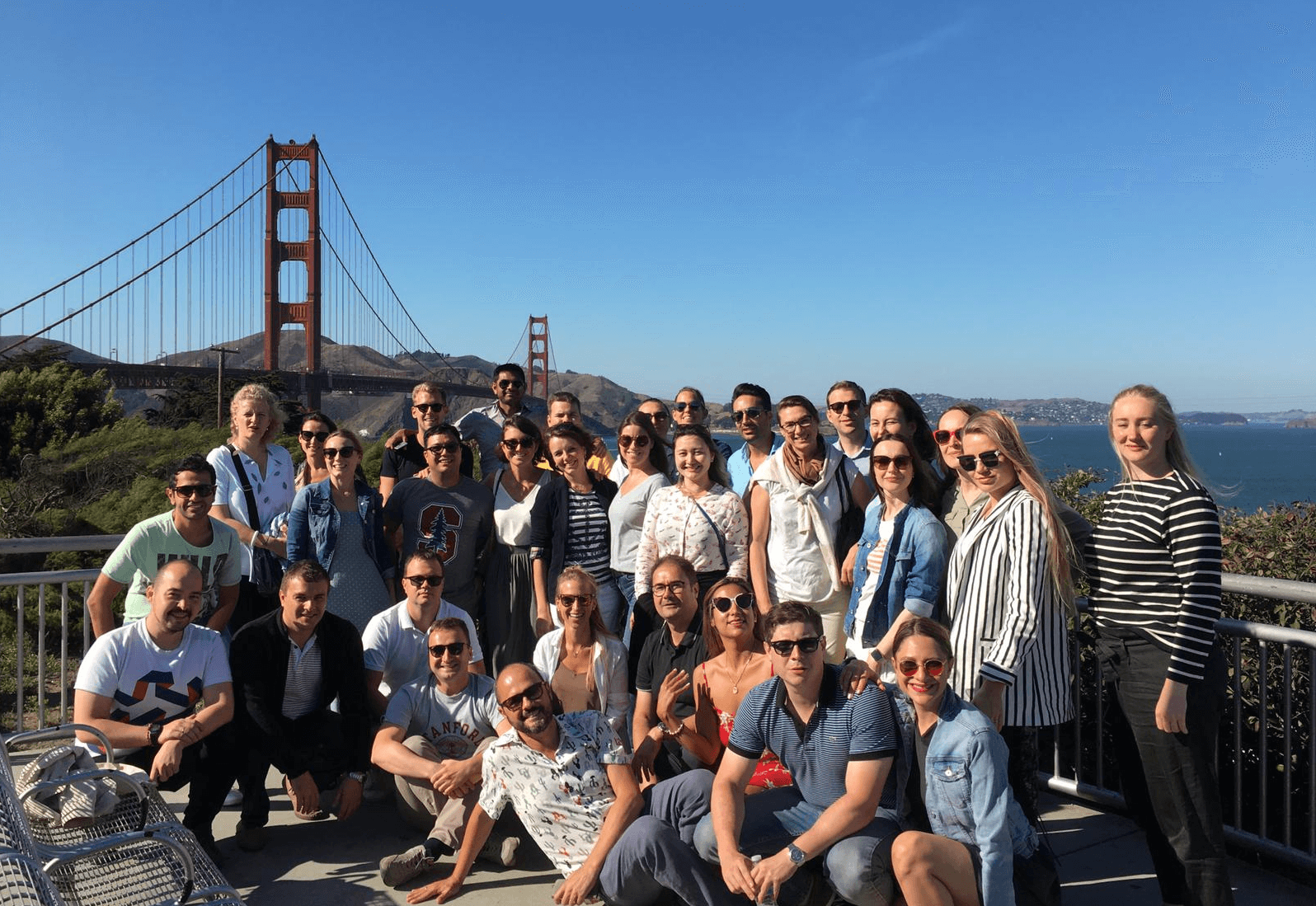 2019 Professional MBA Marketing & Sales international residency in San Francisco
---
Professional MBA

in

Marketing & Sales

Lab
For Mario, one of the key selling points of the Professional MBA in Marketing and Sales was the Marketing and Sales Lab (M&S Lab), where students are given the opportunity to choose topics of interest outside of those they're being taught.
As Barbara (pictured below) explains, this ensures the program remains relevant to the times. "Marketing and sales are both very dynamic environments," she says. "Things change very quickly. You have to have some flexibility in the curriculum to react to those timely topics."
---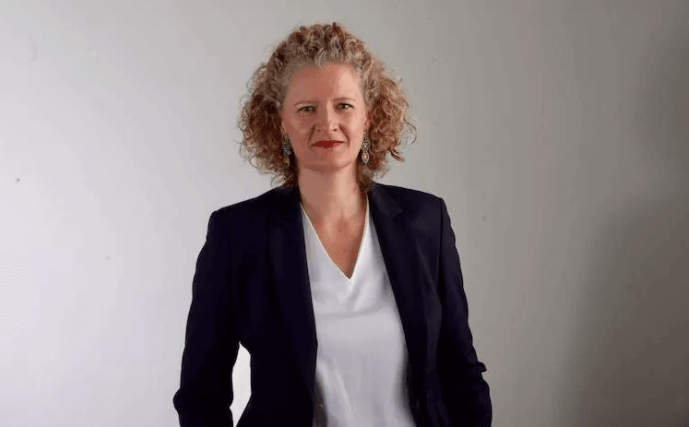 ---
Mario chose to focus on comprehensive analysis strategy and trend spotting. "I enjoyed it," he says. "We were taught to be able to answer questions like: How does a business operate? How do you penetrate new markets? How do you generate a profit?
"I was able to learn about how to manage your company when entering a new market. I learned about financial projections, how to manage your cashflow according to market performance, and how to position your business to attract investment."
The school brought in an expert of trend research who could use their expertise to teach students how to implement their understanding of current trends into their existing business models or, in Mario's case, his company, Barbara adds.
"It's important to focus on contemporary issues and contemporary debates––particularly in the environment we're experiencing now, which is very fast-changing and rapidly adapting," she says.
---
Related Content: