Sophia Sun worked in financial planning and analytics before deciding to follow her passions with an MBA from Tsinghua University School of Economics and Management. She graduated from the Tsinghua-HEC Paris dual MBA degree in 2018, and it was during her time at Tsinghua that she discovered her dream career path was to move into luxury and consumer goods.
Sophia now works as a senior manager at Capgemini in Shanghai, China. She focuses on management consultancy in the consumer, fashion, and luxury sectors.
Her new career is a far cry from her time in finance. Sophia found that there was a glass ceiling in her previous career, and she felt hamstrung by the slower, gradual progression in front of her.
After realizing that her heart wasn't in the financial industry, she decided to take the leap and study for her MBA. The dual degree with Tsinghua and HEC Paris sees students study in China in their first year before travelling abroad to Paris for the second.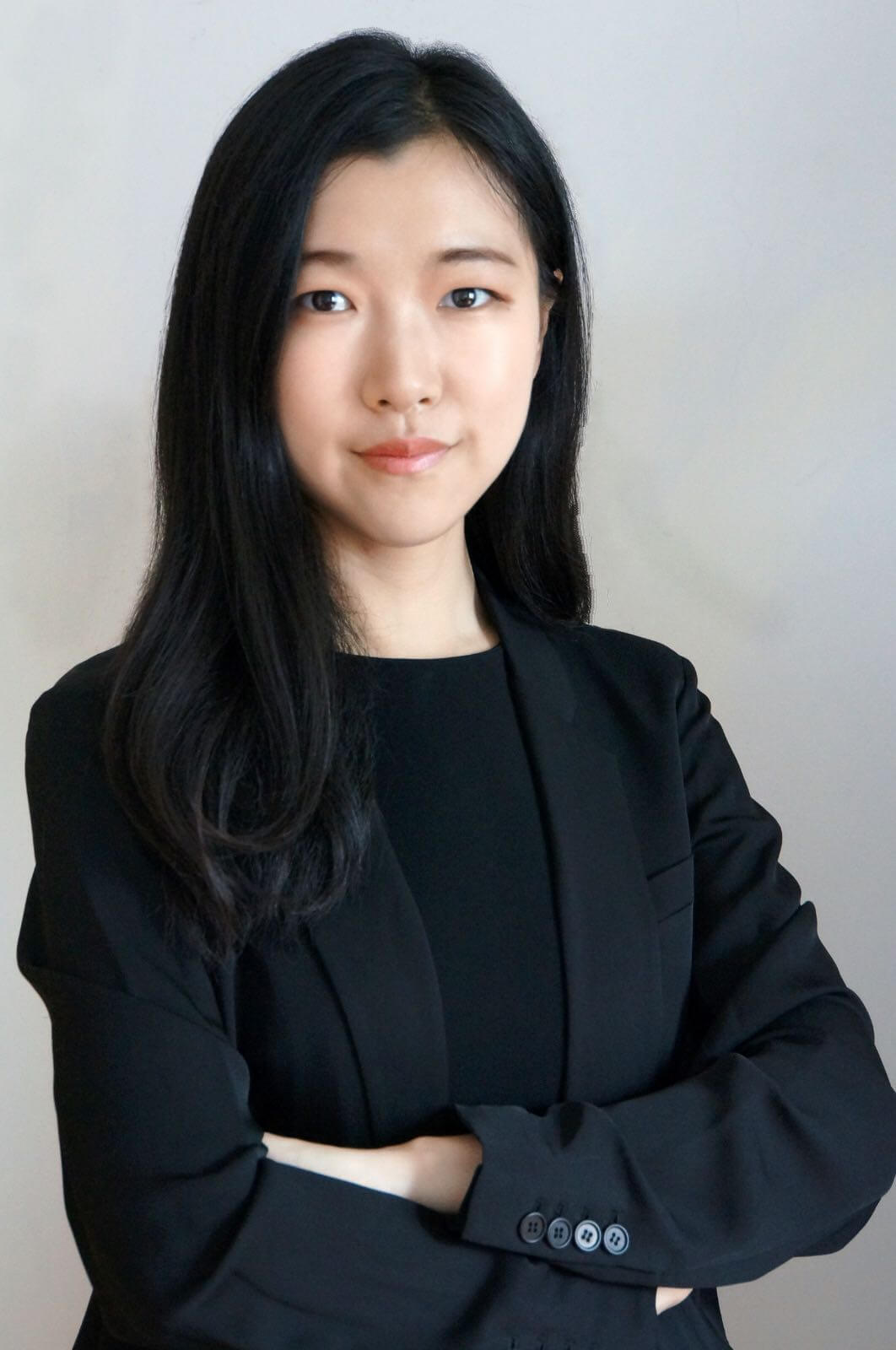 ---
The importance of networking
In the first-year students receive a broad management education with Tsinghua before building on this with additional knowledge at their partner school. Students study courses like Ethics and Corporate Responsibility and Global Technology Strategy as well as management fundamentals and analysis.
It is not only the academics that broaden students' business insights—your classmates and peers at Tsinghua help develop your business acumen too.
Changing her career with the Tsinghua MBA was an easy decision for Sophia. "The MBA was the best option to find my passion, and Tsinghua was always my dream school," she says. The combination of course modules and world status alongside a powerful alumni network and space for personal development made Tsinghua the obvious choice.
Sophia emphasizes the importance of strong alumni connections at Tsinghua, which helped her progress in her professional life by showing her where her MBA could take her.
On the program, Sophia also completed an internship with LVMH in Shanghai, working in business and strategy analysis. "The MBA helped prepare me for this," she adds.
---
Finding the right path
Many of Sophia's peers moved into equity and finance, but it wasn't for her. "People are impacted by those around them," she says, "I had to ask myself questions such as: what do I like? What do I dislike? Who do I want to be?"
From discussions with peers and professors, she decided finance wasn't going to be her route. "I don't have a passion for it, so why would I stick with it?" she says. Sophia says she was less motivated by what could "make her rich" and more focused on what would bring her personal fulfilment alongside professional success.
It was equally important that she was encouraged by her professors to find a career that suited her. After completing a few different internships in business analysis and investments, she found her real calling in consumer goods.
Sophia weighed up working in house or externally as a consult for luxury brands—all this led her to her current role as senior manager at Capgemini, where she started as a consultant upon graduation.
---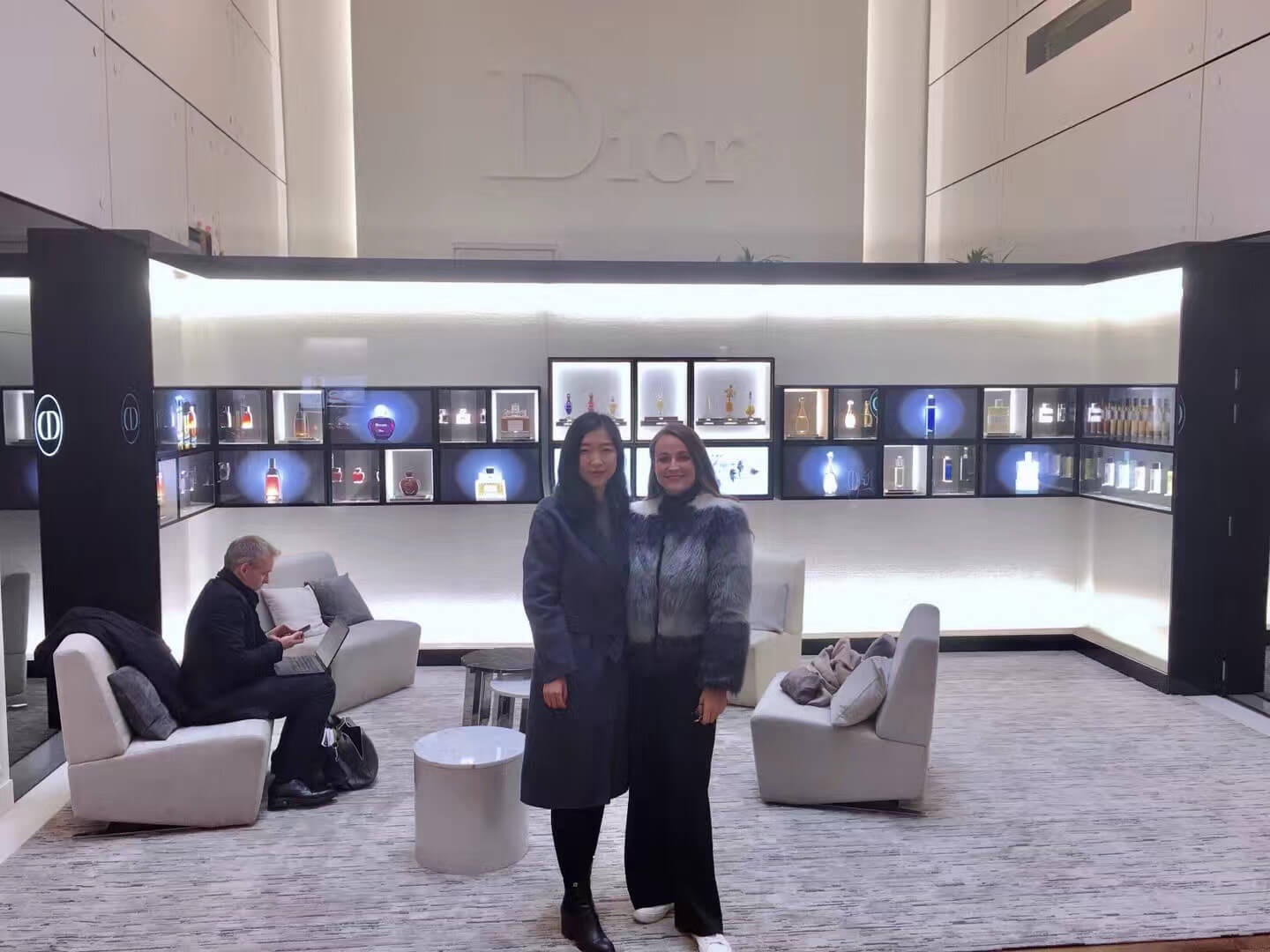 Sophia's time studying for her MBA, and working with Tsinghua and HEC's luxury clubs, gave her insight to the commercial industry

---
Developing as a consultant
The Tsinghua-HEC Paris MBA allowed Sophia the opportunity to develop her soft skills with Managerial Thinking and Organizational Behaviour modules before building on them with practical experience. Students can choose from over 100 electives in their second year—Sophia chose to further hone her career development with a consumer goods focused elective that supported her desire to move into luxury and consumer industries.
Sophia also co-founded Tsinghua University School of Economics and Management's Luxury Club—a society aimed at MBA students with a focus on luxury industries—and was able to collaborate with fellow students on projects related to luxury management.
Combining course study with extra-curricular career targeted activities helped Sophia make an impression, and the insight into luxury companies that came with the club was invaluable. It was during this time that Sophia found her passion while building skills in consultancy.
With so much on offer, Sophia felt she had the flexibility to become the consultant, and person, she wanted to be—rather than to stick with something she didn't enjoy.
And it paid off: not only did Sophia excel at both Tsinghua and HEC Paris—she won second prize in a case study competition during the MBA—she launched a new career and was able to cross a key ambition off her educational bucket list.
"To study at Tsinghua was a lifelong dream come true," she concludes.
Related Content: