A quick search for jobs at Google throws up an array of roles preferring candidates to be holders of graduate management education's most popular degree, the MBA. And it's no surprise; the technology industry is one of the quickest growing sectors for MBA talent.

Like any company wanting to continue to grow, develop new product lines, and successfully serve a huge multinational customer base, Google needs hires to be well-versed in the most complex challenges facing companies today. Something an MBA prepares you well for.

BusinessBecause caught up with three grads from China Europe International Business School (CEIBS)—who all launched post-MBA careers at Google—to find out how business school could be the catalyst for your Google career.
---
Google services sales lead, Ananth Sundarrajan
Learning to work with ambiguity
Ananth Sundarrajan was in the final year of his undergraduate engineering and electronics degree when he had an epiphany: to combine business with technology could set him up for a career at the forefront of industry and would complement his flair for business.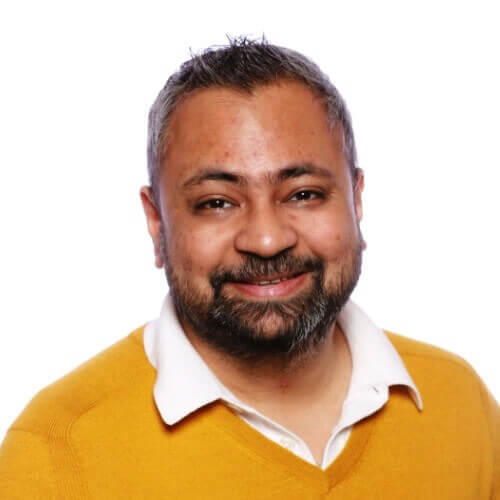 It worked. After deciding that studying an MBA was the best way to achieve his goal, he's now a working in the San Francisco Bay Area as a services sales lead for telecom, media, entertainment, and gaming at Google, a job he moved into several years after graduating from CEIBS.
Ananth (pictured) explains that culturally CEIBS kicked him out of his comfort zone, something that would eventually prepare him for the world of big tech.
"I was coming from a country where I could communicate freely with everybody," he recalls. "And I think [arriving in China] grounded me back then, and it still grounds me as of today. I keep referring to CEIBS as my bubble bursting moment."
Students on the CEIBS MBA come from 26 different countries, with 33.8% from overseas and the remainder domestic Chinese students. That puts you into an environment where you're constantly learning to assimilate new cultures and navigate a variety of opinions.
The program's Integrated China Strategy Project (ICSP) challenges you to do that by putting groups of diverse students together in teams to solve a real, major strategy issue for an organization under the guidance of CEIBS senior faculty and executive mentors.
"You start qualifying your opinion and realize you need to come to a more well researched opinion and look at a problem from different perspectives.
"The professors instill in you the idea of working in an ambiguous environment. You are trained to say 'hey, I don't know everything'."
Ananth sees his time in China on the CEIBS MBA as the platform from which his Google career was eventually launched. "I always see my stint at CEIBS from a longer-term perspective. An MBA is a lifelong investment," he notes.
"If you think about Google, I think we really live the culture of working in an ambiguous environment with cross functional collaborations. If you look at products like Gmail or Google Docs, it brings very different people together.
"That's exactly what I lived at CEIBS. When I look at my experience at Google, I'm like I have already lived this life in CEIBS, so it was a perfect culture fit when I switched over to Google as this is what I've been training for."
---
Google product manager, Drew Bates
Developing your problem solving mindset
Drew Bates was working in London in the advertising industry before he decided to pursue an MBA at CEIBS. After reflecting on being too long in the same area of advertising, with the same people, in the same four-pub catchment area of London, he wanted to explore another part of the world.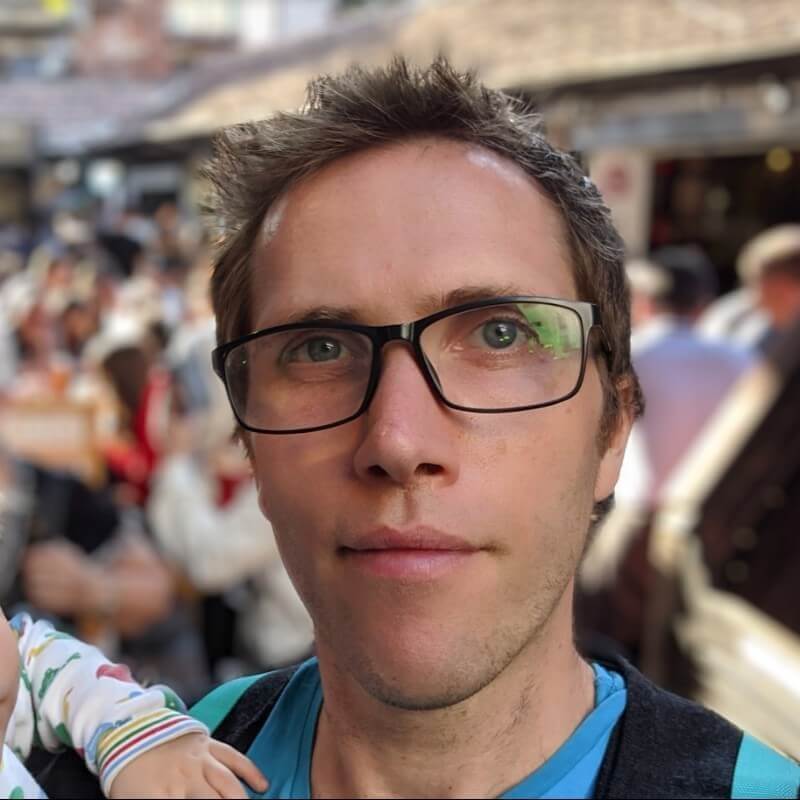 "At that time, I thought if I'm going to spend money on an MBA I may as well do it somewhere exciting, make it valuable, learn a new language, culture, and way of doing business all at the same time," Drew (pictured) recalls.
The MBA changed the way he thought and broadened his problem-solving skills, skills he now uses daily in his role as a product manager at Google in Shanghai.
"I became able to segment the world down, break it into pieces, and have a framework to apply whether I was tackling math or behavioral problems," Drew explains.
At Google, Drew tackles problems he didn't have to deal with in his earlier career. The multinational nature of the big tech firm means that MBA jobs there require you to consistently work cross-culturally to solve problems.
"Having a framework for prioritizing when setting your targets, knowing the difference between vision and strategy, and the tactics I have to include is the foundation of what the MBA taught me."
---
Google head of market insights, Pablo Perez
Learning new ways of doing business
Pablo Perez (pictured) used his experience in China to launch a career as head of market insights for Spain and Portugal with Google, in Madrid.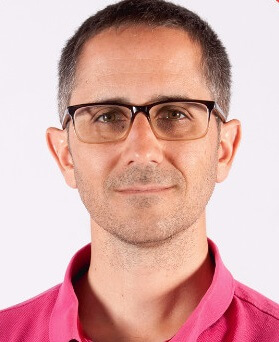 On the CEIBS MBA, alongside learning the fundamentals of business there is a China thread running through the program so students get a full understanding of the innovative and new business models emerging in the east.
As head of market insights, Pablo conducts advertising and retail related research to get a better understanding of consumer perception, the most successful media types, and the differences between consumers shopping online and offline.
He says there is a lot of fascination in the retail industry at the moment about what's going on in China, and having that first-hand experience means he's able to contextualize Chinese retail and see the longer-term implications and trends coming out of the country.
"I have my network there, I follow the news, I have yearly touch points with the CEIBS community to understand what's going on in China. It makes me feel more comfortable to understand the retail situation in China beyond the pure fascination.
"It also helps me understand the transferable capabilities, and if they would make sense in a European environment. It's more complicated than thinking everything in Asia is going to work over here."
Related Content: