Indian School of Business MBA graduates are breaking records once again. The ISB MBA class of 2022 received 2,066 job offers—the highest number of offers in the school's 20 year history.

On average, every ISB MBA student in the latest cohort received more than two job offers. More than 41% of these offers went to female students—up almost 10% compared with 2018.

Consulting and technology remain the most popular career paths for ISB MBAs. 37% of job offers came from consulting firms, and 26% came from tech. Whatever the sector, ISB grads saw an impressive return on their investment with strong post-MBA salaries.

The average total compensation for ISB MBA grads is 174% higher than what they earned before the program.

As these record-breaking figures go to show, top employers continue to place a premium on alumni from ISB's flagship Postgraduate Program in Management (PGP)—equivalent to an MBA.
---
Consulting and tech the biggest employers of Indian School of Business MBAs
This year's crop of ISB MBAs were offered jobs across sectors, but consulting and technology came out on top as the biggest sources of MBA job offers.
37% of offers came from prestigious consulting firms like McKinsey & Company, Bain & Company, Boston Consulting Group, Deloitte India, Kearney, and PwC.
26% came from big names in tech, such as Google, Microsoft, Uber, Cisco, and Paytm. In the tech sector, grads were offered roles in areas like sales, project management, strategy, and operations.
---
---
Another prominent sector for this year's ISB grads was finance, comprising 9.78% of offers. Top private banks including Credit Suisse, Barclays, and Wells Fargo snapped up ISB MBAs, along with several private equity and venture capital firms.
Indian School of Business MBAs were also offered jobs in retail and healthcare. Top employers in these areas were AB InBev, L'Oréal, Samsung, and Procter and Gamble. Here, grads joined general management programs, as well as roles in supply chain, operations, finance, and strategy.
Big name companies like these are drawn to ISB's large and diverse talent pool. 2022's PGP cohort comprised 929 students, who each had the chance to engage with a variety of recruiters on-campus over a four month period.
The majority of grads found work in a new sector or function—continuing ISB's legacy as a good school for career-switchers. 79% of this year's cohort changed industry on graduation, and 74% changed function.
---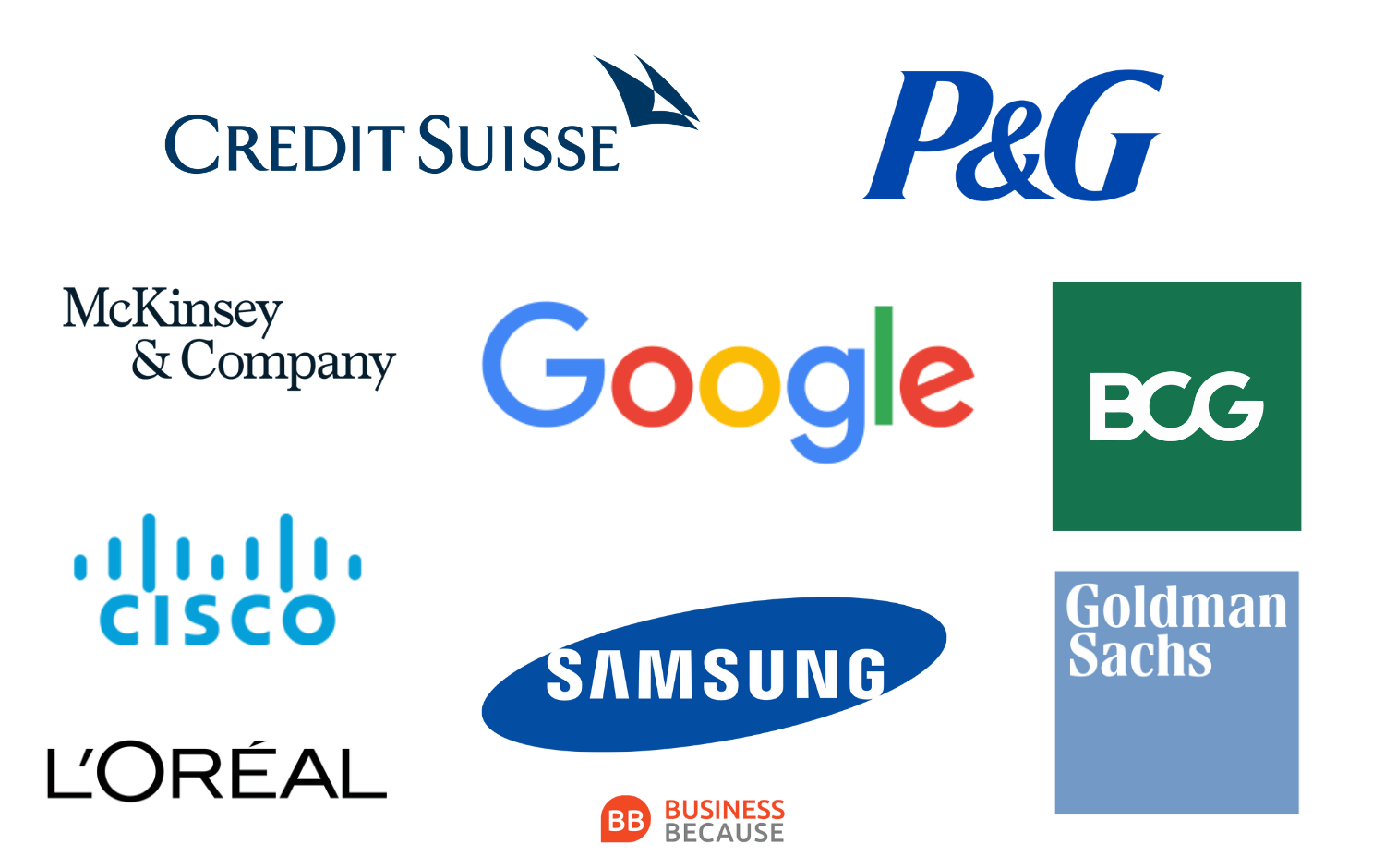 ---
Indian School of Business MBA salaries rise
Along with record job offers, 2022 ISB grads commanded record high salaries, earning a total of 34.07 lakhs (around $45k) on average. Most alumni go on to work in India, but overseas their earning potential can be even higher.
These sums represent a salary increase of almost 174% compared to their pre-MBA earnings, and compensation is up 20.78% compared with 2021 graduates.
The secret to ISB's success? According to professor Ramabhadran Thirumalai, deputy dean of academic programs at ISB, students diversity is key.
"The PGP at ISB has become eponymous with diversity," he reflects. "Established conglomerates and startups alike have made ISB their campus of choice when scouting for high-quality talent.
Ramabhadran adds that employers equally value the can-do attitude of ISB grads. "One of the many reasons recruiters like our students is their ability to get things done. It is gratifying to witness again the faith reposed by our partners in choosing ISB as their campus of choice," he says.
ISB's network of 10,000+ PGP graduates, which includes notable alumni from entrepreneurs to authors, is another key to its recruitment success. Through this network, current ISB students gain insight into the sectors they want to join, and get tips on how to break in.
As the ISB MBA network continues to grow, next year's grads could see even more job offers roll in.
Want to get into the ISB MBA?
Read our Indian School Of Business MBA Application Insider