There are many reasons MBA candidates choose to study abroad: from gaining insight into a new culture and learning new ways of doing business, to building out your international network.

The China Europe International Business School (CEIBS) MBA program consists of more than one-third international students. The program is also popular among Korean candidates looking to tap into a positive business relationship between China and Korea.

But how can studying abroad translate into tangible career benefits? And how could it help you stand out to recruiters?

BusinessBecause caught up with CEIBS MBA marketing professor, Hyun Young Park, current Korean MBA student, Josh Jung, and CEIBS alum, John Hong, to find out.
---
Studying abroad enhances your cultural capital
Alongside the China-South Korea Free Trade Agreement signed in 2014, China has become South Korea's biggest trade partner. By December 2021, the majority of South Korea's exports went China, with exports seeing a 20.7% year on year increase. China was also South Korea's main import partner—imports grew 27.1% year on year.
Additionally, South Korea benefits from being one of the few countries to which China is still providing student visas.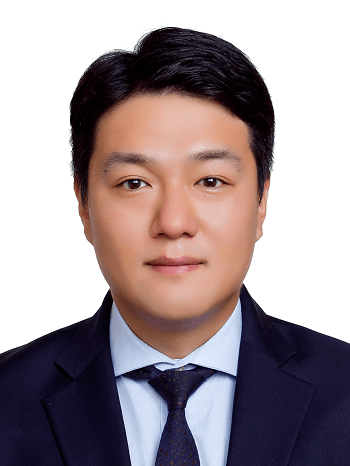 Korean Josh Jung (pictured), a current MBA student at CEIBS, chose to study abroad in China because he believes he'll be able to leverage his newfound cultural capital to grow his family's semiconductor business. His goal is to expand the business into China.
"China and Korea are close, but they have different business cultures," he says. "Since coming to China I've learned about Chinese business culture, the language, and more specifically about supply chain in China. These kinds of things are very precious for me, it's a big advantage."
Throughout the CEIBS MBA, China-specific modules teach students about things like the globalization of Chinese companies, the rise of Shenzhen as a global innovation hub, and China's approach to family businesses and succession.
Your cultural capital extends beyond China and South Korea too. John Hong, who was born in South Korea but relocated to Germany when he was six, has used his CEIBS MBA to accelerate a career in consulting—he's now an M&A advisor for management consulting firm, Roland Berger, in Germany.
He has previously interviewed with a couple of large German multinationals with a presence in China—one in pharmaceuticals, the other in the chemical industry—and says experience of the country is one way to stand out to recruiters.
"This was of course always helpful," he explains. "If I was interviewing with German companies that have a big presence in China, it was always good that I was bringing in the language and culture of being in China."
---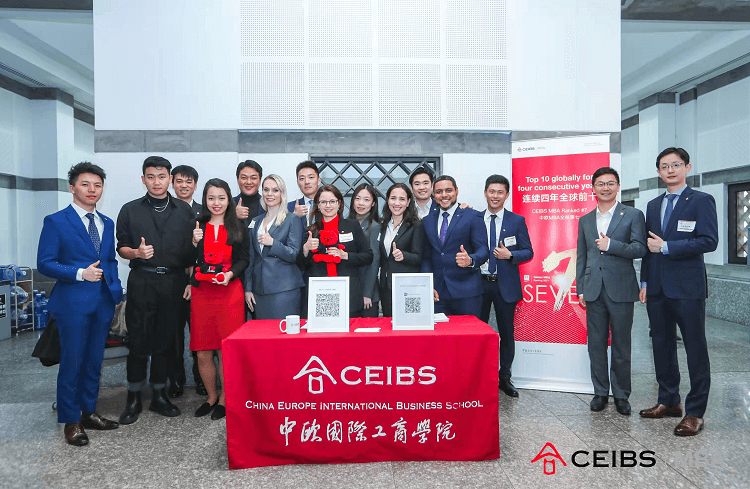 ---
Studying abroad teaches you a new language
When studying abroad, learning the local language is a must if you want to build relationships with the local business elite.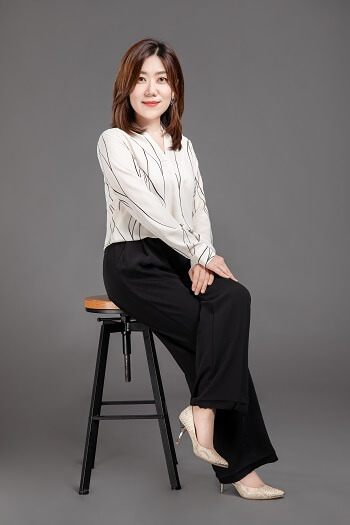 In China, a mastery of Mandarin is vital. Chinese recruiters place a premium on talent that is fluent not just in Mandarin, but business Mandarin—the ability to converse in business speak, hold meetings with clients, and present to stakeholders a business plan from top to bottom.
Hyun (pictured) says that Korean MBA candidates interested in China have a competitive advantage if they speak the local language.
"Korean companies in China want people who speak fluent Chinese so they can communicate with employees, but also clients, and suppliers. But there are also other multinationals and western companies who are hiring international students there," she says.
"They all look for English skills with strong knowledge of Chinese. It's a language fight and Korean students have to speak one of the languages as fluently as possible."
---
Studying abroad boosts your professional network
Network and relationship building in China is a vital part of boosting your career. The concept of Guanxi is the Chinese term that means relationships. In business, the term often equates the networks or connections that open doors to new business and career opportunities.
International CEIBS MBA students get to build their professional network not just with each other and the more than 60% domestic students in the classroom, but also with the school's Finance MBA students and more experienced Global Executive MBA students—who are often VPs and GMs of major corporations operating across industry in China.
"A major benefit is the alumni network," John (pictured below) explains. "Since I'm in consulting, if anything is going on cross border with China, most of the time there are alumni in the firm or through alumni I can get connected to the Chinese side—that's really helpful for me."
---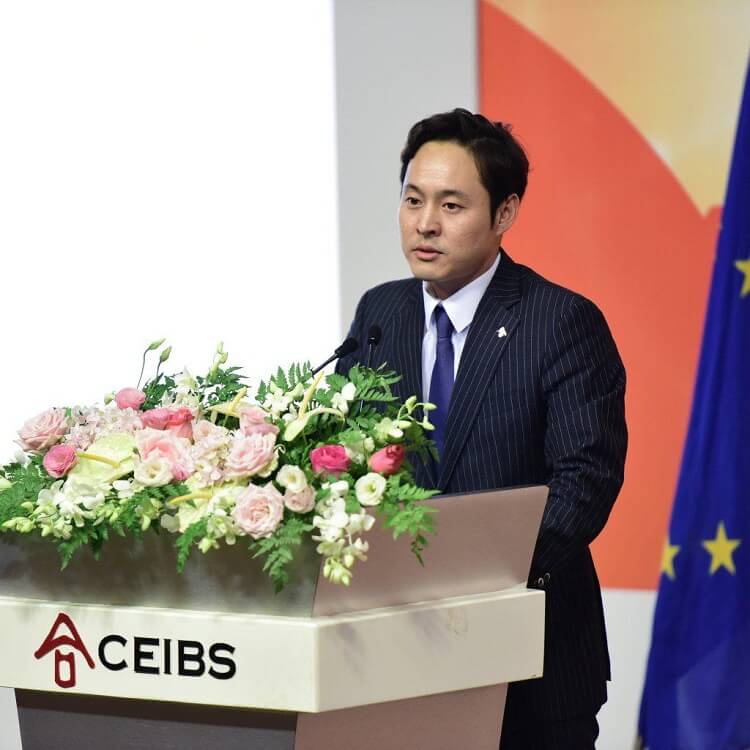 ---
Studying abroad broadens your business skillset
Case study learning on the CEIBS MBA combines global, international cases with more local, Chinese-focused case studies that teach students the ins and outs of doing business in China.
Whether studying abroad or not, an MBA will also provide you with a fundamental understanding of how a business works from top to bottom, with core modules covering everything from marketing and accounting to economics and organizational behavior.
Electives also give you the chance to specialize. By studying abroad on the CEIBS MBA, you get to tap into local expertise through electives covering East Asian financial institutions, gaining a competitive advantage in digital China, and the pharmaceutical industry in China.
John adds that, even though he now works in Europe, being exposed to China's business culture, new business models coming out of the East, and a whole new ecosystem of burgeoning tech startups means he has broadened his business perspective and is able to transfer that knowledge when he's now solving business problems at Roland Berger.
"When I went to China I had to adapt, and you need to be more open to different approaches," he says, "which is something I really took away when I went back to the western part of the business world after the MBA—you have to keep this open mindset to get things done."
Studying abroad can open a world of post-MBA opportunities, especially if you put the time in to become fluent in the local language and to build a network of experienced professionals among the local business elite.
And as countries begin to open further following Covid travel restrictions—one of the trends shaping business education in 2022—there's a even bigger incentive to pursue an international MBA career.
Related Content: