Of the many components that make up an MBA application, there is one constant requirement for absolutely all of them: a great resume.

Admissions officers review thousands of resumes every year and a lot of them will be very similar, which means there's a real opportunity to stand out from the crowd.

If you're applying to an MBA, you probably have a reasonably up-to-date resume, but rather than just giving it a cursory update and then submitting it, take a step back and approach it as if you were applying for your dream job.

Reflect on what your target school is looking for from candidates. For instance perhaps they value leadership or challenging the status quo, or are particularly strong in innovation or analytics, creativity or community engagement, and so on.

That's why it's important that you tailor your resume for each school to align with their values and culture.

But that's not the only thing you need to remember. Here are some more key tips from Crystal Grant, recruiter at Amazon and former director of admissions at London's Imperial College Business School.
---
---
---
Personal brand
To write a great MBA resume, you should also think about how you can convey your own personal brand.
Many candidates will be applying with similar academic and professional profiles, so it's important to convey what makes you unique.
Think of your resume as your one-page pitch, quickly conveying your strengths, achievements and personality.
Ideally you will be able to create a sense of the narrative of your career and your professional development, which then sets the scene for where the MBA fits into your longer-term goals.
---
Presentation
Presentation is also important, so be consistent in your use of fonts and how you lay out information. Use bullet points rather than blocks of text, and use white space on the page to make it clearer to read.
You may be tempted to present your resume in a very creative way, with colour, graphics, icons or photos, but this is a huge risk.
Whilst it may make for a memorable resume, it may be for the wrong reasons.
Ideally your resume should be one page, but if you have significant work experience, then two pages should be the maximum length.
If you come from an industry where it's standard to have a long, scientific or academic CV which lists all of your publications, conferences, patents or technical skills, a major edit will be required.
It may feel uncomfortable to be cutting out work that you're rightly proud of, but summarise these achievements – you can always include your LinkedIn profile or personal website for more information.
---
Content
There are some key differences in how you should approach the content of your resume for an MBA as opposed to a job application.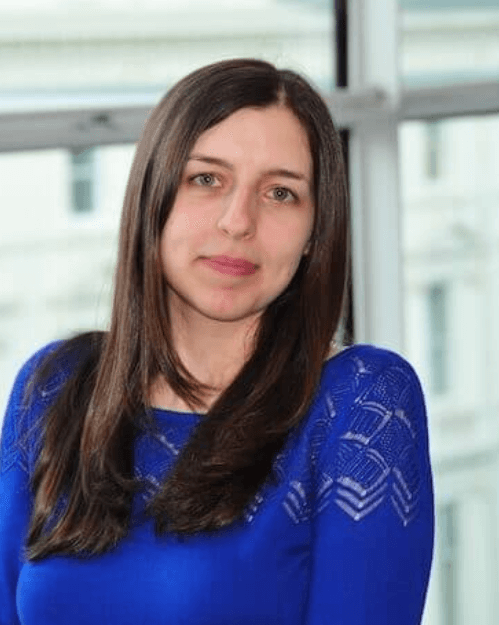 Your MBA resume will be reviewed by admissions officers, not industry specialists, so avoid jargon and highly technical terms.
Be aware that if you're not working for a well-known global company, it's helpful to provide context about your employer, such as the size of the company, turnover and sector they operate in.
Similarly, if there are gaps or overlaps in your experience, be proactive in giving some detail and context to avoid confusion.
List your experience chronologically, working backwards from now – and for each role, give several bullet points that highlight clear, quantifiable achievements that demonstrate the impact you've made on your company.
Aim to start these points with a strong action word—led, created, launched, developed, directed—and rank them in order of importance.
Under no circumstance should you just list the duties from your job description as this won't say anything about your personal impact and accomplishments.
You should get comfortable with editing, as admissions officers are not looking for a complete list of everything you've ever done in your working life.
Give more attention and space to your hobbies and interests than you would on a professional resume.
Sharing things that you're passionate about is a great way to show your personality and values and makes you connect better with the reader of your application.
Whether its sports, travel, language skills, volunteering or professional memberships, add a bit of detail that shows your accomplishments or impact in that area as it will demonstrate more about what you could bring to an MBA class.
---
Accuracy
Once you're happy with your resume, proof-read it thoroughly to ensure accurate spelling, dates and details.
You might find it helpful to ask a colleague to read it over to make sure you're highlighting your best achievements, and to ask someone you don't work with to check that it's easy to understand.
Hopefully it goes without saying, but honesty is crucial – the information must check out against your academic records, reference letters and online footprint.
Lastly, keep a copy of your resume handy, as it will most likely be a key reference point for discussion if you are invited to an interview.
---
For more resume tips and tricks, and free CV templates, download our BusinessBecause Resume Guide: 10 Top Tips For Application Success