You've finished your final exam, handed in your last essay, and are in the middle of planning the ultimate graduation party. Going back to school might be the furthest thing from your mind, but for bachelor's graduates hoping to kickstart their career, studying an MBA straight after undergrad is an option well worth considering.
To help you work out if pursuing an MBA pre-experience is the right choice for you, it's important to consider these five questions.
---
1. Do I mind postponing my full-time career?
---
Before you begin a pre-experience MBA, you'll need to ask yourself whether you're willing and able to delay finding a full-time job.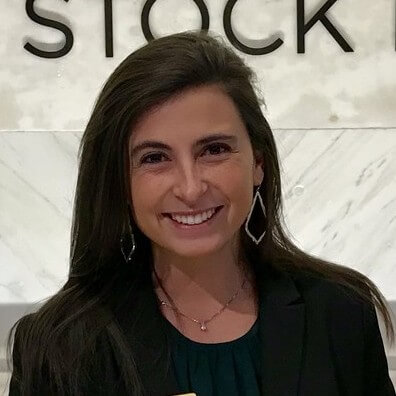 Enrolling in an MBA pushes back your entry into the workforce—but it also means avoiding the potentially awkward transition from full-time work to full-time study.
This prior knowledge helped Abby Tisdale when she set out on a full-time MBA at Baylor University's Hankamer School of Business, right after her bachelor's in business and communication.
"You're still in that mindset of being in school," she notes. "Being in the classroom is different from learning on the job."
At Baylor, a large proportion of MBA candidates study in their early to mid-twenties, so Abby found herself in good company.
---
2. Does my MBA offer hands-on learning?
---
Leaving business school with hands-on experience will help you land your first full-time job, by counteracting the fact that you won't have much work experience when you graduate.
Most MBA programs encourage students to complete an internship over the summer, so you can get a few months' work under your belt straight away.
During her time at Baylor, Abby made the most of this opportunity, securing a summer role with skincare company, Mary Kay.
As part of the company's global marketing team, one of her main projects was using data from the website to create a new content marketing strategy.
This type of analysis was a skill developed at Baylor. "I think in every class there was some element of quantitative business analytics," she explains.
Thanks to the enthusiasm and insight she brought to her internship, Abby has been offered a full-time role with Mary Kay when she graduates.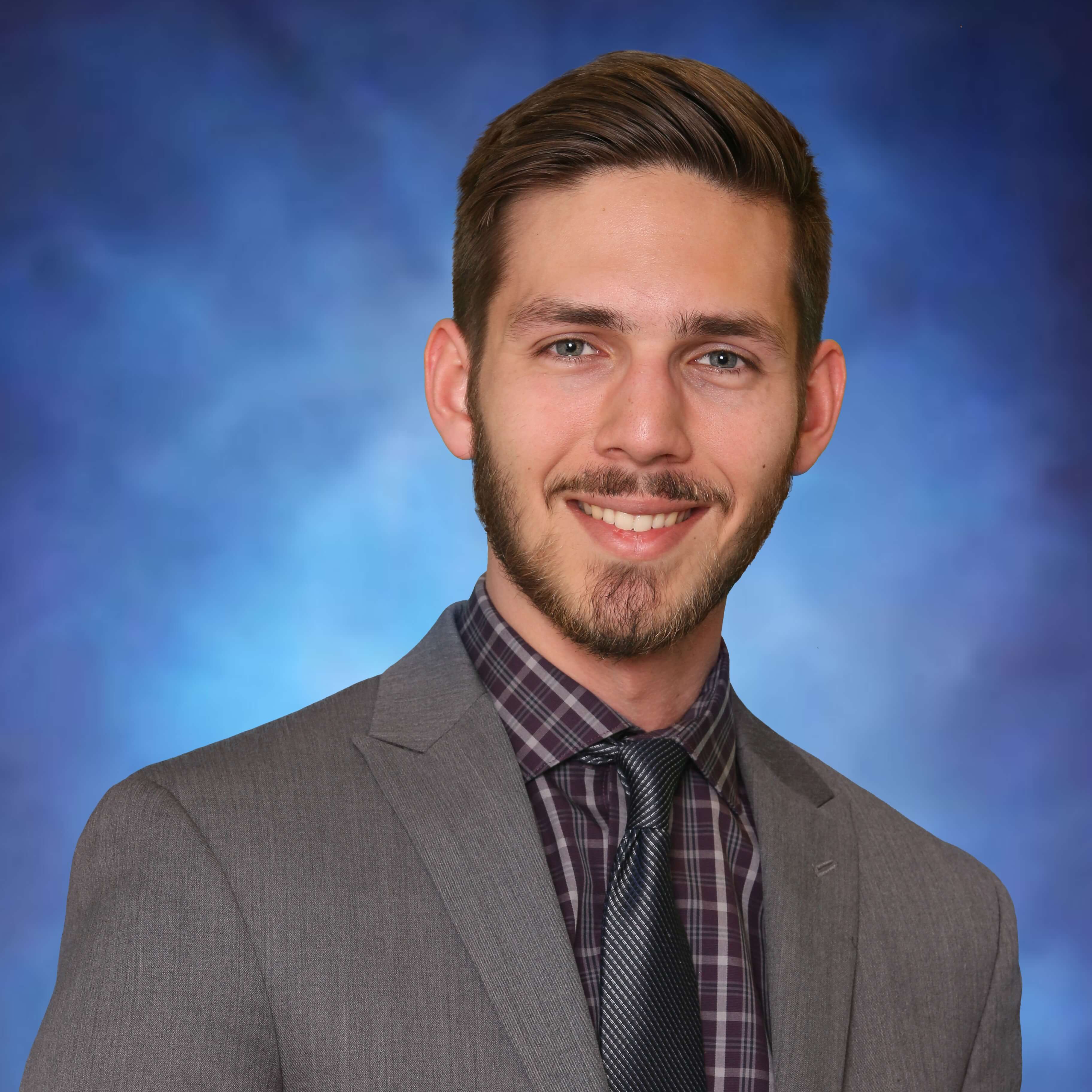 Getting hands-on experience was equally crucial for Caleb Petrie when he set out on his own MBA. An electrical engineer by training, Caleb also began his MBA at Baylor immediately after college.
Practical aspects of the program, such as the Tesla Ethics Case, proved a highlight. During this experience, he and his peers had the presented solutions to real-life issues faced by the manufacturer, such as ethically sourcing materials and ensuring consistent working conditions.
---
3. Do I have firm career plans?
---
Without a solid career plan in place, undertaking an MBA straight out of college might not be the best idea.
If you don't know which industries and roles you want to target, it's much harder to get the most out of an MBA, since you won't know which skills and experiences to prioritize during your studies, or where to specialize.
Knowing his goals was crucial for Caleb. "An MBA is going to be more beneficial if you know how you're going to leverage it," he notes.
He plans to bring his business acumen to engineering management roles, where he noticed a niche. Caleb will soon begin his first full-time role as signal audio engineer with semiconductor supplier, Cirrus Logic.
---
4. Will I get a good return on my investment?
---
It's no secret that MBAs can be pricey, but graduates do command much higher salaries than they would with an undergrad degree alone.
MBA graduates from Baylor's Hankamer School of Business earn an average starting salary of over $78,000, for example, and well over half of students have a job offer in place before graduation.
By accessing these high salaries right away, students who choose to study an MBA straight out of college can potentially earn more in their lifetime than they would if they delayed the MBA.
---
5. Do I need to boost my network right now?
---
One universal benefit of studying an MBA is the fact that you'll meet a diverse group of people.
By completing an MBA straight out of college, you can use these connections to enter the workforce with a much stronger network than you would otherwise have.
This network proved especially helpful for Abby, who came to her MBA with an open mind, ready to connect. "Program staff have an open door policy," she notes "You can ask for connections, interview advice, and resume critiques."
The experienced professionals in her cohort were also a valuable resource. "You can act as a sponge, and soak up their knowledge," she explains.
This network can be a useful resource. One recent LinkedIn survey showed that 60% of professionals found their current job through networking.
Related Content: