What are the most common mistakes applicants make when applying to the Wharton MBA?
Dear BusinessBecause,
I'm an international applicant targeting top US schools for my MBA, and have a particular interest in Wharton.
My question is: what common mistakes can I avoid, and what do successful applicants to the program have in common?
---
The Answer
---
This week's Applicant Question is answered by Pragya Gupta, admissions consultant at Admitify. Pragya is also a Wharton MBA graduate herself.
In my experience, there are two common mistakes made by Wharton applicants.
---
Forgetting about extra-curriculars
---
First, applicants often fail to appreciate that student clubs are a huge part of Wharton culture: clubs are where friendships and networks are created.
The school is looking for people with skills to contribute to these clubs. As an example, a client I worked with pursued dance choreography as a hobby.
She did not think this was worth mentioning in her essays, but agreed to make it a central part of one essay after she learned about the dance club and the importance of clubs in the school experience.
Since joining Wharton, she has been actively involved with the dance club. I believe her passion for dance had a meaningful impact on her acceptance at Wharton.
---
Not knowing what topics are on offer
---
Second, applicants often view Wharton as a 'finance school' and underestimate the resources available in other fields, especially in entrepreneurship.
Over the last decade, the school has invested heavily in resources for students looking to start their own ventures out of school.
The San Francisco campus gives students the opportunity to spend a semester in the heart of Silicon Valley where they can network extensively with the VC and tech communities.
The new Tangen Hall will be a dedicated space for cross-campus student entrepreneurship and innovation.
Most successful applicants have ambitious long-term goals: they see themselves as change-leaders who are not afraid to challenge the status quo.
They aim to use the resources at Wharton to develop the skills and relationships needed to solve complex problems and make a difference.
---
Ask an Admissions Expert a Question
---
Next week, you'll have the chance to ask, Katie Thomas, Senior Consultant with Vantage Point MBA Admissions, anything you like about getting into business school.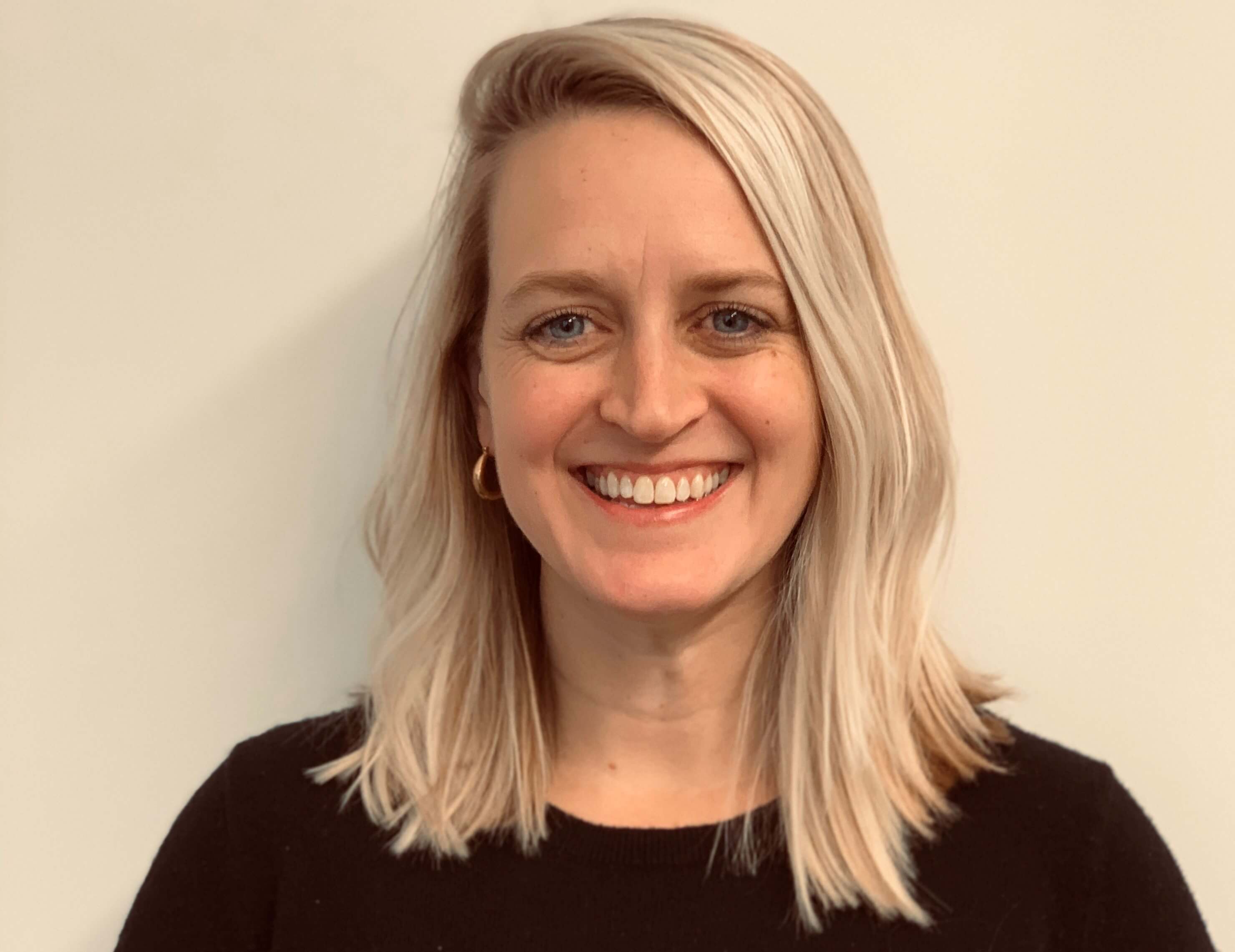 Katie has over 10 years' experience, with a background in management consulting at A.T Kearney and brand management at Tyson and Kraft Heinz. At Vantage point, she uses her insight to help candidates build their personal brand.
Katie has an undergraduate business degree from Michigan Ross and an MBA from Kellogg.
Got a question you'd love Katie to answer? Submit your question