With
coronavirus
closing test centers, preventing campus visits, and forcing interviews online, how can you keep your MBA application on track?
In this week's Applicant Question, Esmeralda Cardenal takes you through some common questions she'd been asked by applicants as the coronavirus outbreak continues.
---
How should I prepare for a video interview versus a regular interview?
Business schools around the world have moved to virtual admissions interviews in light of the COVID-19 pandemic, and while nothing can or will ever replace meeting your interviewer in person and shaking their hand, a successful virtual interview can still tip the balance on your favor.
So, how do you prepare for it?
First, prepare for your interview as you would a regular interview: know your resume well. Research the schools. Review your application essays. And practice your answers as you would if you were going to interview in-person.
Your location also is key. Choose a place that is well lit, with the light source behind your camera (not behind you), free from clutter or distractions. You want your interviewer to focus on you on not on the mess behind you!
You should also test your internet connection. Make sure that you have the stable bandwidth to support a webcam interview or choose an alternative location that does. Ask people in your residence to stay off the internet during your interview.
Dressing as you would for a regular interview, at least from the waist up is also a must— look professional! However, don't forget to smile and use your natural demeanor.
Make sure that you have no interruptions and that outside noise is kept to a minimum during the interview.
Finally, practice, practice, practice! Particularly if you're not used to interacting with others through online conversations, record yourself and watch your responses so that you can catch any issues that you may need to address.
Just because your interview is virtual does not mean that it's less formal. Prepare for it as you would an in-person interview.
Admissions officers will evaluate your virtual interview just as they would a regular one, so your body language and overall demeanor matters just as much.
---
---
---
Should I take the online GMAT, or wait for test centers to reopen?
If your intention is to apply in round three of this year, then my advice is to take the GMAT online.
Given the uncertainty of COVID-19, we are still unsure when test centers will re-open, and many programs won't make a decision about your case without a test score.
You may also take the GRE, which has been gaining popularity among business schools in the last few years and has recently become available online.
If your intention is to apply in Round one of the next application cycle, you have a bit more time.
You can use this time to continue your preparation, take online classes, or hire a virtual tutor if needed. Once you are ready to take the exam, take it in whichever form is available to you.
---
How can I learn more about a school without doing in-person campus visits?
Just as with in-person interviews, nothing can replace a visit to the school. However, the fact that you can't visit doesn't mean that you can't learn about the schools. Some tips on how you can research the schools are:
Visit their website thoroughly. Learn about their culture, curriculum, and resources. Take notes of what you see that it's important to you or relevant to your goals.
Visit other sites as well as business school forums and read what others are saying about those programs.
Register and attend the schools' webinars and online chats. You may not be able to visit the schools in person, but you can certainly solidify your research by participating in their virtual events.
Connect with the schools' students and alumni via Linked-In.
Many students and alumni are more than happy to answer your questions about their program, and this will in turn help you in gathering useful and important information for your essays later.
---
Should I defer my MBA application in light of the coronavirus outbreak?
This is probably the number one question that admitted students have in their minds at this moment.
The thought of settling for an online experience and not having enough of the networking experience with both classmates and recruiters is frightening.
However, as I have told many of our clients asking the same question, my advice is to wait.
We will know much more about the long-term impact of COVID-19 in one or two months than what we know today.
The outlook on the effect of the pandemic will be clearer, and you will be able to make the decision with more information.
There is no real advantage in requesting a deferral earlier now rather than later, so don't rush your decision, as you might regret it later.
---
Ask an admissions expert a question
---
Next week, you'll have the chance to ask Chirs Healy, head of MBA marketing and recruitment at Alliance Manchester Business School, anything you like about getting into business school.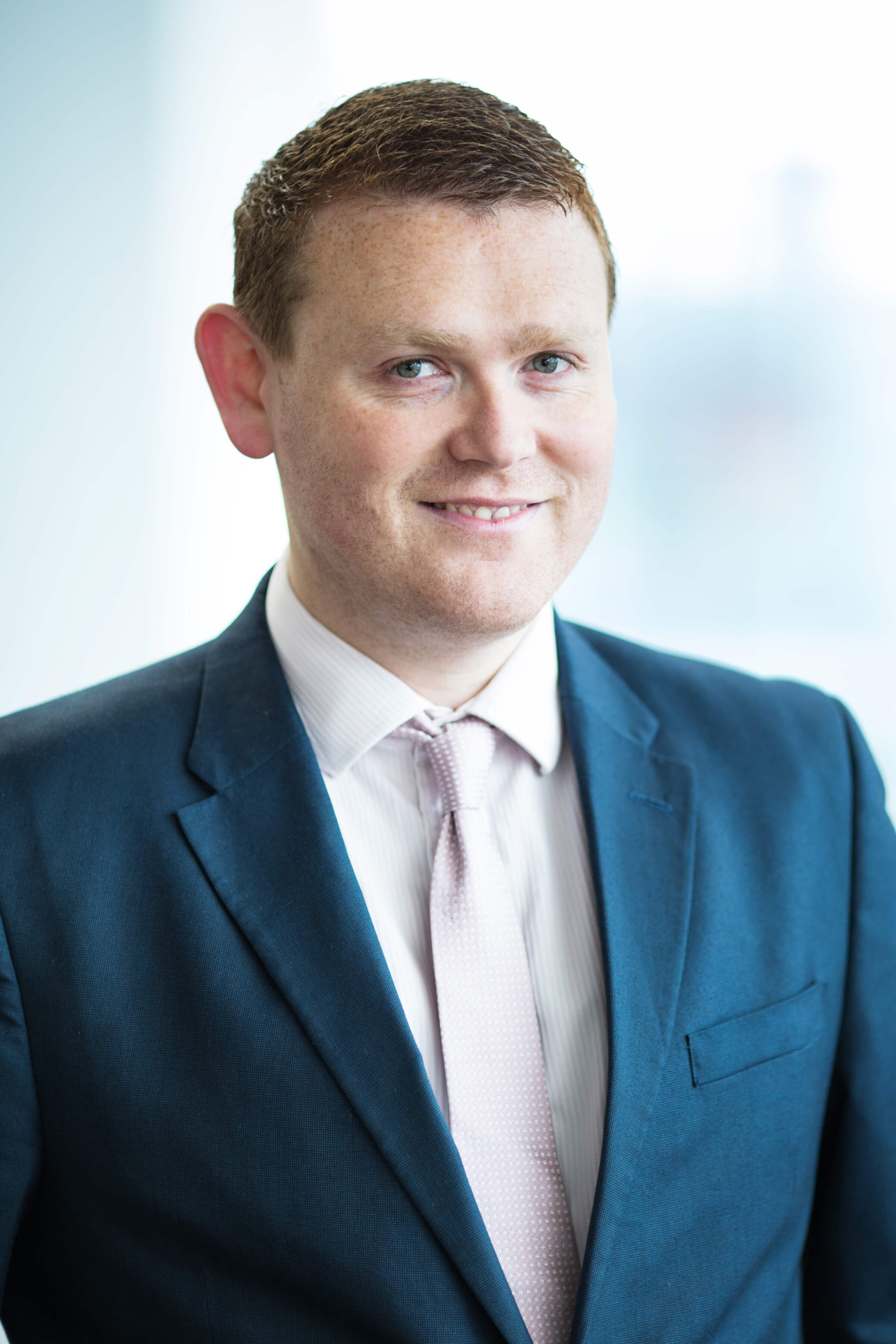 Chris is a marketing and recruitment specialist in the education sector with over a decade's experience working with one of the top 30 business schools in the world.
Got a question you'd love Chris to answer? Submit your question