Meeting MBA admissions staff is a great way to learn more about top MBA programs, find answers to your burning questions, and make a good first impression on schools you're interested in.
Although coronavirus caused admissions events to move online in the spring, you'll still have the opportunity to take part in meetings with admissions staff directly through virtual 'MeetUps', offered by The MBA Tour.
During these small group conversations, up to six applicants can speak with a member of admissions staff from a school that has been picked out as a great match for them.
Because these events are now being hosted online, there are a few special considerations to make as you prepare to attend one.
To help you get the most out of your MeetUp, we've gathered five tips from top admissions consultants:
---
1. Act like you would at an in-person event
Although you'll be interacting from the comfort of your home, it's important to treat the MeetUp like any other professional event.
This means dressing in business casual, finding a tidy neutral spot in your home, and being mindful of etiquette. Online, this means logging in on time, being careful not to speak over your peers, and muting your microphone when you're not speaking.
"Treat any online admissions events just as you would an in-person event," recommends Kate Richardson (right), admissions consultant at mbaMission.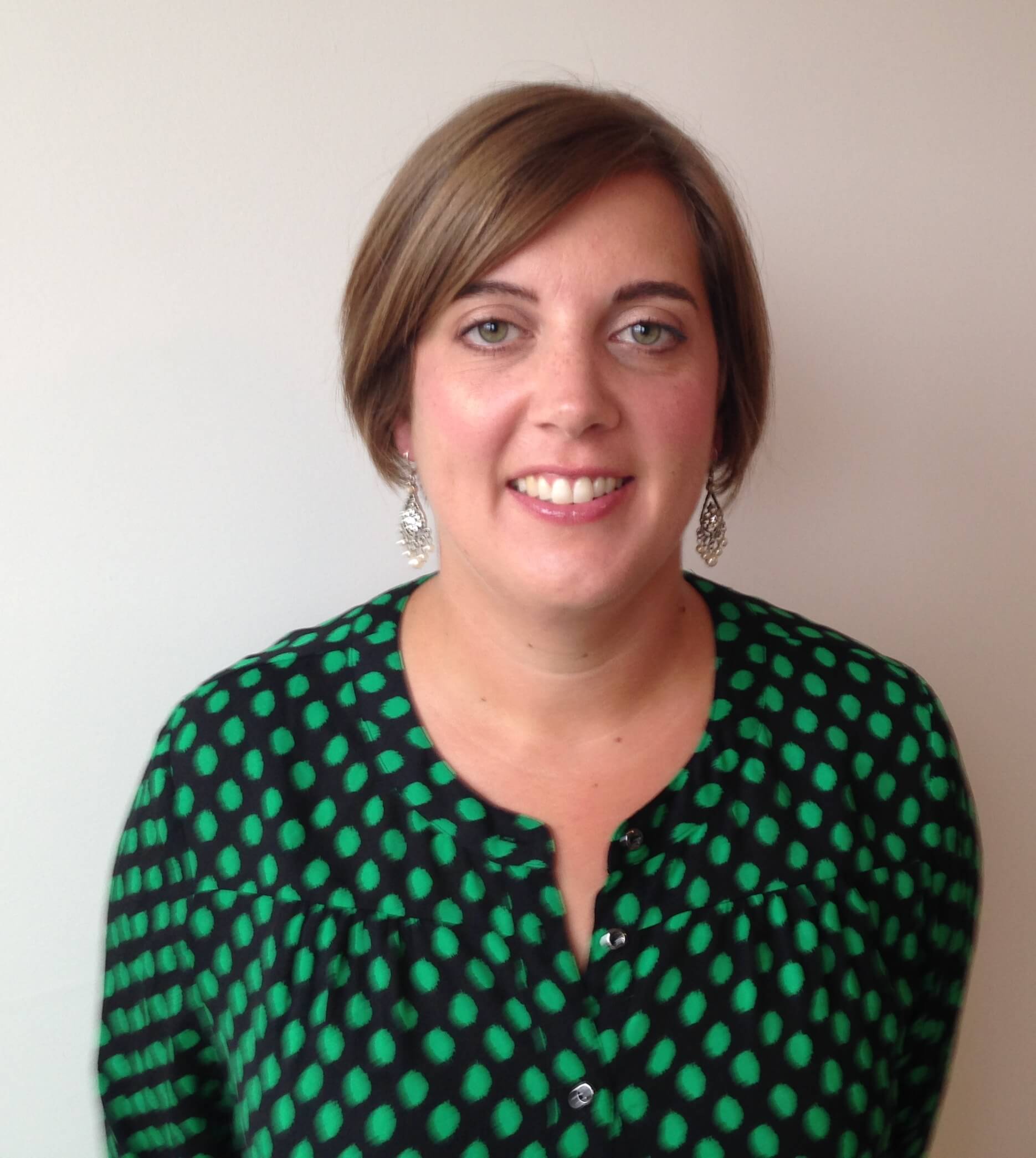 "If you are submitting questions via chat, for example, check your grammar, and avoid text speak or casual abbreviations."
It's also a good idea to practice using the online platform prior to your meeting, to ensure you have the equipment you need, and iron out any technical difficulties. If technical problems do crop up, though, be patient.
"Try to be compassionate towards the admissions directors, who are facing changes in their work right now," says Kate.
Demonstrating this professional attitude will help you make a good impression on admissions staff.
---
2. Get to know the school before and during the meet up
Campus visits might be off the table for now, but there are plenty of other ways to get to know a business school.
Before you attend the MeetUp, check out the school's website, and search for news stories about them. You might also consider reaching out to current or former students to hear about the school experience firsthand.
"Read about the school prior to the call," suggests Esmeralda Cardenal (right), MBA admissions consultant at Accepted, and former associate director of admissions at Yale School of Management.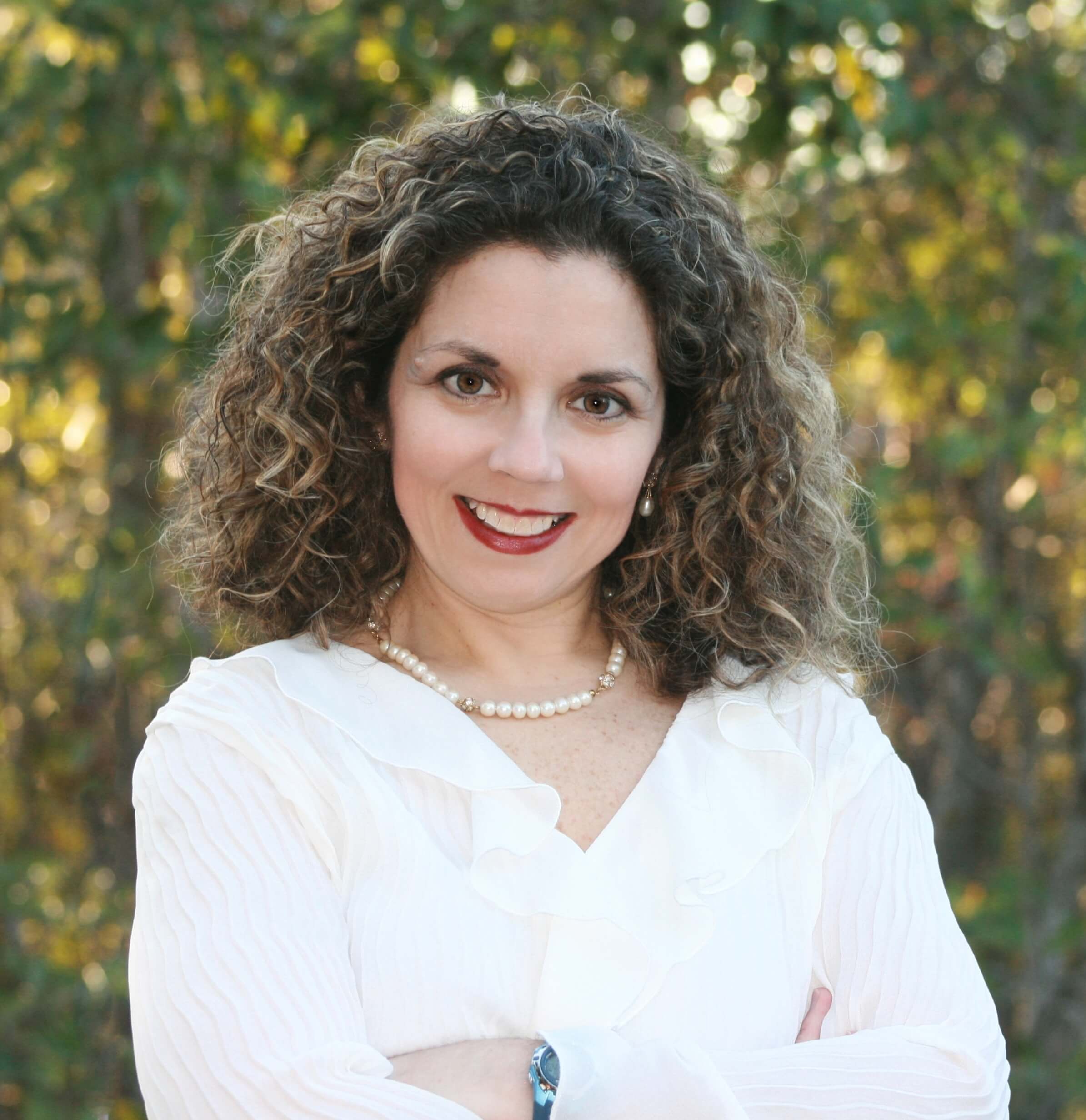 "Re-read your resume and your application essays. Be prepared to answer questions regarding your goals, your reasons for seeking an MBA, and for applying to that particular school."
The MeetUp itself is a great opportunity to ask more nuanced questions about the program and school culture.
"Ask admissions directors to describe the school's community, key values the students uphold, how students get involved in sharing the program, where students live, the most popular student clubs and social events, or what they love about the school," adds Kate of mbaMission.
---
3. Prepare relevant questions
Admissions directors are busy, and being respectful of their time by asking well thought-out relevant questions will help you make a good impression.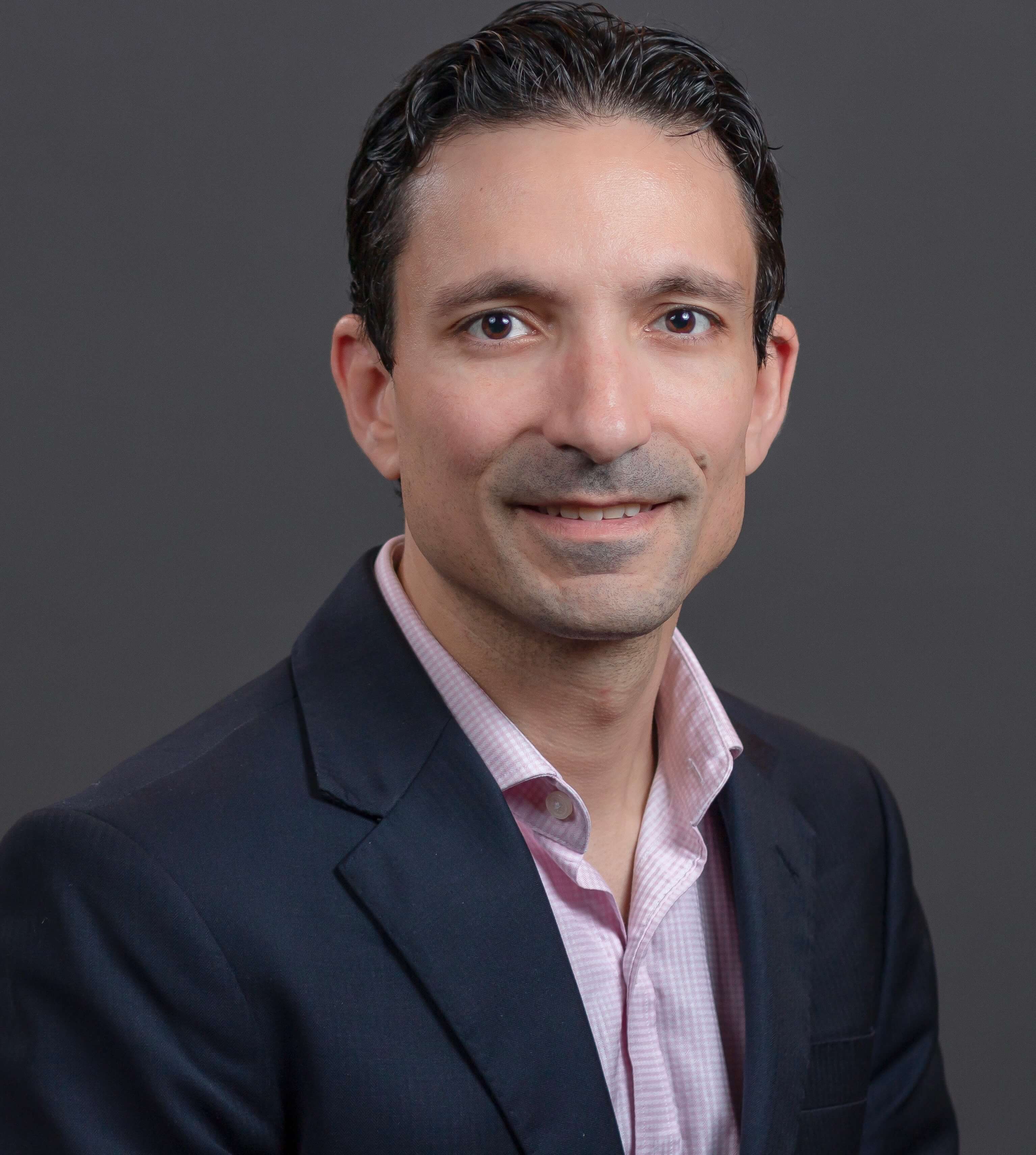 "Do your research, and do not ask questions that you can easily find the answers to online," advises Scott Edinburgh, founder of Personal MBA Coach (right).
"Candidates anxious to be heard often mistakenly ask a question for the sake of being heard. This can do more harm than good—instead, ask insightful questions that you cannot readily answer yourself."
In a small group like a MeetUp, it's important to have plenty of questions prepared.
"You should be prepared to ask several questions, and those questions can be more tailored to your interests or goals," explains Kate of mbaMission.
---
4. Practice your "elevator pitch"
When you meet admissions staff, having a clear idea of your selling points and goals will also help you make an impression.
"Be ready to give a two-minute description of who you are and why you are here," says Esmeralda of Accepted.
"A short 'elevator pitch' will help you stand out from a competitive applicant pool."
Distilling your story into a one or two minute summary will also give you the chance to reflect on what you want to get out of business school, helping you hone in on what you're looking for in a program.
"Be ready to sell yourself in 60 sections—assume this is an interview, and have your MBA story ready," adds Scott of Personal MBA Coach.
---
5. Follow up
A polite follow-up is a great way to conclude your interaction with admissions staff. Esmeralda recommends doing this through a short but thoughtful email.
"Remember to thank the admissions director after the call. Send them an email showing your appreciation of the time they spent talking to you and mention one or two things they told you that stayed with you.
For example, if they made a special recommendation for your case, cite it and say that you will seriously consider the points they raised."
---
Register for The MBA Tour's virtual event in your closest city