First impressions matter, and your business school resume is the first impression an admissions committee will have of your profile.
Whether you're applying to your dream business school or trying to land an exciting new job, creating a resume that puts your best foot forward is essential.
But with admissions committees and recruiters sifting through hundreds of resumes, how do you make sure yours gets the attention it deserves?
BusinessBecause spoke with two resume experts from Nanyang Business School to find out. Here are their top five tips for crafting a resume that admissions committees and recruiters will remember.
---
1. Keep your business school resume clear and concise
When it comes to business school resumes, appearance matters. You don't need to be a designer, but creating a well-formatted resume that's simple and easy to read is a great way to stand out to an admissions team.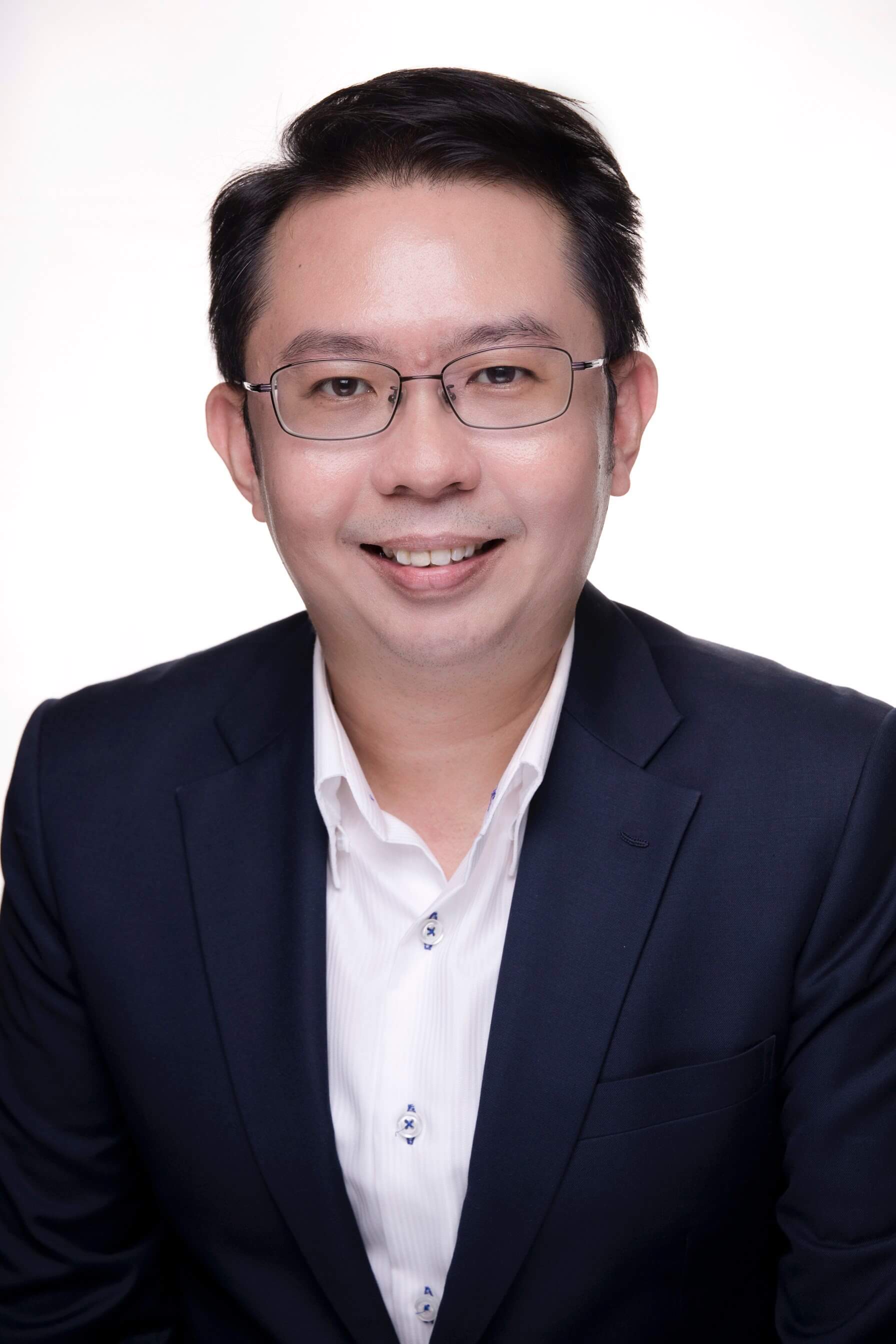 According to Gilbert Chua (right), deputy director of graduate programs at Nanyang Business School, keeping your Master or MBA resume to one page is good.
"We see many resumes coming in. To capture the admissions officer's attention, it's good to keep it concise, clear, and well-formatted," he says.
"If it's clean and clear, you naturally spend more time reading it and understanding the candidate's profile."
---
2. Always tailor your resume
Whether you're applying to business school or applying to a job, it's essential to tailor your resume.
"I think many students commit the cardinal sin of using one CV to apply for every single job," reflects Ivy Kwan, assistant dean of career services at Nanyang Business School.
To tailor your resume, Ivy recommends creating a long list of all your experience and achievements. Pick and choose the skills and experience that best align with the job description and company culture, then put them into a one-page resume template.
If you're applying to a job in a new industry, consider what transferable skills you have and reflect that in your resume.
If you're applying for a company's leadership program, include examples of leading teams, working with uncertainty, and demonstrating concrete results.
Gilbert adds that tailoring your resume is equally important when applying for an MBA or Masters.
"In your resume, you need to say why you want to join this business school, how you want to leverage its strengths, and how you want to build your career after you graduate," he says.
---
3. Use your business school resume to demonstrate your soft skills
When applying to business school, many candidates jump to show their technical prowess, but this can leave crucial soft skills like leadership, teamwork, and communication in the shadows, despite their centrality to business success.
When Gilbert sees highly technical resumes, he's often frustrated by complicated industry jargon.
"From an admissions perspective, we don't need to know all these things. We want to know about your leadership capabilities, initiative, and interpersonal skills," he says.
Demonstrating skills like leadership is easier than most people think, Ivy believes.
"Leadership is not just having management lines reporting to you," she says.
"It could be handling a project, mentoring juniors, or even mentoring your bosses. People don't realize they're often practising leadership on a daily basis."
---
4. Showcase your hobbies and interests in your business school resume
Including your hobbies and interests outside of work can help your resume stand out in a competitive process.
Gilbert says this is particularly important for pre-experience Masters candidates. Since they all have similar backgrounds, an extracurricular activity can give you an edge and make you memorable.
Including hobbies can also help you showcase experience that's missing from your professional background.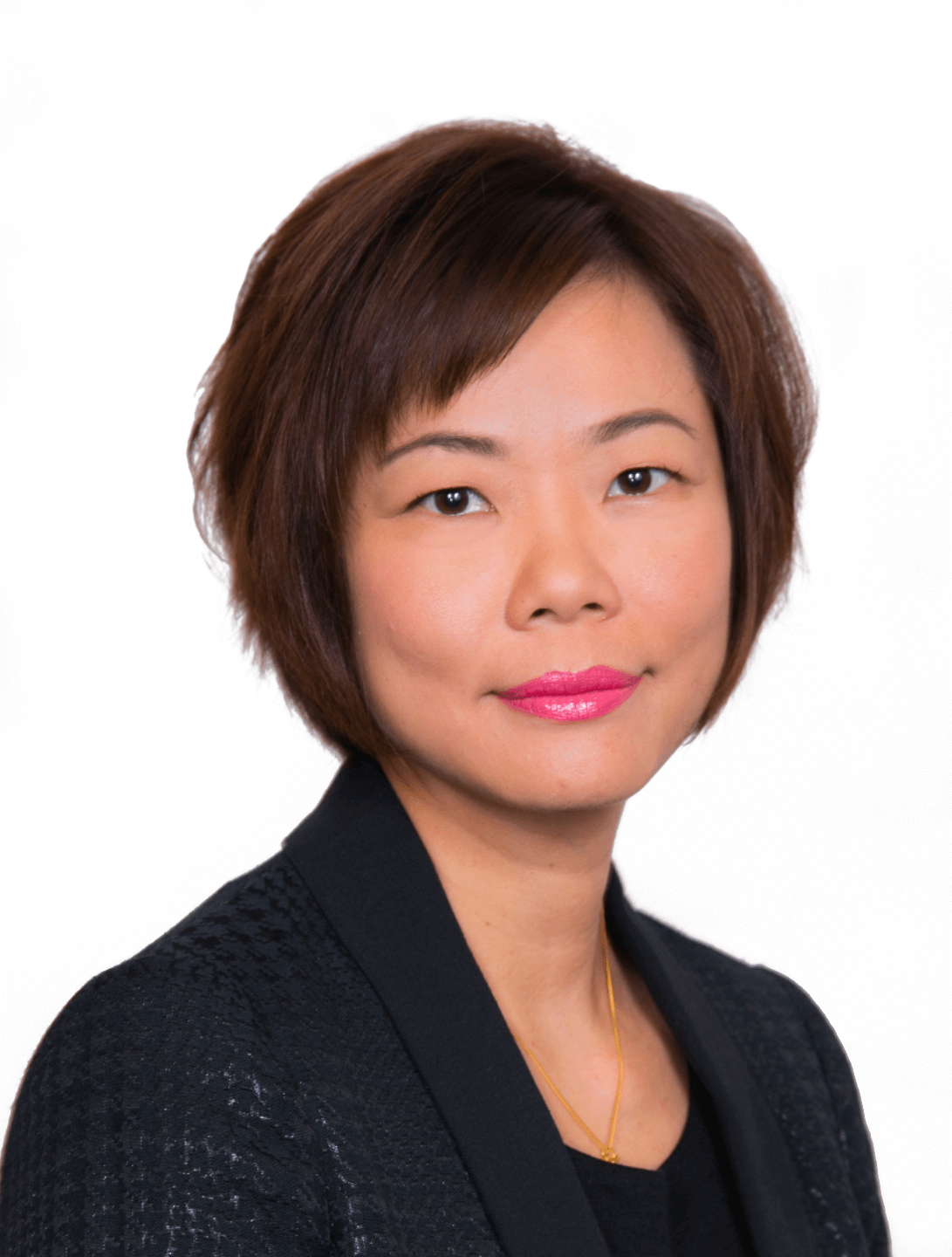 "Hobbies can show strong teamwork, for instance," Gilbert explains.
"A recent candidate I saw had started a volunteer group. They put it under extracurriculars but could have elevated it to talk about leadership."
Graduate recruiters, too, consider your hobbies and interests to look for different qualities you could bring to the role.
For example, helping out in community projects is an excellent way to demonstrate your desire to contribute to a community or cause, and show your organizational skills.
Turn to your hobbies to fill gaps by spelling out what skills they have helped you develop, including soft skills. Do not stop at just listing your hobbies, recommends Ivy (above).
---
5. Get a second opinion
Having a second pair of eyes on your resume, and someone to discuss it with, can help you identify and convey these soft skills.
"If you get somebody else to read your CV, you get an additional independent view," Ivy explains.
The proofreading process can also encourage you to slow down and consider your business school or job application more carefully.
"Sometimes people rush through their application," Gilbert explains. "Ask someone close to you whether it says what you want it to."
Your resume proofreader can help you check whether it's concise, readable, distinctive, and adequately tailored.
"The only thing between you and your job is that piece of paper," Ivy concludes.
Related Content: