Traditionally, African business students who want to gain a top-notch degree have set their sights on regions such as Europe and the US.
Today, though, students have a wider choice of business courses on the continent, with business schools offering top-quality education to students who prefer to stay closer to home for study.
There's increasing demand for business programs such as the MBA, and as the youth population grows—60% of the growing population of Sub-Saharan Africa is under 25—these business schools will be at the forefront of economic transformation on the continent.
There are 27 registered business schools in Nigeria, and some of these schools have gained international recognition for the quality of their curriculum and teaching. As a result, many Nigerian professionals are realising they can gain the same MBA degree for a much lower cost than elsewhere in the world.
So, here are the top 6 business schools in Nigeria, according to Eduniversal.
6. American University of Nigeria: School of Business and Entrepreneurship
Location: Yola
The American University of Nigeria was set up to develop and support the future leaders of Africa, and for this reason, the School of Business and Entrepreneurship is a key focus for the school. The faculty focuses not just on entrepreneurial development, but sustainable development, and this focus is carried through the MBA program.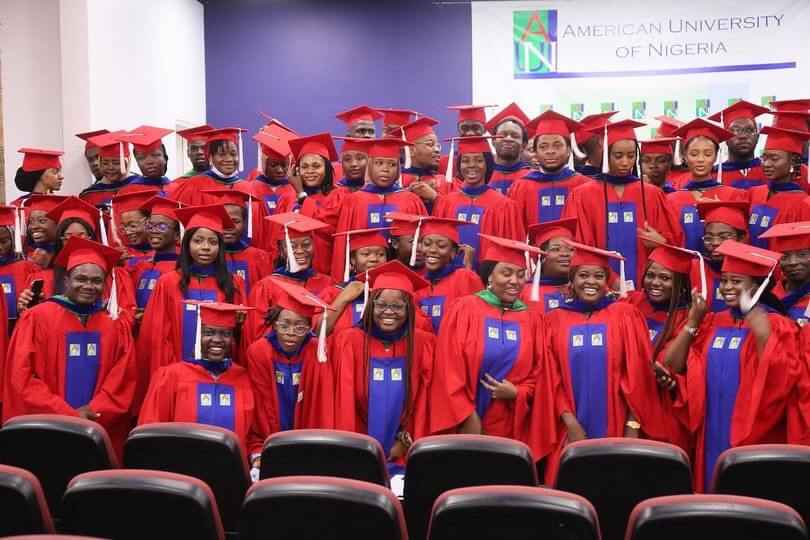 The two-year MBA course takes a global view of business, and equips students with soft skills in problem solving and lateral thinking to prepare them for a broad range of careers. The School of Business and Entrepreneurship also provides a Postgraduate Diploma in Management for applicants who don't have a business background and want to gain an MBA degree.



---
5. University of Nigeria Business School
Location: Nsukka
The University of Nigeria Business School exists to create transformative business leaders and entrepreneurs for Nigeria and the African continent; however, programs at the school also feature a focus on global business challenges.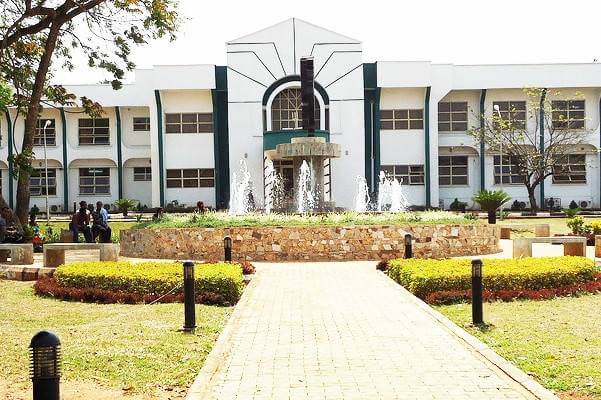 The 24-month executive MBA program at the University of Nigeria Business School features a wide range of specializations, including in specialist areas such as agri-business and hospitality and tourism management.
---
4. University of Lagos Business School
Location: Lagos
The University of Lagos Business School's Executive MBA program is taught part-time over 24 months, and focuses on bridging the gap between local and global business. Immersive learning experiences allow students to gain cultural experience at partner institutions, while in-person and online modules cover everything from corporate finance to ICT management and business ethics.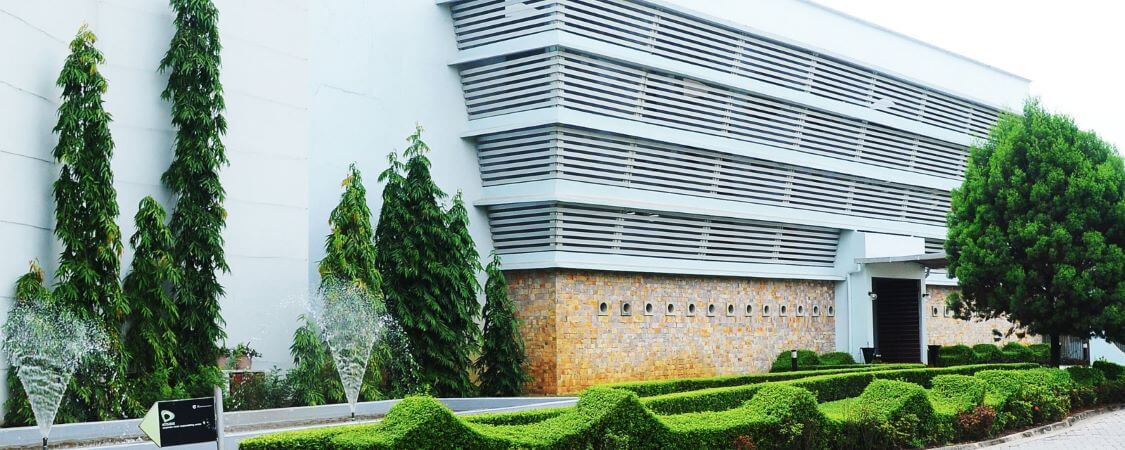 Students can also choose from a wide range of electives in areas such as accounting, marketing, and operations management to tailor their degree to their desired career path. As with other EMBA programs, applicants are required to have at least 7 years work experience.


---
3. Ahmadu Bello University: Faculty of Administration
Location: Zaria
Ahmadu Bello University is Nigeria's largest university, with close to 50,000 students and 500,000 alumni across all of its faculties. The Faculty of Administration offer an MBA program with four separate specializations, allowing students to hone their skills in a specific area: finance, business analytics, credit and risk management, and taxation.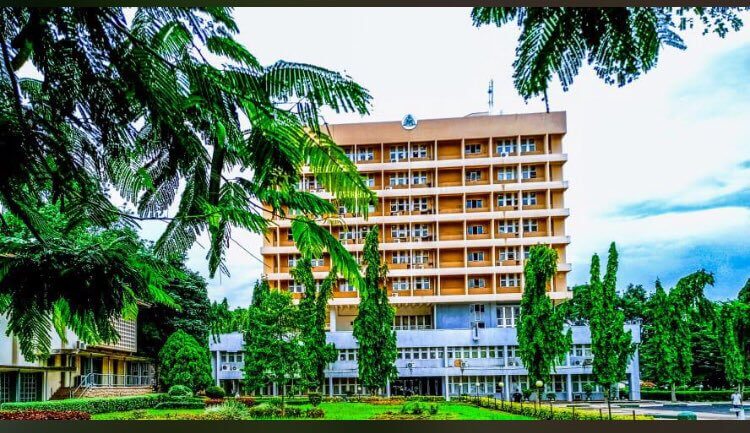 The business school also offers a 100% online MBA program, which has four specializations: Hajj operations, HR, marketing, and finance and investment. Depending on whether you have a business administration background or not, the online MBA takes between 24-28 months to complete.
---
2. Obafemi Awolowo University: Faculty of Administration
Location: Ife
Obafemi Awolowo University represents more than 30,000 students, 5,000 of whom are in postgraduate studies. The Department of Management and Accounting at the university dates back to 1976, and since then, it has gained international recognition. Eduniversal has granted the department two Palmes of Excellence, designating it a good business school with a strong regional influence.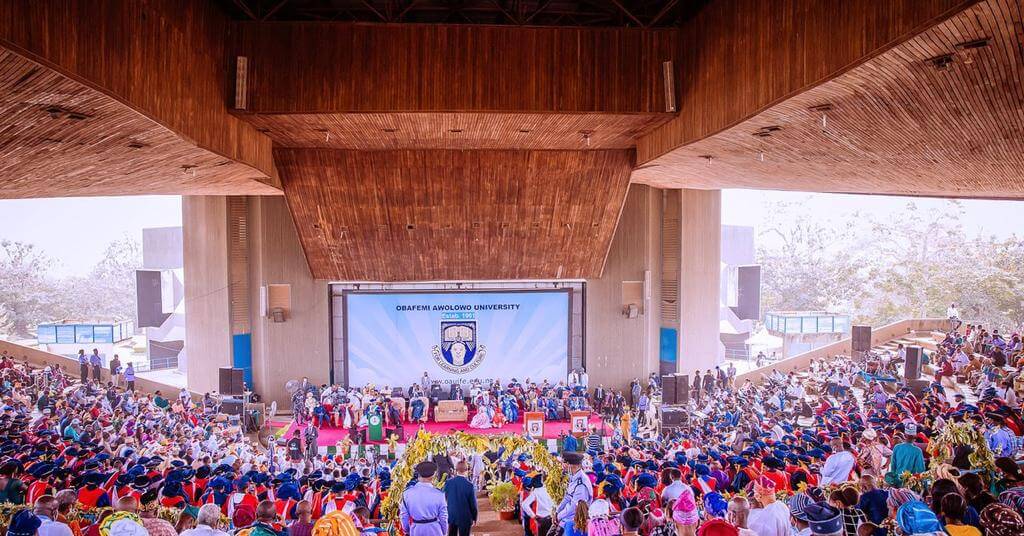 Obafemi Awolowo University also recognises more than 9,000 graduate alumni, who have achieved professional positions as government leaders, researchers, and business leaders.
---
1. Pan-Atlantic University: Lagos Business School
Location: Ajah
Lagos Business School has achieved three Palmes of Excellence from Eduniversal, signifying an 'excellent' business school with some international influence. The institution is also the first business school in West, East, and Central Africa to be accredited by The Association of MBAs (AMBA), and the first in West Africa to be accredited by the Association to Advance Collegiate Schools (AACSB).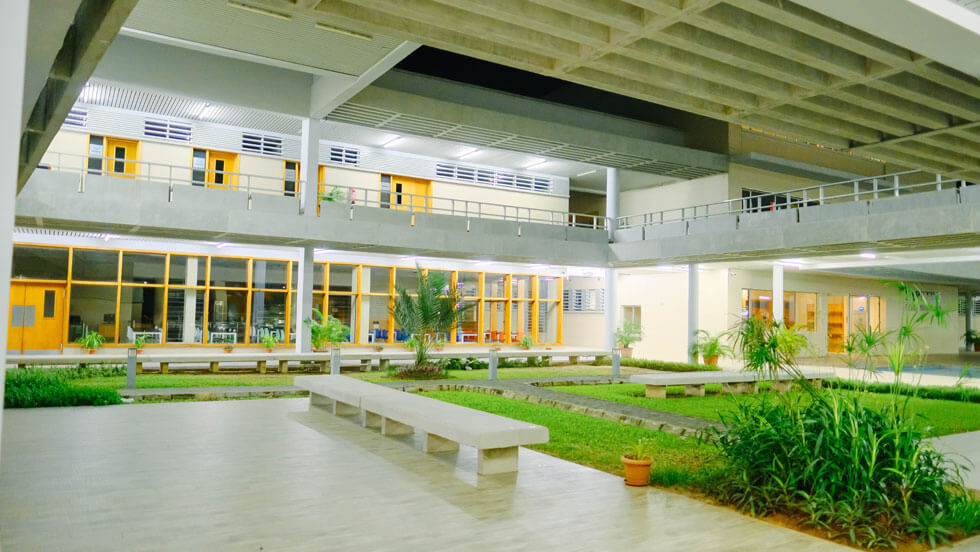 Its two-year MBA program is a hybrid degree, with 60% of the course offered online and the remaining 40% either on-campus or online. The course focuses on responsible leadership in both African and world contexts, with an international exchange program a key feature of the course.

Next read: Best Business Schools In South Africa | Top 10 MBAs