In this Applicant Question, Chaya Benyamin, Senior Consultant at ARINGO MBA Consulting, discusses why mentioning the COVID-19 pandemic is essential to your MBA application. Since 2020, almost every MBA candidate posed the question: Do I have to mention Coronavirus in my application?
---
The answer is, yes!
You should mention coronavirus in your MBA application. There are some key reasons behind this:
Top MBA programs are looking for candidates who create solutions and lead processes from multiple perspectives and industries.
MBAs need to demonstrate involvement in the well-being of their professional and personal communities.
It would be short-sighted to ignore how a global pandemic has impacted the way you work, think or live.
One simply cannot discuss business, much less life, without referencing the tremendous impact that the COVID-19 pandemic has had on people in every corner of the globe. Last year, business schools such as Kellogg reflected their interest in candidates' views on navigating COVID-19 in their video essay questions, while Wharton dedicated a portion of its interview to the issue.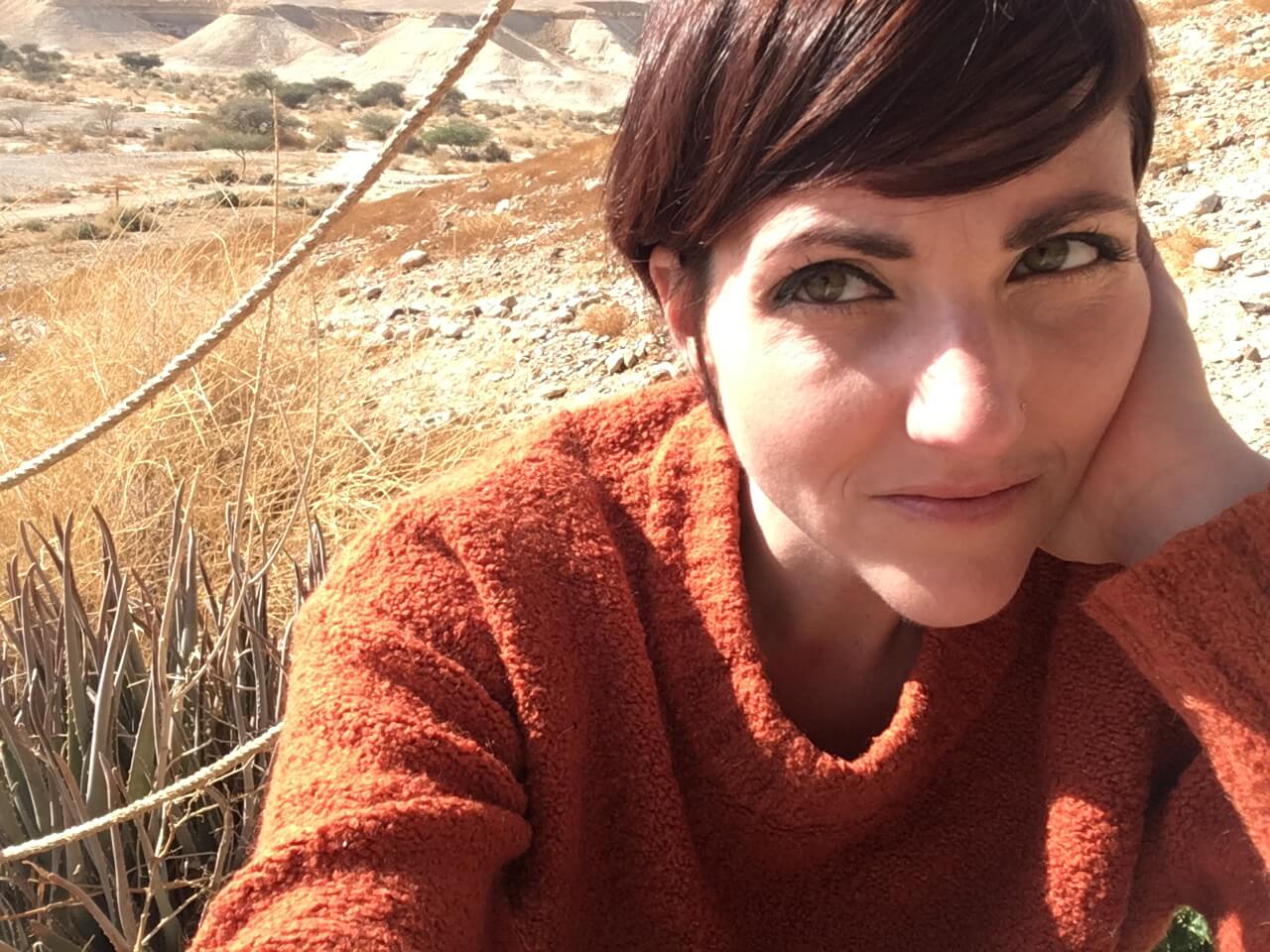 At ARINGO MBA Admissions Consulting, we encourage our candidates for the 2021 intake to demonstrate awareness and action in their written essays. We asked candidates to relate to COVID-19's influence in at least one of three environments: at home, at the office, or in their respective industries.
Discussing the changes that occurred in professional environments and industries because of COVID-19 provided excellent fodder for the ever-popular questions "Why MBA?" and "Why now?"
It unpacked candidates' methods for coping with the Coronavirus inside or outside the office and provided opportunities to differentiate our candidates in their career goals and progress essays.
---
What do top schools think?
Our review of admissions outcomes revealed that admissions committees were most interested in candidates whose applications related to the Coronavirus with some sense of urgency. Candidates in industries with COVID-related growth (like hi-tech) or losses (like travel and tourism) received more attention than those in sturdier industries such as management consulting or finance.
M7 schools and other top programs responded positively to candidates who were able to share stories of initiating or aiding in successful transitions. Candidates who demonstrate tenacity in the face of the pandemic created a unique moment to showcase their affinity and alignment with the attitudes of perseverance and adaptability that are sources of pride at virtually any leading business school.
While business schools have weathered the worst of the COVID-19 storm, it is unclear when, or if, they will fully return to their previous in-person formats. Coronavirus has permanently affected business and top MBA programs; the subject cannot be ignored in applications for the 2022 intake.
Deciding on how to integrate COVID-19 into your narrative can be tricky and should not be treated as a "buzzword". We recommend clients think about how their work is changing and what is on the horizon. Focus on the solution and how it is imperative for you to start in the Fall of 2022.
---
Read another Applicant Question: