In this
Applicant Question
Federico Frattini, Dean of MIP Politecnico di Milano, explores the pros and cons of flexible, independent learning like that offered by a self-paced online MBA, and how MIP strikes a middle ground through 'smart learning.'
---
When we talk about traditional self-paced learning, we are typically referring to a situation where students can access a library of multimedia clips that, together with their transcripts, they can watch asynchronously.
This allows candidates to study at their own pace, and when they have time, although within a clear time frame dictated by the syllabus of the program.
---
Advantages of self-paced study
This kind of traditional self-paced learning has a main pro: its flexibility. Students can choose when to access the material and merge their studies with personal or professional commitments.
This is can be a great plus for candidates like executives or senior professionals, whose schedule can be erratic.
---
Limits of self-paced study
However, this kind of self-paced learning doesn't allow students to apply the notions and tools studied to in-class exercises or real work situations.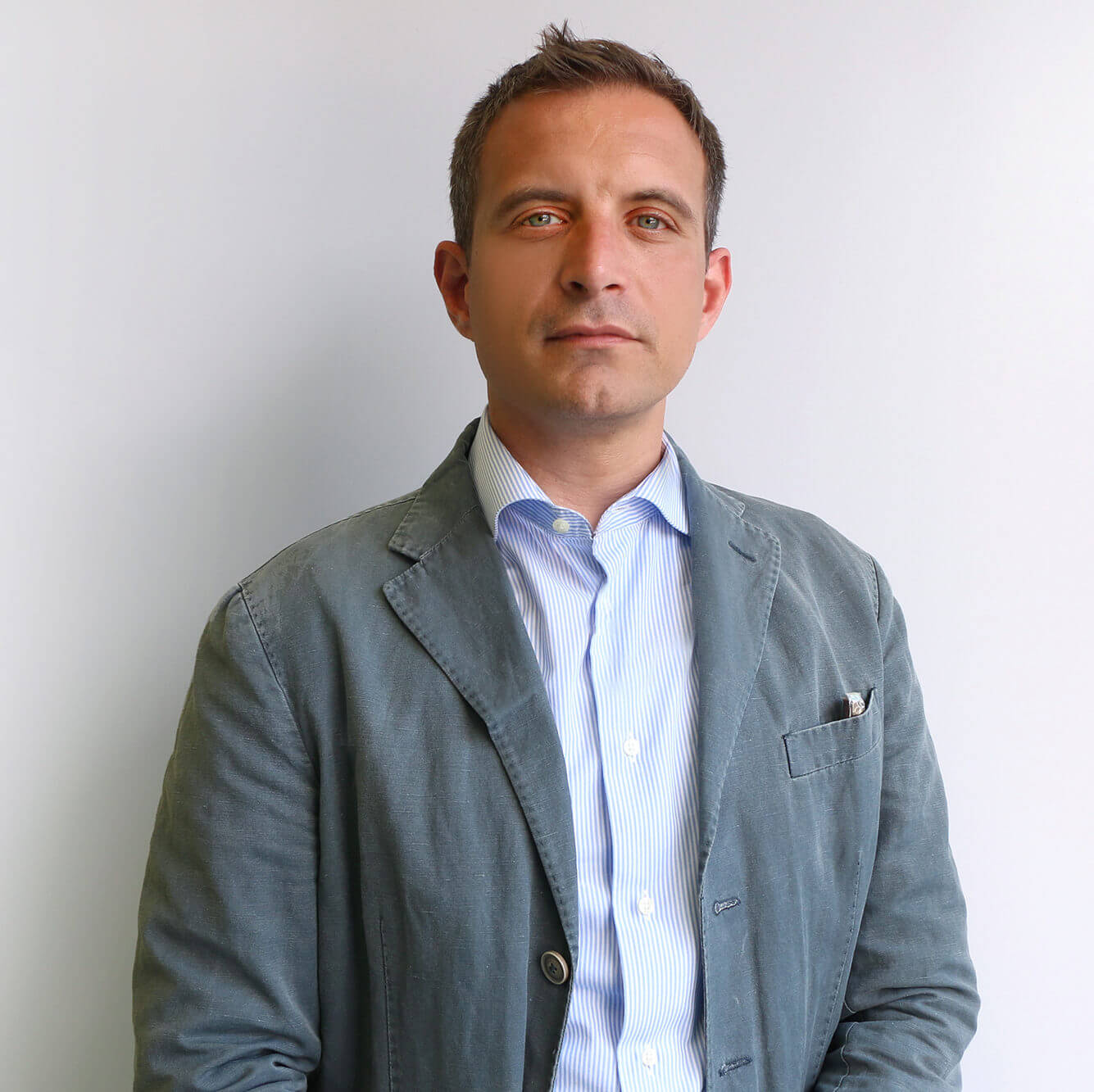 It also doesn't give them the opportunity to discuss their learning with professors and peers, which is an important aspect of the learning experience.
However, more advanced forms of self-paced learning can overcome this major con. I'm thinking of semi-asynchronous learning, like learning games and simulations.
These activities allow students to take their time and pace their studies, and to go into more depth with the material, while also allowing them moments of discussion and implementation with their classmates and professors.
Those conversations are important, because they give the candidates the opportunity to share and apply the concepts they've learned.
---
'Smart learning'
At MIP Politecnico di Milano, we call this approach Smart Learning, and we've been using this in our Master's and MBA programs since 2014.
This is an area where we've achieved great results, with over 550 students studying via our digital programs since 2014, while our International Flex EMBA was selected as one of the top programs in the world.
At MIP, even prior to COVID-19, we recognized that there had already been a growing demand from students for greater digitalization, flexibility, and accessibility in learning, and this has only been highlighted further in recent months.
We also have FLEXA, an AI learning platform which acts as a career coach for potential students, current cohorts and alumni networks.
Developed in partnership with Microsoft, FLEXA analyses each individual and suggests personalized materials to close skills gaps whilst promoting their profiles to recruiters. FLEXA is an extremely beneficial platform to assist with self-paced learning.
The reality is that self-paced learning has value not in itself, but as a component of a more integrated learning journey. Students learn the fundamentals studying on their own, but it is during synchronous sessions that they can transform knowledge into skills through exercises and discussion.
Knowledge is amplified by sharing, as students can learn from each other and understand that what they have learned can be applied to different professional situations.
---
Read another Applicant Question
GMAT Online Vs GMAT In A Test Center: Which Should You Choose?