How do you create an MBA resume that will catch recruiters' attention? In this
Applicant Question
, Axelle Graham, Career Center Officer at emlyon business school, explains.
---
An MBA resume is no different from a standard resume. Admissions teams pay particular attention to the following: consistency in diplomas, professional experience, level of responsibilities, and the number of years of employment (excluding internships).
A good MBA resume has to show great achievements, and candidates must highlight concrete and quantifiable results such as project launches, increases in sales, and number of people you managed.
---
Spotlight your soft skills
Applicants must also find a way to demonstrate the soft skills they developed in their previous roles. Interpersonal skills, acquired through training or professional experience, ensure that candidates will be able to listen to each other, learn from their peers, open their minds to new ideas and new cultures, and work in small groups.
But an MBA resume doesn't just consist of listing a long series of soft skills. The MBA recruitment team also want to know under which circumstances they were applied, and how effective they were.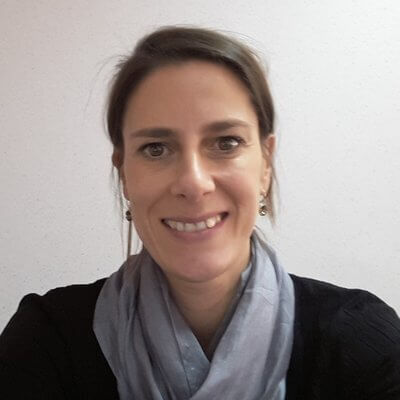 It would be good for candidates to select three or four main strengths illustrated with specific examples in a separate frame of the MBA resume or just below a listed professional project.
---
Show your personality
The 'interests' section of the MBA resume may seem trivial or even unnecessary, but it's not. It brings a lively touch and allows applicants to personalize their CV.
The MBA recruitment team will potentially be sensitive to an original hobby, an athletic accomplishment, or an associative commitment. It can also reveal great qualities such as creativity, team spirit, perseverance and social responsibility.
---
---
For more expert guidance on your resume, download out BusinessBecause Resume Guide: 10 Steps To A Winning Resume 2022, where we reveal the 10 steps it takes to put together a resume that recruiters will remember.
---
Think beyond the MBA resume
A resume on its own is not really sufficient to make an MBA application stand out. We're also very attentive to candidates' professional project and we aim to help them achieve it. Despite the challenges that come with the pandemic, maintaining a high employability rate remains essential to us.
The MBA resume is only one tool in the recruitment process and it is far from being the central part of the application. Your diplomas, transcripts, results from your English test, letter of recommendation, and performance in the interview are just as essential.
We are living in a world where everything is changing very quickly, and it's becoming very difficult to plan ahead. Candidates must show they will be able to be proactive and agile in this moving environment.
They will be encouraged to apply and adapt what they learn to current and future situations they can't even imagine now.
---
Read another Applicant Question:
Should You Mention Covid In Your MBA Application?