In this Applicant Question, Chris Healy, head of MBA marketing and recruitment at Alliance Manchester Business School, explores whether an MBA in Marketing is the best route
Many MBAs now try to focus their program specifically on their specializations—and marketing is no doubt one of the most popular.
Some of these schools are very well established and some try to carve out a niche, for example I saw an MBA to become a soccer agent recently.
On the other hand, some schools retain the ethos that Harvard had when it invented the MBA: that first and foremost it should be a general management qualification. We retain the same ethos at Alliance Manchester Business School and it's something I believe very strongly.
---
A general management degree
An MBA should be teaching you your core business disciplines such as economics, finance, accounting, strategy, operations, and of course marketing, because they are the fundamentals of business.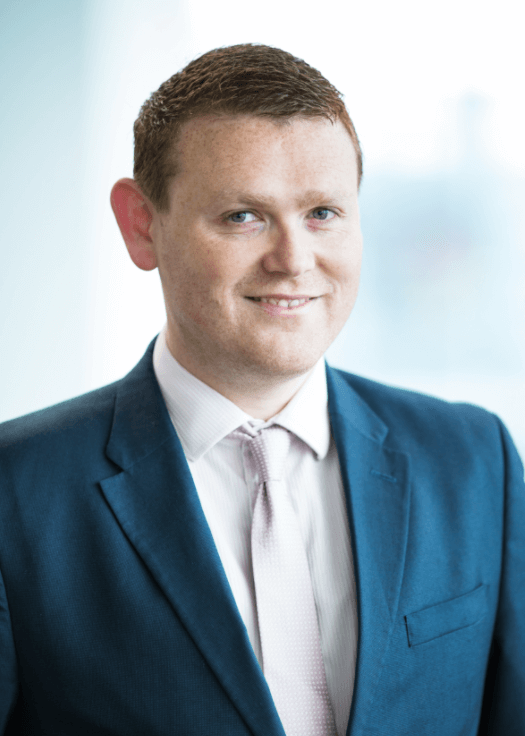 All MBAs allow you to personalize through electives as a minimum. You could in theory just pick marketing-based electives, which would then demonstrate you have focused in one particular area. This approach would allow you a wider range of programs to choose from as you could take this approach with most MBAs instead of just looking for specific Marketing MBAs.
However, I advocate a different approach, where you look at the range of electives offered by a school and select say one element of marketing, one element of finance, one element of tech, and others.
Business schools aspire to develop future business leaders who need to be adept across all disciplines and not just one particular area.
---
Recruiters want diverse skill-sets
Recruiters aren't generally looking for MBA graduates that are only specialists in one area—they can do that by recruiting Business Master's graduates. MBA recruiters want to hire people who yes, have marketing knowledge and skills, but also who know about negotiations, who are able to analyze big data, and most importantly those who are strategic thinkers.
The Manchester MBA, for instance, has an elective called Fintech, Digital Banking and Blockchain that is something that is very current, but isn't just attractive to those wanting to go into finance.
It's also open to those MBA students who have aspirations of being leaders in their respective industries. I often advise MBA applicants not to make decisions for the short term but to make them for the medium to long term and that's why I think having a broader, wider knowledge base makes most sense.
I'll end with answering the question very simply. Should I select only marketing based electives and curate my own marketing MBA? Probably not.
Should I look to broaden my horizons by selecting courses that will teach me about marketing, disruptive technologies, the digital economy, sustainability and entrepreneurship? Definitely yes!
---
Read another Applicant Question:
One-Year MBA: How Can You Make The Most Of Your Experience?