Graduating b-school students in the UK are headed into a more volatile job market, even as the coronavirus lockdown begins to ease.
But it's not all doom and gloom.
Bath School of Management postgraduate students are being supported by the school's Postgraduate Careers and External Engagement Team with some positive results.
From workshops on CV writing, application forms, and covering letters, to running mock assessment centers and practice interviews, b-school students are given every opportunity to prepare for the future in a safe space where mistakes can be learned from.
The Postgraduate Careers team compile reputable company lists and job opportunities students can look through on a dedicated internal portal––it's organized by industries, subsectors, and specific roles, coupled with one-to-one support advising how to frame your application for a specific role. Then there are regular career fairs, career panel talks, and employer presentations, too.
And it's working. BusinessBecause caught up with two graduating students—Dan He and Alice Ingabire—who have secured new jobs this summer.
---
Dan He | Accounting

at EY
Dan (pictured) believes the MSc in Management with Marketing at Bath School of Management gave her both the perspective and qualifications she needed to launch her career in accounting, as well as the international exposure she'd always wanted.
"Moving to another country is exciting––I previously only really knew things about the UK from books and movies," she says. "I was excited to experience English culture."
The broad array of modules offered on the program, such as marketing, economics, and accounting, sparked Dan's interest in accounting––an area of business she hadn't considered before. She appreciated the logic and mathematical skill required and met with the Postgraduate Careers and External Engagement team to assess her options.
---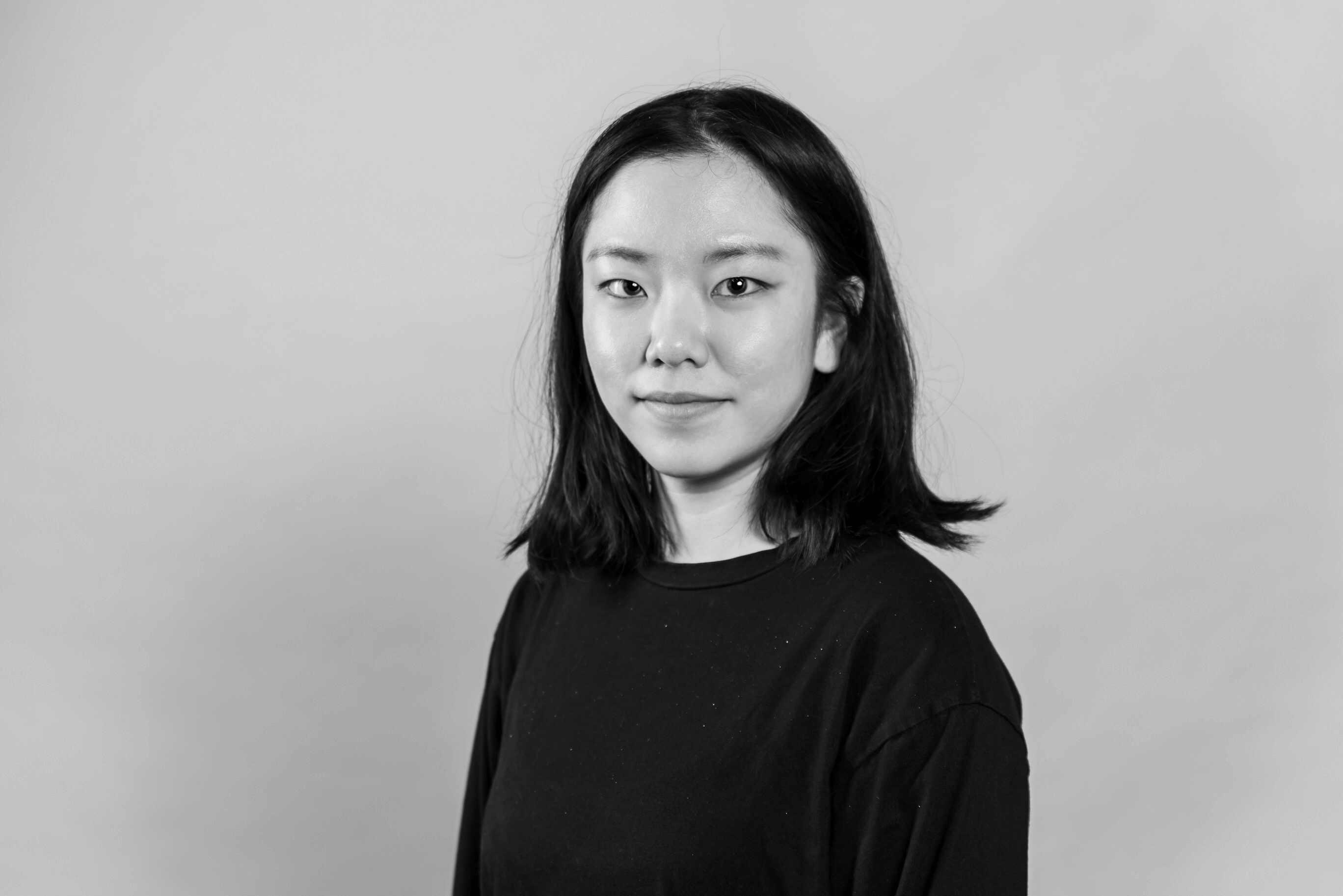 ---
"The Careers Team really helped me," Dan says. "They outlined what the UK job market is like, and I got a lot of advice from them on applying for accountancy roles as an international student."
During lockdown, assessments and interviews moved online, and the Careers Team again helped her navigate the new online process, she adds.
On a more personal level, they encouraged Dan to persist with job applications when her lack of confidence speaking English might have held her back.
"One professor on the MSc program told me it's not about how you speak, but about what you're saying, which I found inspiring."
With their support and help framing her application and practicing interview techniques, Dan was offered an audit role with Big Four accounting firm, Ernst & Young (EY), which she'll be starting in September.
---
Alice

Ingabire |

World Benchmarking Alliance
BusinessBecause spoke to Alice in late 2019, when she was not far into Bath's one-year MBA program. Alice has always had a very clear career path in mind. From the off, Alice knew she wanted to continue using her education to help drive business innovation in poorer countries.
"My main interest has always been in sustainable business practice," she says. "I wanted to learn more about how a business can be and connect this with my previous work experience in social enterprise."
Alice already has a lot of the background knowledge and experience needed for sustainability-focused roles, but she admits she didn't have a lot of experience in self-promotion. This is where the Careers Team stepped in. They ran two workshops which Alice says she found beneficial when thinking about her approach to job hunting.
"Personal Branding by Luigi Centenaro from BigName trains MBA students to identify opportunities for innovation and communicate effectively," Alice says. "There was also a LinkedIn workshop run by LinkedIn employee Mark Stonham, which taught me how to best use LinkedIn in support of my personal goals and looking for job roles."
Through navigating LinkedIn, Alice actually found the job description for the role she now holds. Working closely with the Careers Team on her CV and application, Alice went through a month and a half of online interviews and assessments before securing her perfect job role.
"When I was job hunting, I was constantly told: You don't have to do these things on your own, we're here for you. It was really reassuring having their support," she says.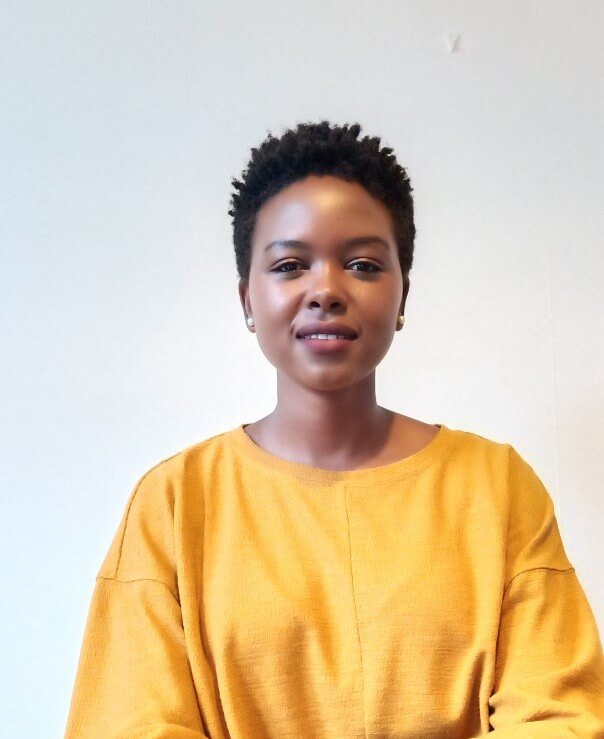 Now Alice is finishing up her time at b-school, and will begin taking on responsibilities in her new role as spotlight benchmark lead for the World Benchmarking Alliance later in June. The global corporation focuses on generating a more active investment in a sustainable future for all, with the United Nations' 17 Sustainable Development Goals (announced in 2015) informing their efforts.
Alice will be playing a leading role in the further development of the corporation's Access to Seeds Index, a project which is part of its food and agricultural transformation movement.
"I am so grateful to the Careers Team for all their support in putting these workshops together, as well as mentoring my professional development and career growth," Alice concludes.
Related Content: