The Netherlands, Spain, the United Arab Emirates, and now Morocco. EMBA student Mohammed Kadrouch's (pictured right) corporate career has taken him places.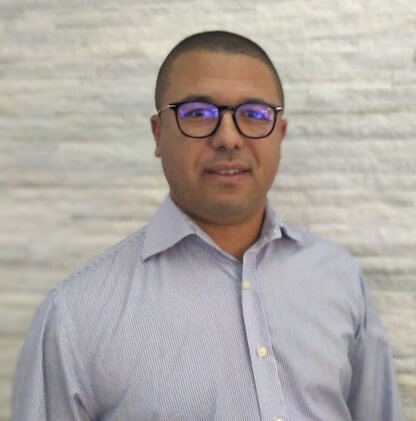 In March 2017, he felt he needed a break from the corporate world. He stepped away from a regional director role with Sabre Airlines and turned to freelancing, as an airline IT consultant.
But something was missing. After a break from full-time employment, Mohammed was looking for a way to challenge himself.
That's when he decided an Executive MBA was the way forward. He enrolled in 2018 and is now halfway through the two and a half year degree at Maastricht School of Management in the Netherlands (MSM), specializing in the digital economy.
---
Digital Economy EMBA
Mohammed wanted to keep on top of the latest trends within the airline industry, understand the changes to consumer behavior, and push himself outside of his comfort zone. That's why he pursued the digital economy specialization of the EMBA at MSM.
The track offers courses in online retail, industry 4.0, cybersecurity, and big data and business analytics, preparing students for a career in the digital age.
The EMBA's core digital transformation module also proved to be a "serious eye-opener" for Mohammed, and he explains that combined with the specialization, his approach to learning has changed.
---
Putting the EMBA into practice
As soon as Mohammed began his EMBA, he returned to a full-time role, as the relationship manager for North Africa at the International Air Transport Association (IATA).
"I started asking the questions I would otherwise never ask being inside the negotiations boardroom," Mohammed says. "[Now I ask] whether there is another way of achieving the same goal."
The curriculum has also opened his eyes to the amount of theoretical and research work that has been developed within the digital transformation space over a short space of time. He is aiming to overcome organizational resistance with this knowledge, to change and encourage his project sponsors to adopt a new culture.
Mohammed says that having the ability to customize his MBA is important, because digital transformation has a wide spectrum.
"Each of us has individual needs," he says. "Customization is about being able to fine tune those needs."
Through the specialization, Mohammed says he now has the confidence to join industry group discussions around the future of technology and share these insights with his clients.
"The change this specialization brought to my learning is the appetite to dive deep into the subject and concentrate on some of the areas of interest to my career," he says. "The field of digital economy is vast enough that one needs to decide which way to spend the resources available to him or her."
---
Digital Transformation
The man behind the digital transformation module at MSM, Khaled Wahba (pictured right)—lecturer and academic dean—says professionals no longer have an excuse to not be aware of this evolving process.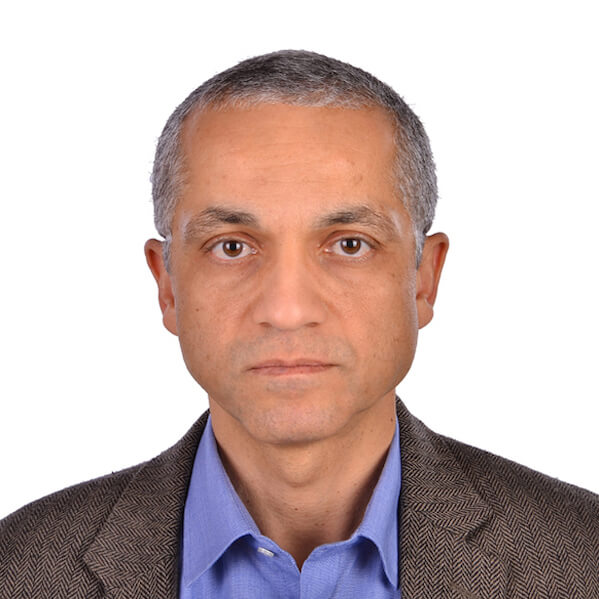 However, Khaled states that digital transformation isn't just about technology, or even the amount invested into the process, but about leadership and organizational culture.
As a result, it's up to everyone—employees, entrepreneurs, CEOs—to actively participate.
This participation doesn't come without its challenges.
He explains that companies should run awareness sessions on digital transformation across all business units, through training, workshops, and seminars. They can also set up internal digital libraries, or online content, for employees to access as and when they need to.
"Talking to different professionals, everyone understands the term in different ways," Khaled says.
"The biggest challenge is making sure that each person in the company, at all levels, understands this term the same way in terms of its meaning, intent, and outcomes."
Related Content: