As a business leader today, you need to take note of what is happening in the virtual workplace. How to manage teams online, communicate with colleagues, and work through a crisis are all invaluable lessons for executives adapting to the new world of work.

Esade Business School in Spain is training its Executive MBA students to pick up vital lessons to adapt to the demands of leading virtual teams.

In response to the COVID-19 pandemic, Esade introduced a hybrid learning model and a set of extra virtual activities that have enabled students to maintain their engagement with their course and class community from home.

From better levels of self-awareness to accountability and confidence, here are five leadership skills you'll pick up on a hybrid Executive MBA.
---
1. Communication
During a hybrid EMBA, students don't only go between studying online and in-person. In practice, the classroom is made up partly of in person candidates, and those joining remotely. The impact? you learn how to communicate in different modes, as speaking to the person next to you is different to talking and being heard by someone online.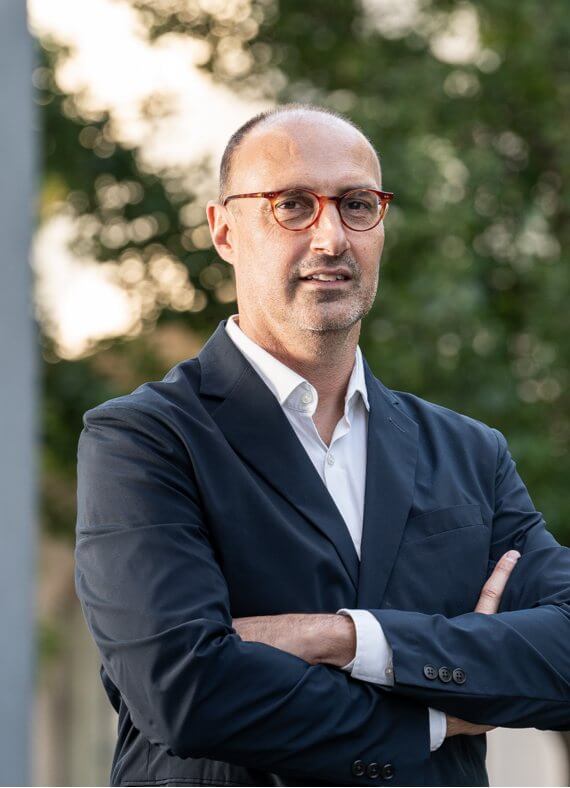 Alexis Mavrommatis (pictured right), associate professor at Esade, emphasizes the importance of clear communication in a virtual setting.
"In hybrid classes, it's how communication and emotional intelligence work together that has changed," he says, "body language is completely different, and so is students' understanding of contextual communication, and so EMBAs need to be clear and patient."
Brevity is key to clear communication when you're not always physically present in the classroom. The hybrid classroom has in many ways replaced superfluous language with different ways of connecting.
Alexis adds: "The beauty of the hybrid format is that it allows students and professors to have more ways of communication."
---
2. Managing new contexts
It goes without saying that nobody expected the pandemic. Learning how to manage new and developing contexts was something executives were doing long before lockdowns, in their boardrooms, but for new EMBA candidates these lessons are all the more potent.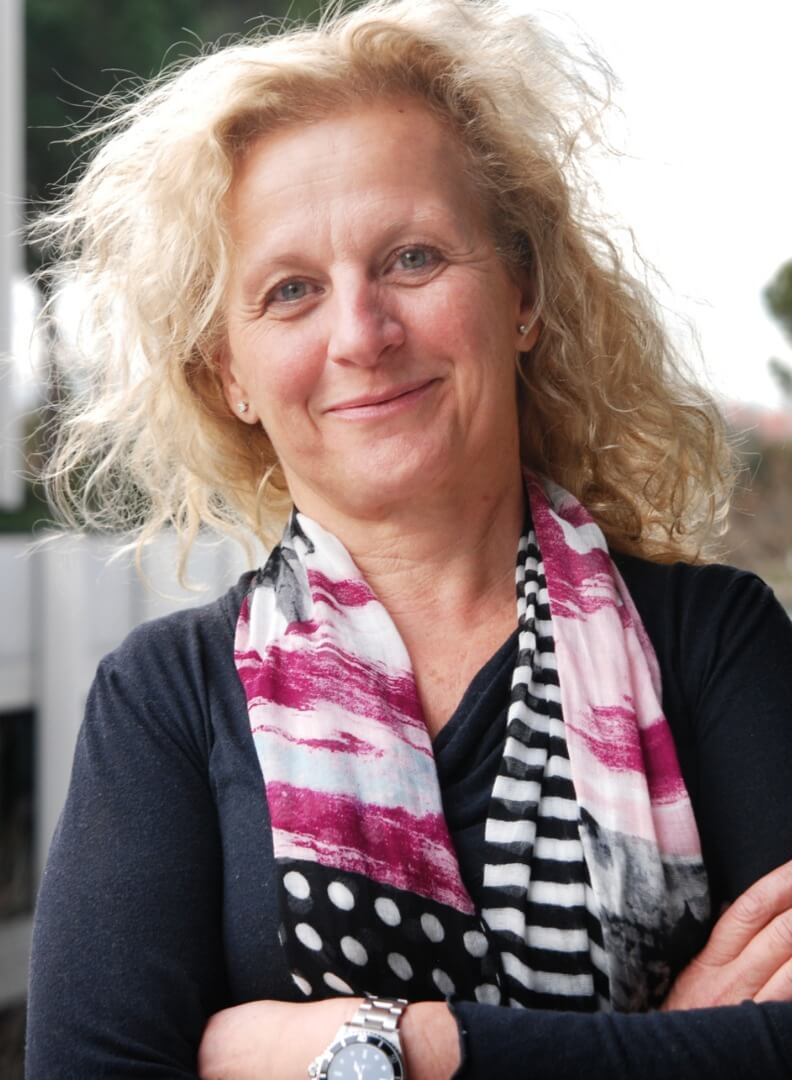 "Managing new contexts has forced candidates and managers alike to lose the emotional contact that you usually might have," says Alexis. The result? A greater ability to be flexible and manage the unexpected.
Learning to adapt to uncertainty on a hybrid Executive MBA means you are prepared for whatever the post-COVID workplace throws at you.
"We tend to only look at the most probable scenarios," says Gloria Batllori Lloveras (pictured left), lecturer of Economics at Esade, "not the least probable. Now we are living through a highly low probability scenario, we need to be prepared."
---
3. Teambuilding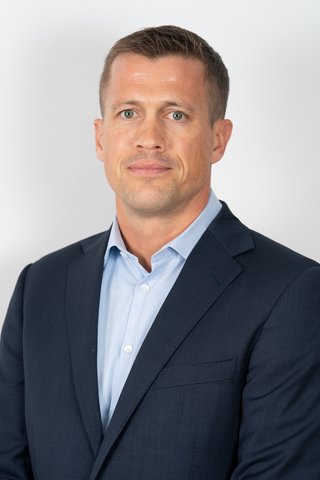 Not having your Executive peers in the same room at the same time could hamper team building. But while the hybrid format means you don't all get the personal interaction you had pre-COVID-19, a hybrid EMBA is invaluable in showing how to build a team across different locations and modes of work.
"Throughout the pandemic I really saw how the difference between good communication and bad communication impacted teams," says Adam Berg (pictured right), current EMBA student at Esade.
Above all, candidates on a hybrid EMBA understand each other's situations in a more personal way than maybe they did before—comradeship through sharing the virtual experience lends itself to helping develop key teambuilding skills.
---
4. Confidence
Gloria has found there is a higher level of participation on the program than before, despite that seeming counterintuitive.
Why? "Students who may have been more introverted in person find they're gaining more confidence when speaking online," Gloria explains.
And while in-person and remote learning don't appeal only to extrovert and introvert candidates, respectively, the flexibility a hybrid EMBA provides means you can access the teaching method that suits you best.
Current EMBA candidate Adam echoes this sentiment. He's found that Esade has helped him gain a new level of self-awareness that has aided his confidence.
"With the first phase of the EMBA— 'Awareness'—candidates learn vital soft skills and the ways to be a better leader, along with a specific coach to help them," he says. "It's been one of the most eye-opening classes for learning about myself and my classmates."
---
5. Accountability
Adam has not only learnt accountability from the course lessons, but from Esade's response to COVID-19 and education regulations.
"Esade have been accountable in communicating with students," he says, "and despite growing pains along the way, it's helped us trust more."
Seeing how an institution responds to crisis and is accountable reinforces how you can do the same. Gloria adds how executives are learning to see how their decisions have a wider impact.
"The complexity of COVID has shown that we need to be able to understand the interactions between the different forces driving different situations.
"This requires integrated thinking and accountability, being able to see different perspectives."
Related Content: