WeWork's IPO debacle ended with CEO Adam Neumann stepping aside under pressure this week and doubts over whether the company can recover interest from investors to list publicly before the end of the year.

It's a remarkable demise for a company that was valued at $47 billion in January by SoftBank and its Vision Fund, WeWork's largest investors. Following the release of its IPO papers in August, the company downgraded its IPO value to as little as $10 billion earlier this month, Reuters reported.

And as Adam Neumann is replaced at the helm, the fiasco comes with lessons for startup CEOs and founders alike.
---
You can't have your cake and eat it
WeWork's pulled IPO is a tale of "greed and poor judgement", thinks Kyle Jensen, associate dean and Shanna and Eric Bass director of entrepreneurship at Yale School of Management.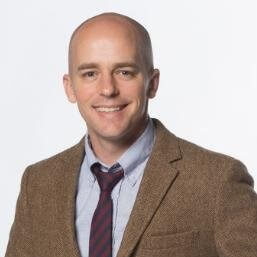 "Most entrepreneurs face a trade-off between control and economics: you can be rich, or you can be king. Neumann was given both.
"He profited enormously from the company and maintained an iron grip on its governance. In other words, Neumann wanted, and his investors gave him, both his cake and the right to eat it. When public investors pulled up to the table, they realized there was no cake for them," he says.
Kyle (pictured right) adds he'd be surprised if the public markets forget the debacle and give the company the valuation it wants in an eventual IPO.
---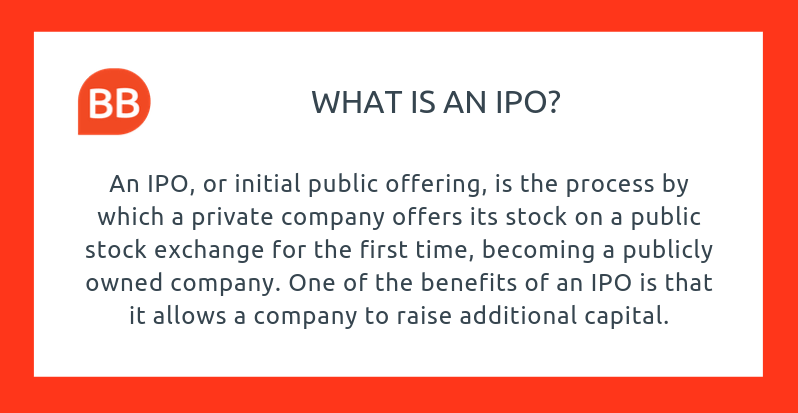 ---
CE-D'oh
There are numerous reports of Adam Neumann's erratic behavior, from smoking weed with friends on a private jet, to renting out his own properties to WeWork. He also registered the 'We' trademark himself, and then sold it back to the company for $5.9 million—which he then gave back.
His non-traditional leadership style extends to his wife, Rebekah Neumann, who is listed in the IPO paper as Adam's 'strategic thought partner'. She is also the CEO of WeGrow, the We Company's entrepreneurial school.
Before he stepped down, Rebekah was named responsible for choosing his successor should he be debilitated and unable to continue in his role as CEO.
Robert Siegel, lecturer of management at Stanford Graduate School of Business (GSB) and partner at XSeed Capital, thinks that the situation collapsed under its own weight.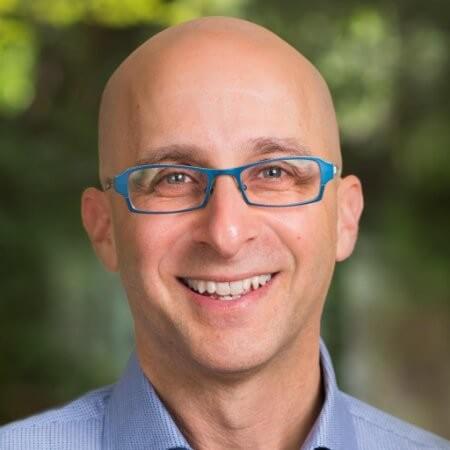 "Generally speaking, you don't run a large, public business where one's spouse has such control, operationally or in governance," he says.
Investors were thus spooked by Adam and Rebekah's dominant control. They were also not sold on the positioning of WeWork as a technology company, rather than a real-estate firm, which added to their concerns, Robert says.
Adam Neumann has been replaced by Artie Minson—formerly WeWork's finance chief and an MBA from Columbia Business School—and Sebastian Gunningham—who was vice chairman at the firm before taking the reins.
Robert (pictured right) thinks that a renewed IPO won't be on the cards until next year. The reason being that a new set of investors needs to audit the new co-CEOs, who don't have a track record of leading in this capacity.
One of the questions you ask yourself as an investor, says Robert, is, 'who am I giving my money to?' In the past it was clear: Adam Neumann—but, there's an unknown with the new leaders.
---
What can investors and entrepreneurs learn from WeWork's fiasco?
Gravity always comes back, says Robert.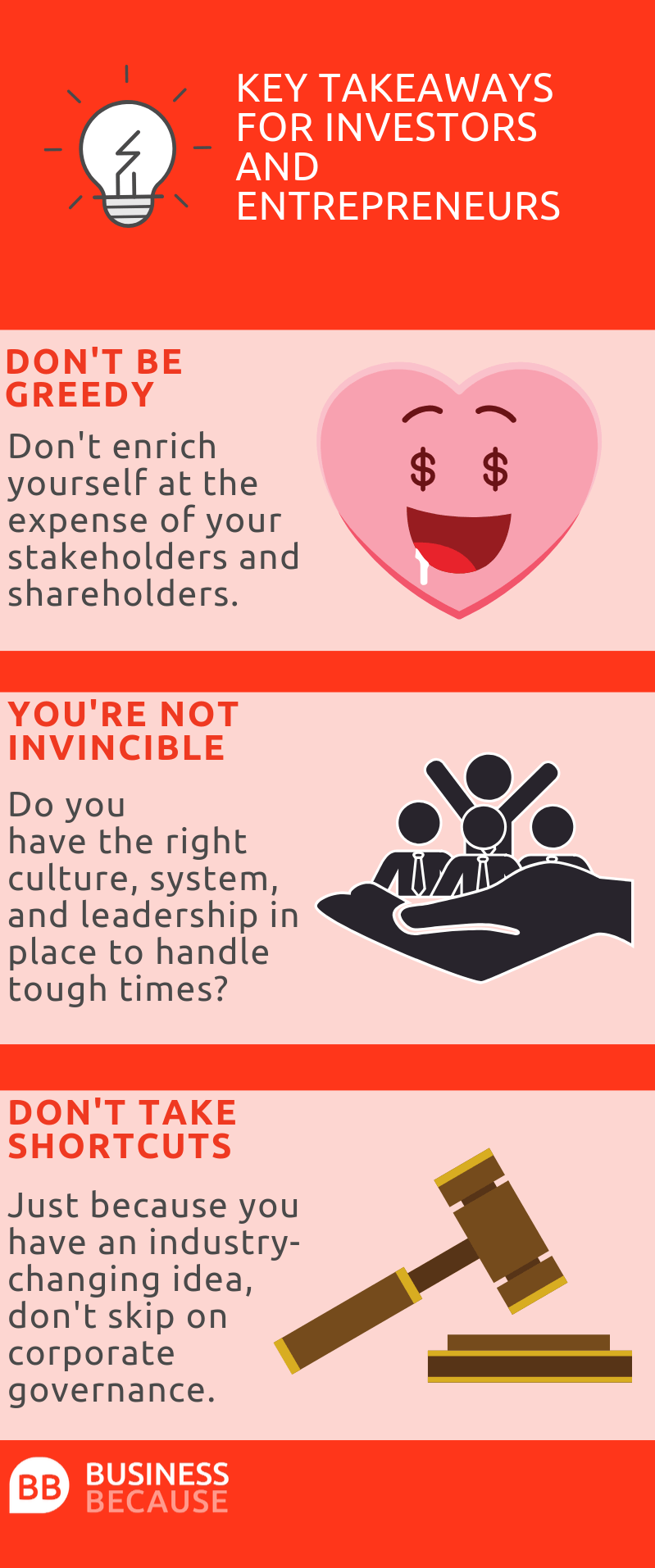 Just because you might get away with things when everything is going well, that doesn't mean you're invincible.
"When the good times end the question you have to ask is whether you have the right culture, system, and leadership in place to handle tough times, and if you don't it can all go horribly wrong.
"Just because you've hit on a good idea, a way to impact a large industry, there are certain types of rules of governance that have been established for a long time, and they're there for a reason.
"So, I think it's important that entrepreneurs and investors don't think that shortcuts will get you there. Are you ready for when there's the inevitable turbulence that comes into any business?"
Kyle's biggest lesson is simple: Don't be greedy.
Maximizing your private valuation is often short-sighted, he says.
"If you raise too high of a valuation, such as the $47 billion valuation at which SoftBank is reported to have invested, you set up expectations to which you may not be able to live up.
"The second corollary is don't enrich yourself at the expense of your fellow shareholders and stakeholders."
It remains to be seen how the company will recover under its new leadership. Already, there are reports that they've halted all new lease agreements to quell further losses, and the new co-CEOs have plans to purge friends of Adam Neumann from senior positions.
An IPO is unlikely before 2020, but if and when it does come, it will doubtfully come close to the highs of January 2019, and $47 billion.
---
BB Insights explores the latest research and trends from the business school classroom, drawing on the expertise of world-leading professors to inspire and inform current and future leaders
---
The lead image for this article is credited to Noam Galai / Getty Images under this license