While day-to-day good management is essential for business success, the absence of a clear vision and long-term goals can lead to a lack of focus, making it challenging for organizations to gain a competitive advantage.

This is where strategic management is vital.

With today's fast-moving society meaning a constantly changing work landscape–such as the emergence of the hybrid model–it is more critical than ever for future business leaders to be effective at strategic management. Strategic management in essence means taking an industry-wide view, and helping a business to remain viable and profitable by assessing and adapting to changes.

Here we break down the three reasons why becoming a strategic leader essential for business leaders.
---
1. Strategy helps you gain an advantage over your competitors
Strategic management is the ongoing planning, monitoring, analysis, and assessment of all the necessities an organization needs to meet its goals and objectives. The fast-moving nature of 21st century society, means businesses constantly need to evaluate their strategies for success.
A strategic management process allows businesses to understand where they are falling behind their competitors, to develop strategies to improve those areas, and gain a competitive advantage.
Following an MBA program can equip you with the necessary skills to become an effective strategic management leader. One program that prioritizes this aspect of business leadership is the New York-based School Wagner College's Nicolais School of Business Full-Time MBA.
The Nicolais business school's flexible, evening-only program accommodates working professionals and allows them to implement the strategic management skills in real time. Its experiential approach to learning aids its strategic management focus preparing students to become analytical decision-makers, effective communicators, and ethical and inclusive managers and leaders.
Dr. Frank DeSimone (pictured), a management professor at Nicolais, explains how crucial effective management is for advancing companies and staying competitive: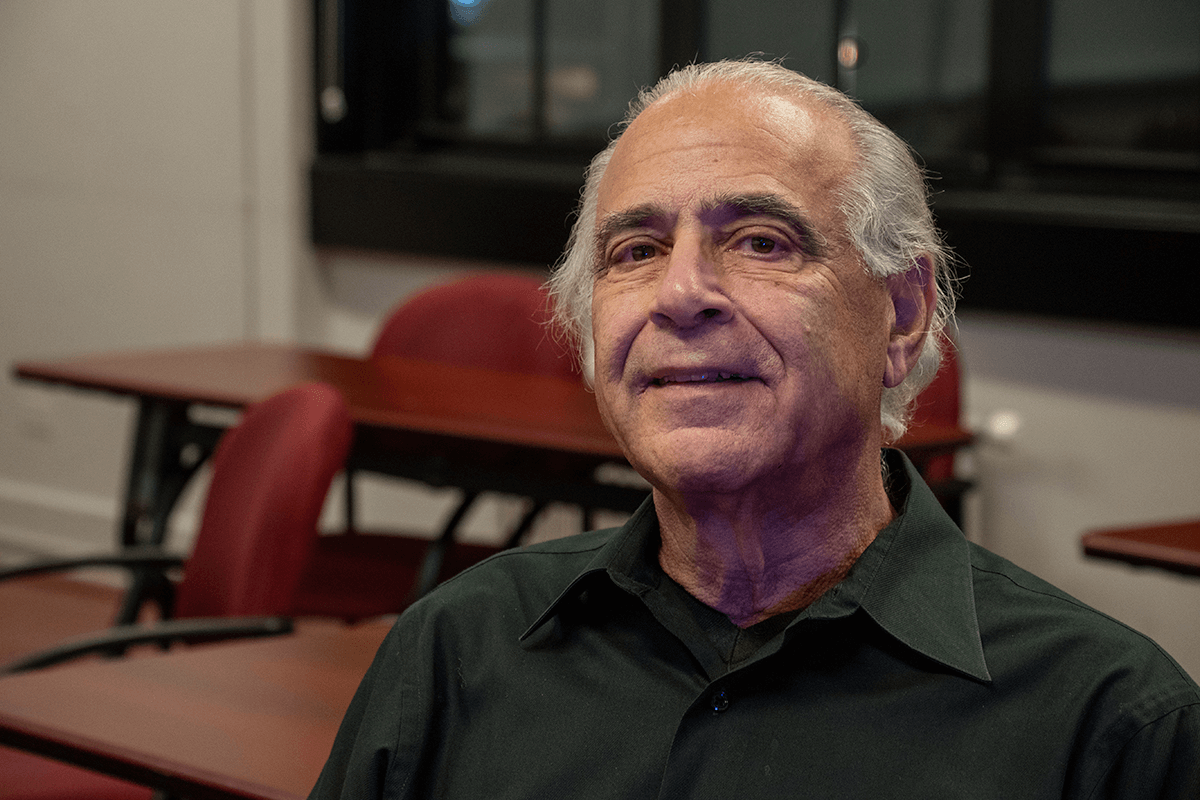 "Management is one of the most undervalued and misunderstood business skills. Business history is full of stories of extraordinary managers, like Steve Jobs at Apple, and the significant difference they have made in their industries."
He adds: "With the quick-moving modern economy, it is important that everyone, particularly managers, can assess the current situation and make quality decisions."
---
2. Strategic thinking inspires innovation and creativity
For Frank, those leaders who prioritize strategic management and gain an advantage over their competitors will be able to impact the wider world.
"The manager who can implement a competitive management strategy can have a major social impact on many issues like unemployment, technological advances, environmental issues, and more."
In its management teaching, Nicolais prioritizes skills in social impact, business building, and money-making.
"Our students should enter the field of management to make money for their shareholders and change the world for the better."
To implement innovative, socially aware strategic management, Frank's classes focus on critical thinking, creativity, a better understanding of the subconscious and its effect on management, and the importance of accurate information.
"Creativity is one of the most underrated skills in management, and I find that most decisions require some sort of creative twist. It is motivating to the employees and will often provide an outcome that gives the company more to work with in the future," Frank says.
Nicolais implements this with experiential exercises that allow students to understand how their leadership decisions will play out in the real world. In one exercise, students prepare negotiation for an International Distribution Agreement for a fragrance.
"This assignment reinforces critical thinking skills by having the students put themselves in the shoes of the negotiators," Frank says.
Since this management style can be different, it also requires the student or future manager to sell their ideas. One must practice predicting the consequences of their actions, decisions, or environment.
---
3. Strategy helps with employee organization and motivation through shared long-term objectives
Strategic management gives your organization a common goal and inspires employees toward long-term objectives. A business mission defines what an organization is, why it exists, and what its purpose is.
"Wagner's strategic management focus has elevated my managerial capabilities by helping me gain numerous skills. Some include an elevated computer knowledge, international business tools, but most importantly to me, how to successfully manage a team. This MBA has allowed me to expand my tool kit to help others rise to their greatest potential while building a trusting and encouraging environment,"says Penelope Russ (pictured) a current MBA student at the Nicolais School of Business.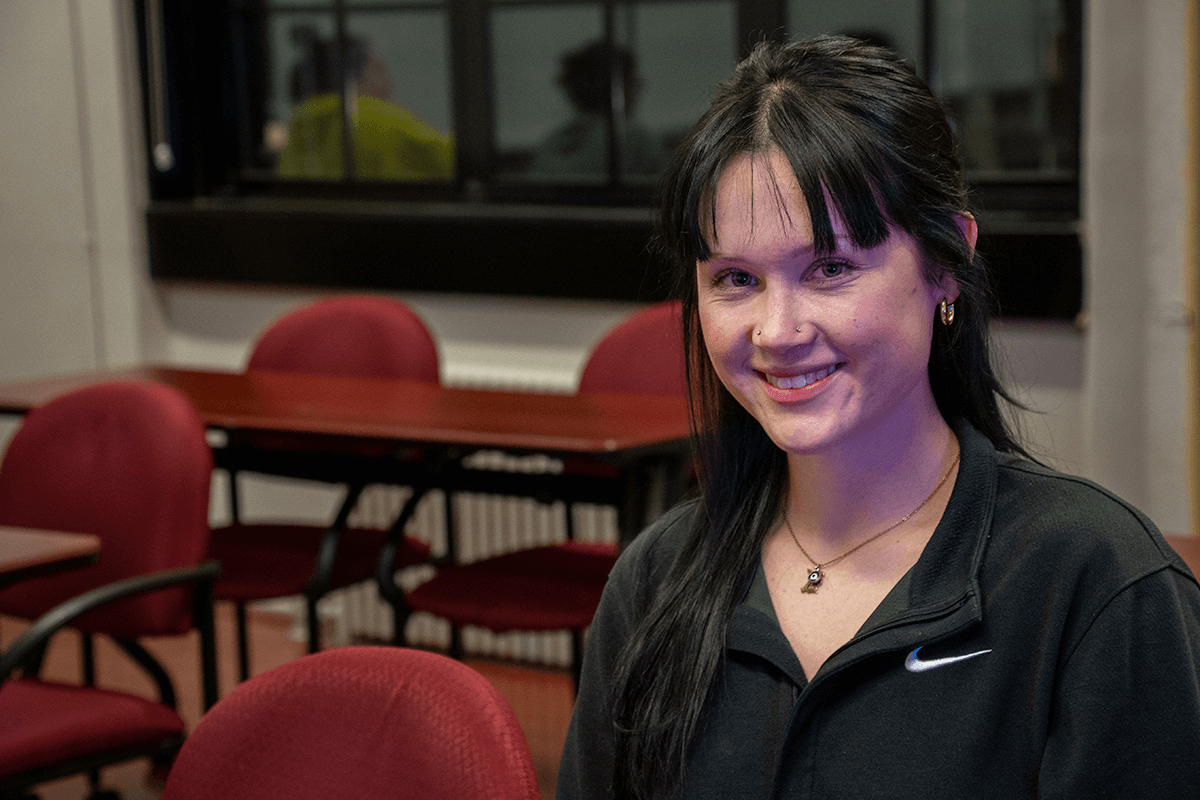 A comprehensive understanding of an organization's mission enables senior management to deal with strategic issues. It also allows managers to lead teams effectively, which correlates to how employees perform.
"I believe many of our decisions are affected by our subconscious. Employee reaction and motivation are highly correlated to the employees' sub-conscious assessment. Therefore, if managers can assess the organization's subconscious reaction to actions and decisions in advance, they are more likely to make positive decisions and less likely to make mistakes."
---
Next Read:
Three Levels Of Strategy: Key Differences Explained
---
Learn more:
Nicolais School of Business Graduate Programs
Related Content: