What is strategic management? If you want to lead in business today, you need to predict future issues before they happen, plan new strategic directions, and quickly implement change.

Strategic management is about setting objectives, analyzing your own organization and your competitive environment, and coming up with strategies to help you achieve your organizational goals.

BusinessBecause caught up with Pietro De Giovanni, program director for the new Master of Science (MSc) in Strategic Management at Luiss University, to find out why strategic management is important and how thinking strategically can benefit your career.
---
1. Strategic thinking helps you innovate
Strategy and innovation come hand in hand. By strategizing, you'll be able to plan new ways to navigate out of a crisis like the COVID-19 pandemic and ensure your organization is prepared for future challenges.
"Strategists need to consider how the business is evolving going forward. The COVID-19-related changes will remain, and companies need people to plan the next strategies to be undertaken to cope with these new changes," says Pietro (pictured right).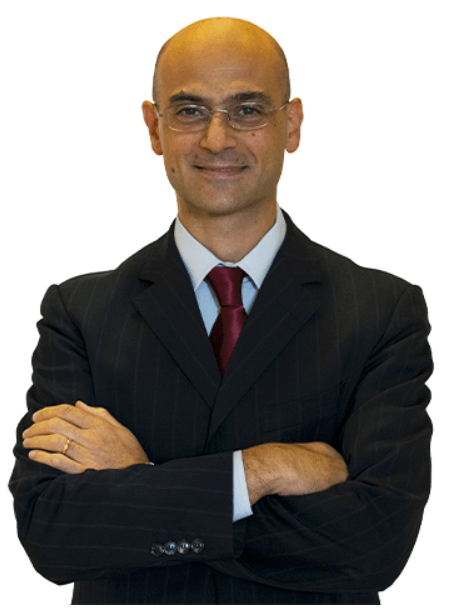 During the Luiss MSc in Strategic Management, you'll learn about the relationship between innovation and strategy in the Major in Business Model Innovation. Here, you'll debate real-world case studies focused on how innovative digital transformation tools impact business planning across industries like hospitality, manufacturing, and retail.
You'll also get the chance to practice innovative thinking through virtual internships, where you'll design creative business solutions for global companies and consider how innovation strategies add value to the customer experience.
If you can innovate and strategize amidst times of crisis, you'll be able to spot growth opportunities during fraught periods. With this strategic mindset, you'll avoid feeling overwhelmed when faced with challenging situations.
---
2. Good strategies increase company profits
One of the main reasons leaders strategize is to secure their company's future growth. Being someone who can pinpoint financial gains and potential losses will mean you can help businesses gain a competitive edge.
"Strategists need to understand how the financial markets are evolving, which tools are available to analyze finances, and how to evaluate a portfolio of assets," reflects Pietro.
In the Luiss MSc in Strategic Management, you'll gain rich insight into strategic financial management through courses like financial analysis and advanced corporate finance, gaining an in-depth understanding of the tools that can enhance economic growth.
In many of the courses, Luiss invites industry experts, such as CEOs, into the classroom to propose business cases, providing a chance for students to try their hand at making investment decisions and creating business predictions, using the theory from the MSc to guide their analysis.
Armed with knowledge about how to form successful financial strategies, you'll enter the job market knowing how to recoup financial losses—an invaluable skill whether you're working within an organization or even launching your own venture.
---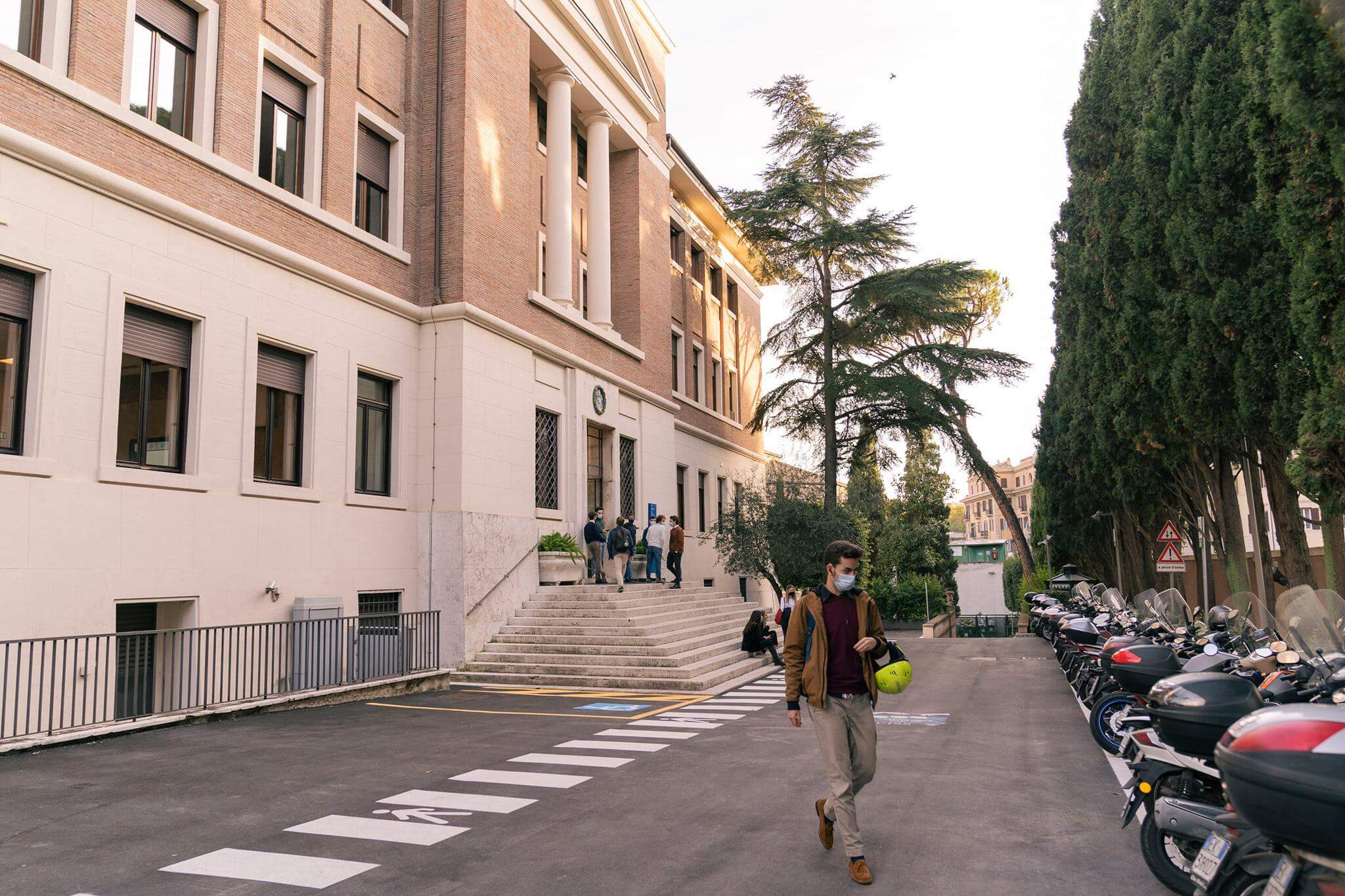 Luiss University has just launched a new master's in Strategic Management. (c)Luiss Facebook
---
3. Strategy is essential for achieving sustainability
While once strategy might have been about creating profitable business models, identifying market value, and keeping clients happy, with the urgency of the climate crisis, you'll now need to strategize when developing long-term green solutions.
Global sustainable investment increased to $30 trillion in 2019. So, if you're someone who can strategize ways to enhance sustainability in a business, you'll be in high demand by climate-conscious employers.
"Strategic managers need to consider the environment, social issues, and ethics when writing a strategy," notes Pietro, "We cannot define a strategy if we do not take these dimensions into consideration," he says.
That's why the Luiss MSc offers the Major in Green Economy and Sustainability, offering courses in managing the circular economy and sustainable strategies for business leaders. Through this, you'll learn how to align green directives and investment portfolios with environmental policies, ensuring you're equipped for the green transition.
---

---
4. Strategy helps you handle digital disruption
Digitalization is changing the way businesses work, offering a means of improving business efficiency and reducing costs. To thrive in the digital revolution, strategic managers need to understand how to incorporate new technologies into their business plans to stay ahead of the curve.
"Strategic management is about taking on new megatrends happening in the ecosystem and reshaping the company's strategies accordingly," Pietro says.
To complement your strategic and managerial studies, you can learn about how technologies like blockchain, machine learning, and big data impact business in the Luiss MSc's 'academic gyms'. Meanwhile, on the strategic human resource (HR) management track, you'll learn how to adopt AI to enhance HR strategies, such as discovering new talent.
Being able to increase company profits, enhance sustainability, and improve business efficiency means you'll be able to take on exciting roles across multiple business areas after your master's degree. After all, in an unpredictable world, a good strategy can be the key to future success.
Related Content: