It's no secret that studying an MBA comes with a significant price tag. The average cost of MBA tuition for top MBA programs is around $149k in the United States and $97k in Europe.
After you factor in living costs, extra-curricular activities, healthcare, and the opportunity cost of taking time out of the workforce for a full-time MBA, the overall cost of an MBA is even steeper.
So why does the MBA cost so much and what can you do to make your MBA experience more affordable?
---
Why are top MBAs so expensive?
With the variety of experiences on offer and teaching from world-class professors, running full-time MBA programs is a significant expense for business schools. In fact, many full-time MBAs run at a loss.
Here are a few factors that play into the high cost of an MBA degree:
Expertise
Business schools invest in expert faculty. Top MBA professors often have extensive industry experience as well as strong academic credentials, and this knowledge comes at a cost.
Learning from these experts is one of the main benefits of an MBA, and since professors have a significant impact on your business school experience, it makes sense for schools to invest here.
School resources
Along with expert faculty, many top MBA programs provide on-campus resources like Bloomberg trading terminals and innovation labs—not to mention all the technology needed to enable blended learning.
Providing space for lecturers, tutorials, and study can also be pricey—especially since top schools tend to be located in business hubs where real estate is at a premium.
---
Read: MIT Sloan Is World's Most Expensive MBA Program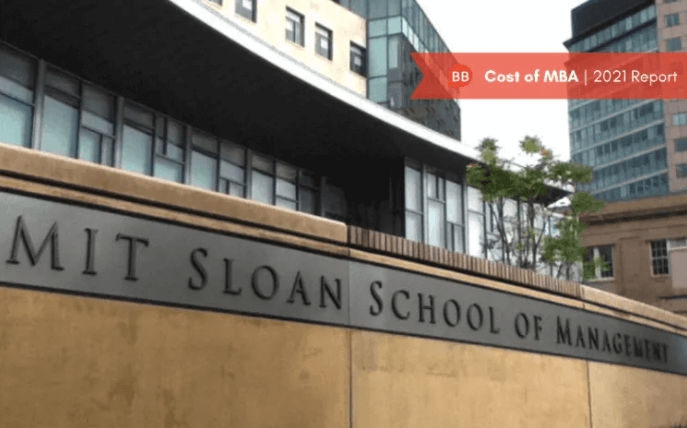 Trips and visits
Beyond everyday teaching, providing additional experiences can also drive up the cost of an MBA.
Many programs incorporate the costs of international business trips, real-world consulting projects, and other experiences into their fees. Equally, organizing career fairs, workshops, and coaching makes providing an MBA an expensive endeavor for schools.
ROI
Despite the large initial cost, studying an MBA typically comes with a significant return on investment.
According to Graduate Management Admission Council (GMAC) research, the average MBA salary was $115k in 2021.
The business school with the highest-earning MBA graduates, Stanford MBA students can expect to receive an annual salary of over $222,000 on average within three years of graduating, increasing their earnings by 117% post-MBA.
And the ROI isn't purely financial. Studying an MBA gives you access to a diverse and far-reaching alumni network, personalized career advice, and the opportunity for lasting personal growth.
The high MBA fees you'll pay are proportional to this lifelong return.
---
How can you make your MBA more affordable?
According to our BusinessBecause Cost of MBA Report, the most expensive MBA in the world is offered by MIT Sloan in the US, which will set you back almost $158k in tuition fees alone and $242k in terms of total cost.
But other highly ranked programs cost significantly less. The MBA offered at NUS Business School in Singapore, for instance, costs $51k in fees, while the UK's Oxford: Saïd program comes in at just under $90k.
Other well-respected MBA programs are even more affordable. You can study an MBA at the UK's University of Edinburgh for around $47k, for instance. In the US, Binghamton State University School of Management offers an MBA for just $24,390.
Pursuing a one-year MBA program rather than a two-year MBA can also help you keep costs down and means less time spent out of the workforce. The most expensive one-year MBA, at INSEAD, still costs significantly less than the most expensive two-year MBA, according to our Cost of MBA Report.
Whatever MBA program you choose, there are steps you can take to make your MBA cost less
You should firstly thoroughly research the MBA scholarships available to you. Most MBA programs have several scholarship opportunities, which may cover part or all of your tuition fees.
Many scholarships are aimed specifically at women, ethnic minorities, or international students, while others recognize top academic talent, leadership potential, and GMAT scores.
---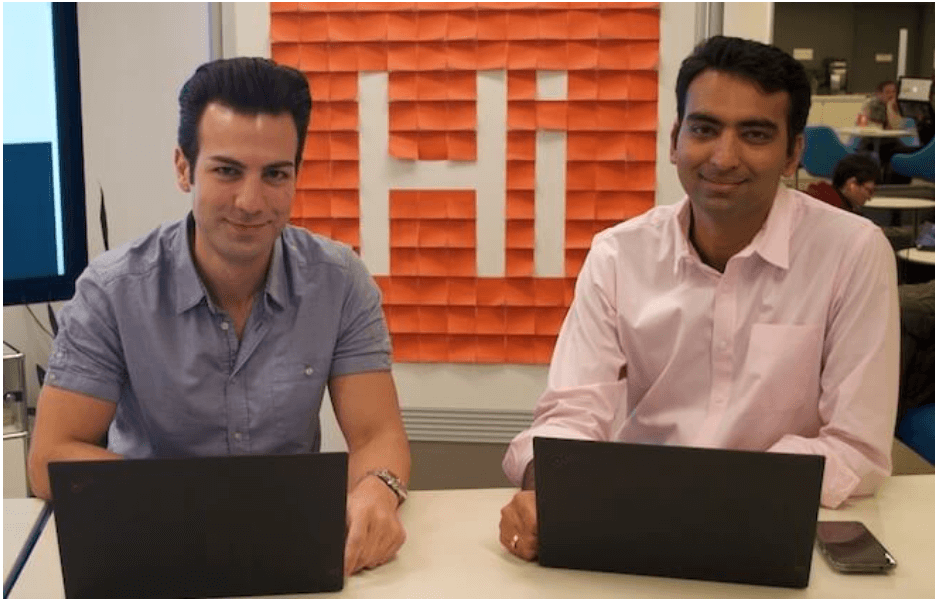 ---
Chris Abkarians (pictured left), co-founder of the MBA loan negotiator Juno, says most students won't pay the full MBA program cost as advertised on a school's website.
"Many US schools have large aid budgets, both merit and need-based, that bring the price down," he says.
When you do receive an offer of financial aid, remember that you have room to negotiate your scholarship offer, Chris advises.
"Your financial aid award letter is a first draft, not a final product," he says. "If you got into other programs that offered you financial aid, tell your top choice that you would love to attend if it made more financial sense.
"Don't feel bad about asking—admissions offices have wiggle room set aside for this," he adds.
You could also finance part or all of your MBA by taking out student loans. Organizations like Juno can make these loans more affordable by bringing students together to negotiate for better interest rates.
Although an MBA is expensive, the career progression, global network, personal development, and high salaries enjoyed by MBA grads means you can expect a strong return on your investment.
---
Next Read:
How Can I Reduce My MBA Loans?
Please Enter the Code Below