There was a silver lining to the 2008 financial crash for Trina Chaimongkol, a ray of opportunity through an otherwise gloomy cloud that hung over the financial industry.

She was working as a transaction analyst for Bank of America Merrill Lynch in London when the crash hit. She remembers seeing staff walking out of their offices with boxes filled with personal items.

"That made me think about what it was I wanted to be," Trina explains. "What to do with my life."

Now, over a decade after the crash, Trina is a relationship manager for LinkedIn.

Her path to get there includes an MBA from HEC Paris and over a year of exploring the world as a content creator and travel influencer for the YouTube travel channel she runs with her husband.

They have 30,000 subscribers and over three million views of their content on YouTube alone. They also provide inspiring travel information through their blog and Instagram posts.
---
The Harvard of Europe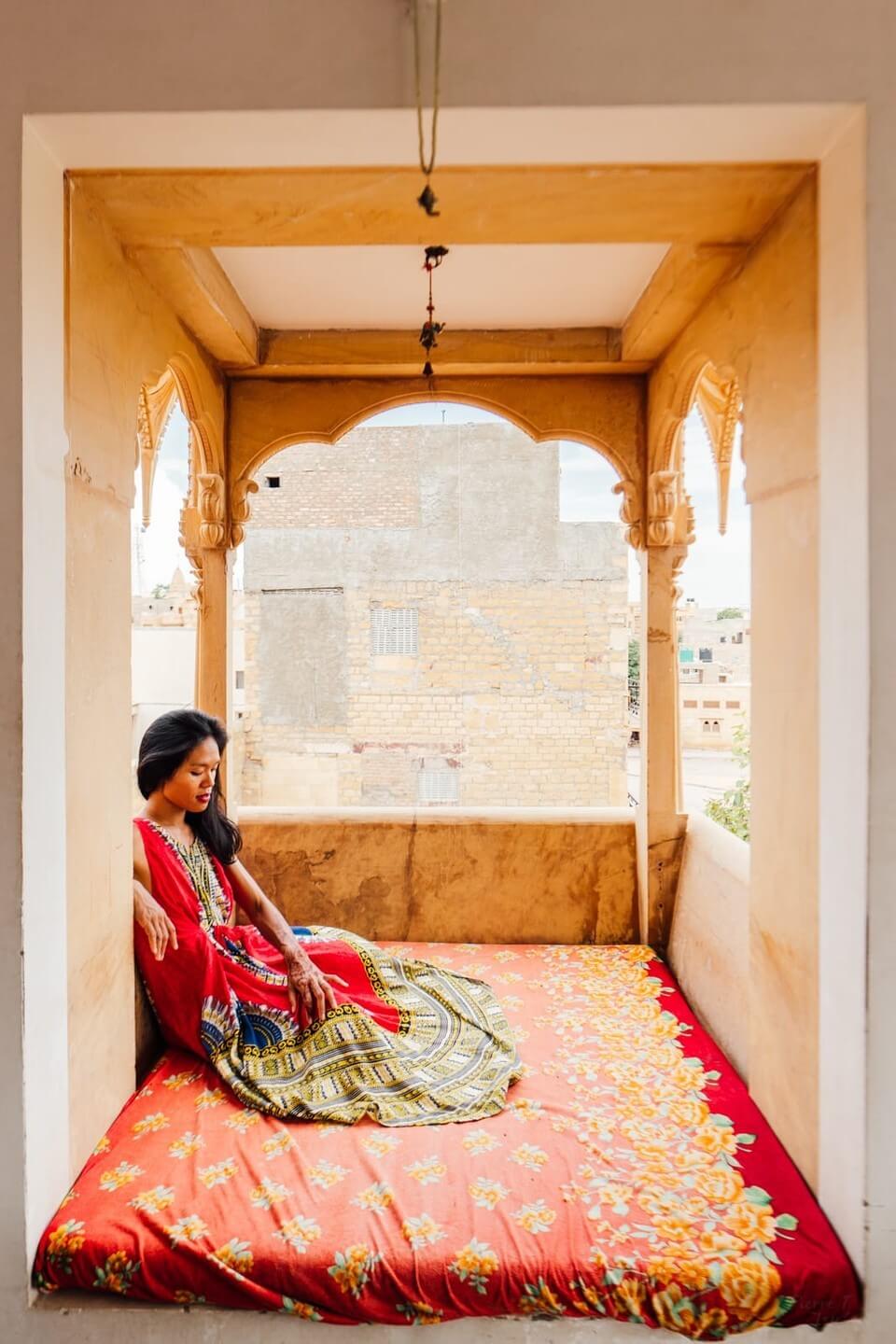 After the financial crash, Trina knew she wanted a change. When she left Bank of America Merrill Lynch, she took a job in Nigeria as a sales consultant for a global content provider.
In her mind, the worst-case scenario was that she'd go to Nigeria, and if she didn't like it, she'd book a ticket home. Instead, her willingness to take that risk led her to her husband—they met in Nigeria.
He was French, and when it came time to leave the country, they both returned to Europe. It was then that Trina embarked on the HEC Paris MBA, to earn a degree that she'd wanted to pursue for a while.
"If you ask any French person that's the Harvard, that's the household MBA, the name everyone knows and aspires to," she says.
Along with the status of HEC Paris, Trina says that the shorter, 16-month program was a definite hook when compared to the longer programs offered in the US.
---
How the MBA prepares you for all walks of life
The MBA prepared Trina to make a success of her YouTube travel channel.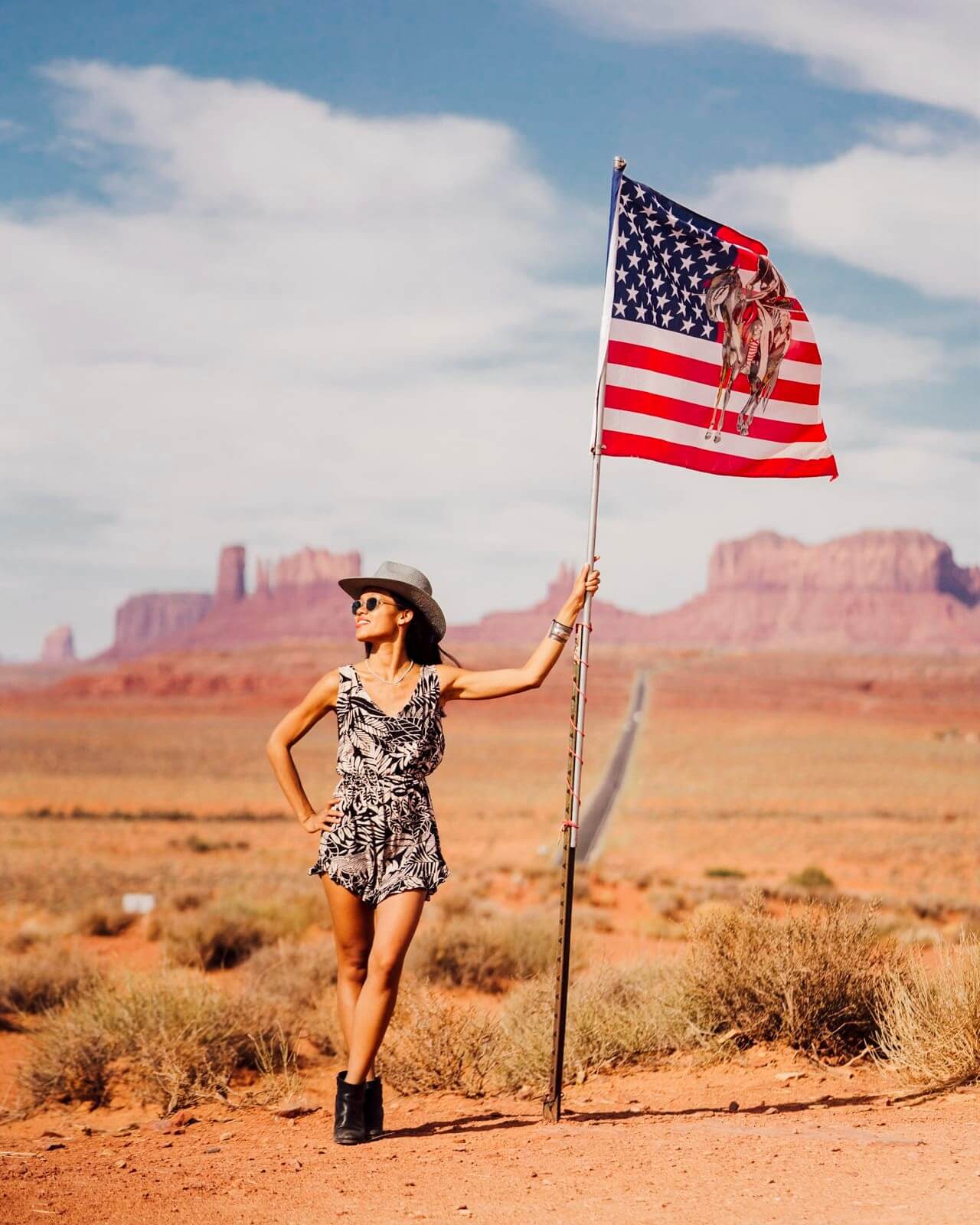 It started with her MBA internship. Instead of landing a role with a top CAC 40 company, she joined a digital agency in Paris. She wanted to get her feet wet, she says, and her goal was to work for a French company, develop her language skills, and break into a new industry.
After two days on the job, the CEO wanted to meet her. She thought something was wrong, but it transpired that he was curious why someone from the HEC Paris MBA with her experience had chosen an entry-level web-marketing position for an internship.
Their conversation turned to a new position in the company that wasn't yet announced. They were looking for their first international account manager for the company's newly formed startup, and Trina fit the bill.
She spent two years with the company and was eventually sent to New York City to launch their US operation. Eighteen months in, she made the decision to give it all up and travel the world.
Trina says the MBA equipped her with the ability to be resourceful, to refine her business development skills, and to figure out that if you want to have a viable, successful business you need specific goals: all things that enabled her to successfully launch her travel channel.
"It helps you make a job out of anything," she says.
---
How I became an influencer
People told Trina she was crazy when she announced she was quitting her job to travel. It was a difficult decision, but it was one that was influenced by the HEC Paris MBA.
"The program encourages you to think about what you really want for your career," Trina explains, "and gives you the tools to explore anything you want to try."
The travel channel launched when Trina and her husband were on holiday. They tested it out and found they definitely had an audience.
Building out their YouTube platform was made possible by the skills Trina had learned during the MBA. When she and her husband started, they had to learn how to position themselves, to play to their strengths.
"I had to create my own playbook," she says, "and that made me use the skills I gained from the MBA and from working for a startup. If I didn't have those two things, I wouldn't be in a position to do what I'm doing."
---
How to stand out in the workplace
When the year of travelling ended, Trina says she was ready to return to the workplace and launch a new career. After she spoke with a friend in NYC, she discovered that LinkedIn was hiring.
In retrospect, she says landing her current role came down to her non-traditional experience after the MBA.
The skills and opportunities from going "off the beaten track" have enriched her life, she says, in an entirely different way than if she'd gone to work for a big corporation after graduating.
"I see it now where I'm able to think differently from other people," she says. "I feel like the traditional door is already open for you, but if you have the desire to do something different with your life, even for one or two years, you should do it."
---
Images used in the body of the article are credited to ©Trina Chaimongkol Instagram
Related Content: