Someone who is engaged and curious. Someone brilliant and humble enough to recognize there's still much to be learned. Someone that strives to make the most of their experience.

Ask any IESE Business School MBA student what they believe to be a well-rounded student, and they'll surely give you a different answer.

Given the plethora of opportunities available to MBA students, it's hardly surprising. There are over 50 clubs and societies to choose from at IESE, ranging from the responsible business club to the salsa club.

Whether it's exploring new career paths, meeting potential employers, or talking to leading experts, MBA students in clubs carve their own distinct path at business school with a variety of different experiences.

With this in mind, here's five amazing experiences you'll get studying an MBA at IESE:
---
1. Training for top jobs
---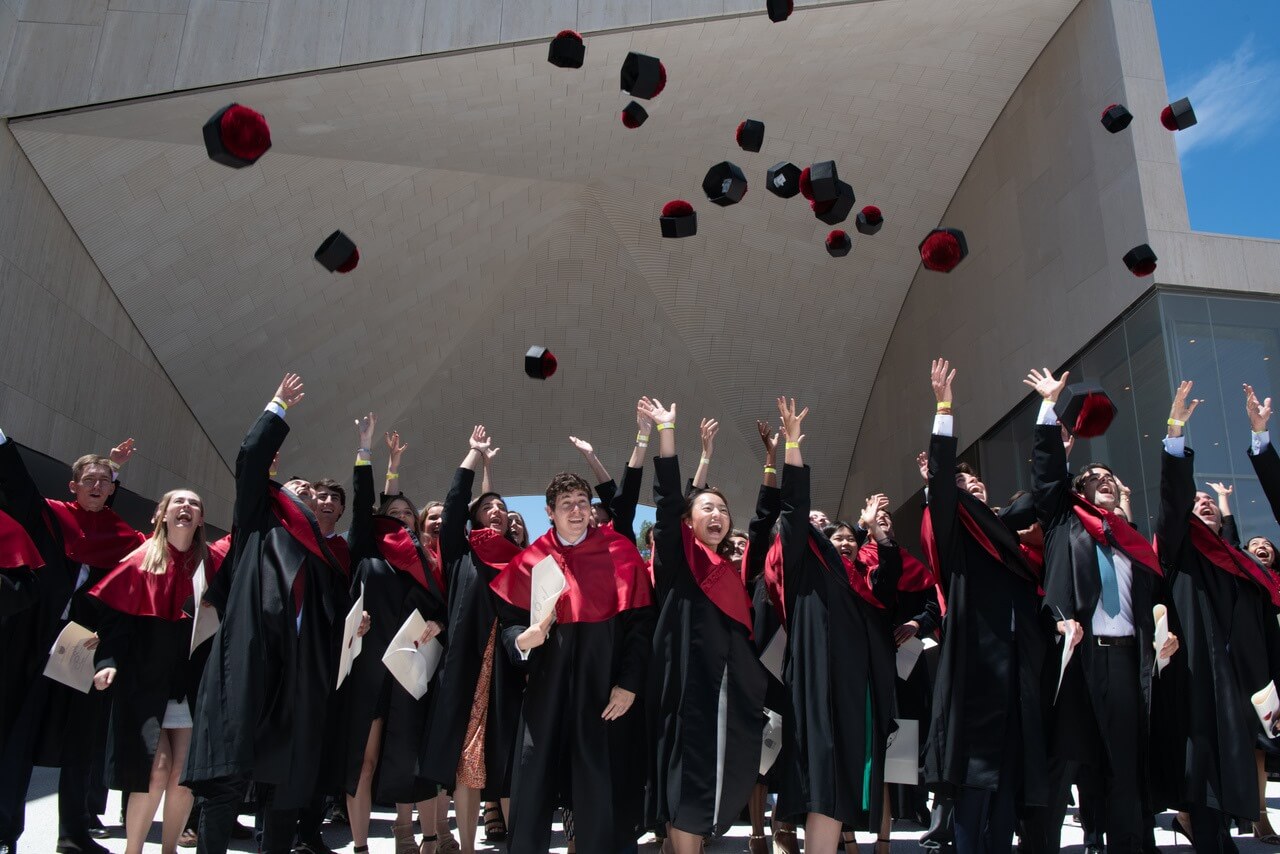 © IESEBusinessSchool
---
Rohit Gokul (MBA '20) can personally attest to the career benefits of a club like the Finance Club. Coming from an engineering background, with no experience in finance, Rohit discovered the possibilities at the fingertips of MBA students in the world of money.
"Year on year, the club does a great job in helping candidates recruit into the various facets of finance, everything from investment banking to private equity," underlines Rohit Gokul.
The club hosts peer-led training, expert speakers, as well as boot-camp trainings run by professors, based on real life scenarios.
Now interning at Citigroup, and as the incoming president of the club, Rohit hopes to bring the same expert knowledge he got to other career switchers.
---
2. Enjoying Barcelona—from different perspectives
In touching distance of Barcelona's buzzing center, IESE students have direct access to one of Europe's most popular cities, famed for its architecture, culture, and cuisine.
For MBA students, however, there are many opportunities to enjoy Barcelona from a slightly different perspective—the dazzling Mediterranean sea.
The Sailing Club offers students a chance to master the essentials of sailing, as well as opportunities to take part in local and regional competitions. Fun, crucially, is at the heart of all of this, in particular the annual YachtIESE weekend, where the club charters a number of yachts which they sail together down the coast.
"It's a chance to take a break from our studies and unleash our competitive selves on the water," proclaims William Tisone (MBA '19), president of the Sailing Club.
Sailing, moreover, provide a strong framework for business education. "Sailing a large yacht requires teamwork, communication, and leadership—all fundamental for the workplace," William adds.
---
3. Travelling internationally
Business is global, and IESE's MBA is shaped to recognize this.
In the first trimester of their second year, MBA students get the opportunity to study on five different continents, with the chance to learn at top schools like Wharton and London Business School.
Overseas modules also take students on immersive study trips to exciting locations across the world, from local business problem solving in Nairobi to grasping global operations challenges in Shanghai.
For those eyeing up international careers, there are representative clubs for Asia, the Middle East/North Africa, North America, and Latin America. These are chances to sample the culture from around the world, as well as to meet and network with students from these regions.
---
4. A diverse environment
---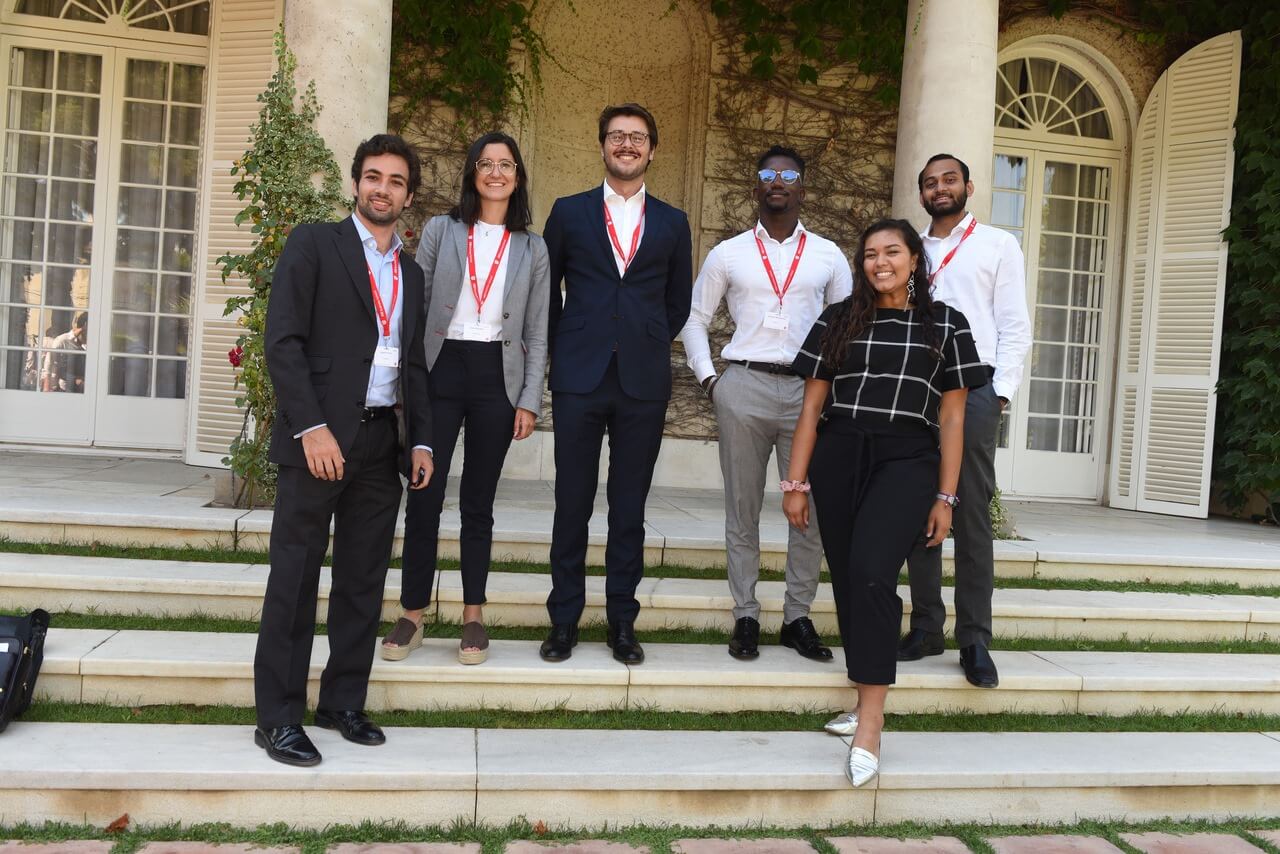 © IESEBusinessSchool
---
As the drive for gender equality in corporations strengthens, and female applications to MBA programs increase, so does the demand for empowerment of women at business schools.
With a packed calendar of workshops, networking events, and an annual conference attended by over 400, the Women in Business Club at IESE provides exactly this space.
"It's a space for the IESE community to collaborate and learn from each other, while promoting inclusive teamwork, raising awareness of gender equality, and fostering an environment where everyone thrives," stresses club president Daniela Bocco (MBA '20).
"Our mission is to empower the next generation of female leaders, actively contributing to gender equality in the workplace and beyond."
---
5. Exploring cutting-edge technology
It's no secret that tech companies are eyeing up MBA graduates for employment.
For those setting their sights on a job in the digital world, the Technology Club at IESE has a strong value proposition. "We working towards building a community around the single goal of getting more IESEans into tech," proclaims club president Mauricio Sialer (MBA '20).
Mauricio, having trained as an architect in Peru, is now headed for a career in tech, currently doing an internship at Scotiabank's Digital Factory. For career switchers like him, the tech club strongly complements the MBA curriculum.
"Every company should be a tech company, as tech-enabled organizations are taking away business from 'tech-laggards' faster than ever," Mauricio stresses.
The tech club's range of events caters for all members, from those with an initial interest to those closing in on employment.
Its mentorship program offers one-to-one advice from industry experts, while inspiration and networking company tours to destinations like London and Dublin offer a deep-dive into the world of work.
Related Content: