MBA careers come in all shapes and sizes. It's not all about landing a big consulting or finance role—there are a plethora of paths graduates can follow. Alumni from American University's Kogod School of Business work in pharmaceuticals, cybersecurity, and even the National Football League (NFL).
The 21-month, full-time MBA offers a myriad of electives that allow Kogod students to tailor their degree according to their interests. You could try strategic human capital management, global media, peace and human rights, and more.
From the get-go, MBA students can attend private talks with top execs from various local businesses. Based in Washington, DC, the business school is also often visited by some of the biggest names in American business, like IBM, Marriott International, and PayPal. Top employers of Kogod MBA graduates include Amazon, Raytheon, and Deloitte.
But outside of traditional MBA jobs, there are a huge variety roles on offer after graduation. Here are six MBA careers you may not have considered.
---
Mark Murphy : President and CEO, Green Bay Packers (NFL)
---
From 1977 to 1984, Mark Murphy (right*) existed far outside the corporate world. He played in the NFL for the Washington Redskins and even won the Superbowl in 1983.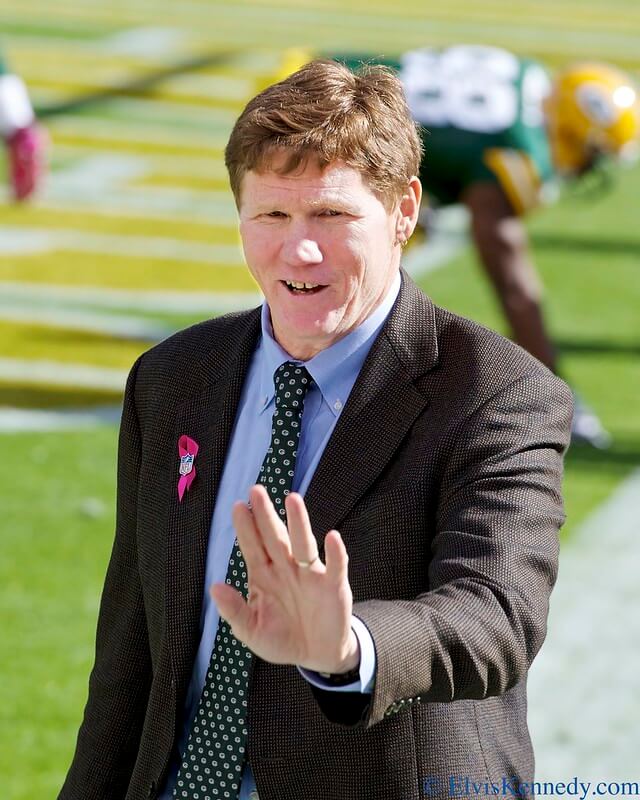 1983 was a big year for Mark. As well as being the penultimate year of his professional career, he obtained an MBA from the Kogod School of Business. After stints as athletic director at Northwestern University and Colgate University, he then blended his football expertise with his business acumen and became the president and CEO of the Green Bay Packers.
The Packers are the only nonprofit and community-owned major league sports team in the US, and under Mark's reign they picked up Super Bowl XLV, in 2011.
*Image © Elvis Kennedy via Flickr used under this license
---
Danielle Hart : Assistant General Counsel, Lockheed Martin
---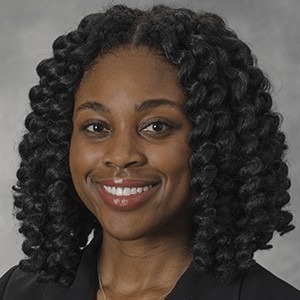 Danielle worked as a judicial intern at DC Superior Court before she decided to pursue an MBA. She continued to work full-time as an attorney at Randolph Law while she studied at Kogod from 2010 to 2014.
After graduating with her MBA in consulting, she landed a position at Lockheed Martin in September 2017––one of the biggest global security and aerospace companies in the world; in 2013, 10% of the funds paid out by the Pentagon went to Lockheed Martin.
---
Louisa Kwan : Senior Producer, Walt Disney Imagineering
---
Disney is one of the most globally recognized brands, with a net worth well over $100 billion. There's a huge workforce behind the enterprise and Louisa has been part of it for more than three years.
She has produced media content, such as immersive room projects and integrated show sets, for Tokyo Disneyland attractions like Beauty & the Beast and Minnie Style Studio, as well as for Pandora––The World of Avatar at Disney's Animal Kingdom in Florida.
She is no stranger to the film and media industry, having also spent more than 11 years with Sony Pictures Imageworks. Louisa was a digital production manager for American Sniper, The Amazing Spider-Man 2, and Suicide Squad.
In the midst of all of this, Louisa attended Kogod School of Business, graduating with an MBA in International Business in 2000.
---
Alok Sonig: CEO Of US Generics & Global Head Of Generics R&D And Biosimilars, Lupin
---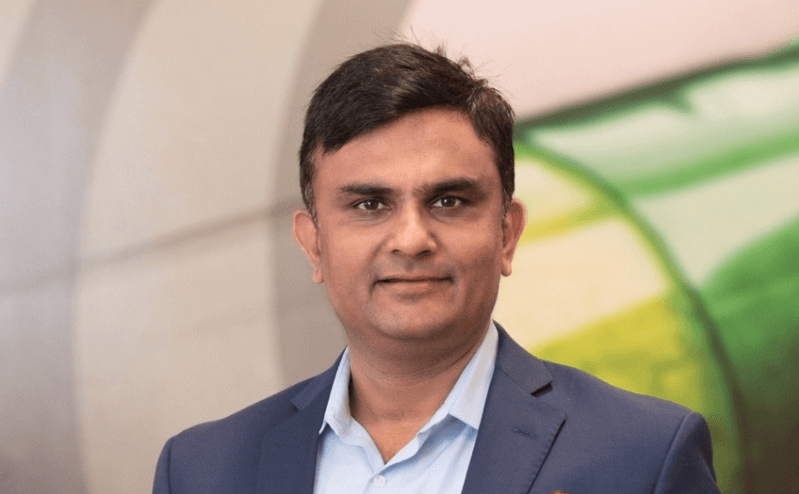 ---
Pharmaceuticals and medical technology are huge markets. Alok is the CEO of US generics and the global head of generics R&D and biosimilars at Lupin. His current focus is on developed markets in North America, Japan, and Europe.
The company is a multinational pharmaceutical company based in Mumbai and is, based on revenue, the eighth-largest generic pharmaceutical company in the world.
Alok obtained an MBA in marketing and strategy at Kogod School of Business early on in his career. He's used what he learned to design integrated processes, build networks, and deliver on company growth.
---
Ali Al-Dhaheri : Founder and Chairman, Abu Dhabi University
---
In 2003, Kogod MBA Ali Al-Dhaheri oversaw the launch of the Abu Dhabi University and now sits as its chair.
Before this, he was the managing director of the Abu Dhabi National Exhibition Center (ADNEC), which is the largest exhibition center in the Middle East.
Proving himself to be particularly versatile and ambitious, he's had a hand in establishing a wide array of business ventures across many industries––from asset management to environmentally-conscious construction––as well as working with the government in Abu Dhabi on social and construction initiatives.
---
Mary Ellen Seale : Founder and CEO, The National Cybersecurity Society (NCSS)
---
Mary graduated from Kogod with an MBA in finance in 1996. From there, she worked her way up and amassed over 30 years of intensive governmental experience; the majority of that time was spent working for Homeland Security.
In 2006, Mary was appointed director of the office of administrative operations at Homeland Security and ended her time there in October 2018 as the deputy director of the National Cybersecurity Center.
As deputy director, Mary facilitated information sharing and collaboration among federal government cybersecurity organizations and would coordinate weekly cyber defense operations.
She used her experience to launch a nonprofit, educational company designed to provide up-to-date, accurate information on cybersecurity and cyber threats called the National Cybersecurity Society (NCSS). She says all businesses should have a free go-to place for advice and accurate information on all cyber threats and security tips.
Related Content: