Before studying her IESE MBA, Jacquie Drager had spent her career in engineering and had dabbled in the arts—she grew up acting, and has experience directing children in musical theatre, but it was always extracurricular.

Now the business school graduate is immersed in the creative world, as she's using her experience to launch a career in film. She wrote, directed, and produced her first short after graduating from IESE Business School in 2016. It debuted at the Austin Film Festival in 2018 and has been picked up by Air Canada for their inflight entertainment from Spring 2020.

It's called 'Just Ask For It', and it looks at the gender pay gap and the impact pay discrepancy has on a romantic relationship between a couple who work for the same company. It's a pertinent issue, and one that plagues the world of work.

In 2019, Payscale, a data company, reported that in 2019 women on average earned 79 cents for every dollar earned by a man. That's the uncontrolled gender pay gap, which measures median salary for all men and women regardless of job type, seniority, location, industry, or years of experience. The controlled gender pay gap, which measures pay for men and women with the same job and qualifications, was 2 cents, with women in this category earning on average 98 cents for every dollar made by a man.

The uncontrolled wage gap is so large, because according to Payscale, women are less likely to hold higher-level, higher-paying jobs compared to men. They also move up the career ladder, on average, at a slower pace than men. This is called the opportunity gap, and though there has been a 5% improvement since 2015, there's still a long way to go.
---
---
The path to the IESE MBA
After a civil engineering bachelor's from Queen's University in Canada, Jacquie started working for PCL Construction Management as a junior estimator before quickly moving into a project management role.
It was for the company's small projects team so as a young employee she got to manage full construction projects from start to finish. But Jacquie knew she didn't want to stay in construction for the rest of her career and wasn't interested in pursuing other typical engineering jobs. She left Canada to move to Norway with her now husband, who had a job there, and it was during that time when she began looking for new career options.
She felt she could combine her engineering and project management experience with an MBA to enter an array of industries. All she needed to do was figure out which direction she'd like to take her career in.
---
---
"Engineering gave me a good foundation in problem solving and the MBA gave me a good understanding in the business world across a broad industry palette, and with both of those I felt like I could tackle anything," she says.
She was after a top, global MBA with a strong international presence, which is why IESE Business School prevailed—the class of 2020 has 84% of students coming from abroad.
"Your perspectives broaden," says Jacquie of her experience in such a diverse classroom. "I used to think in a very black and white way. You're forced to work with new people and you realize that you have way more commonalities than you would have imagined. Also learning from their backgrounds broadens your perspective of the world."
---
How I entered the film industry after my MBA
Towards the end of her first year Jacquie had a meeting with a professor who'd previously been involved in media and advertising. She thought she might want to follow a similar path and was seeking advice.
"When speaking to this professor she outlined that my construction background really mirrored production in film and television. I walked out of that meeting and called my husband right away and said I know what I want to do."
After she graduated, Jacquie moved to London and decided to give herself a year to break into the film industry. She secured a job on a feature film set two weeks in, getting coffee for people and driving actors to and from set.
---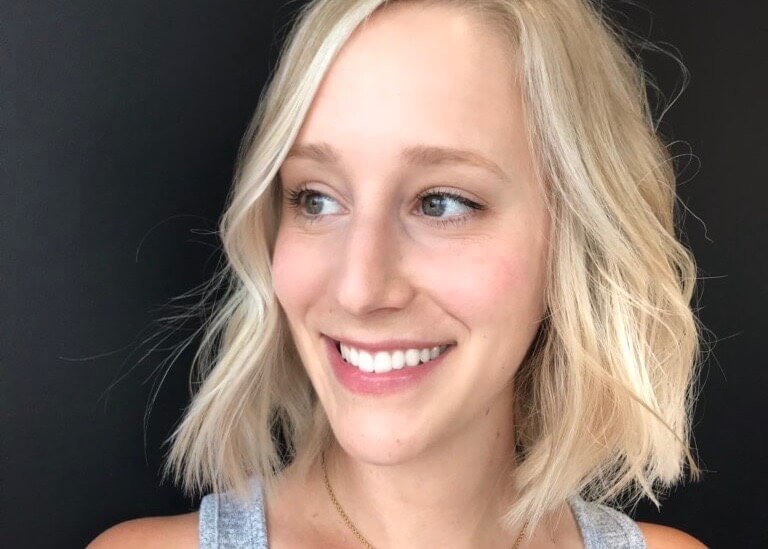 ---
It was great, she explains, because she was able to get her foot in the door and learn from everybody on set. Then she began to produce some work for another filmmaker, before interning at a film finance company so she could learn about the business side of the industry, where investors want to put their money.
Her first few roles resemble a motley crew of titles that encompass the work you need to do to break into an entirely new industry.
Jacquie then felt she had the confidence and nous to launch her own production company, Drager Films, which she did in 2017. It was a scary leap, she explains, as she knew if it wasn't everything she'd imagined she'd be back at square one.
---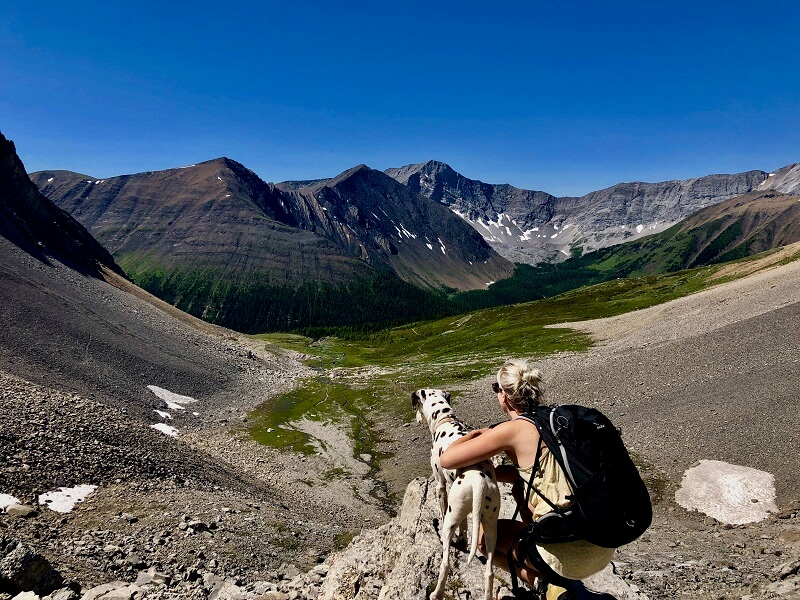 ---
The role of the MBA
Though Jacquie admits she had built up strong project management experience before the MBA, the degree equipped her with a holistic knowledge of business that would ensure the best chance of success once she launched her own company.
She focused on entrepreneurship and finance during the program. Both of those meant she was able to launch a venture in an industry that doesn't typically spring to mind when you think of dynamic startups.
"I had no finance background before the MBA," Jacquie explains. "Understanding how projects come together with investors was hugely beneficial. I think a lot of my peers in my industry don't have that background, and it's a scary world approaching financiers. I think the MBA helped me with that.
"I also think it's just a general confidence builder and it rounds you out so well in your understanding of different industries, so that also helped."
She has a pipeline of four feature film scripts and a tv miniseries, for which she is currently raising finance. Jacquie is also starting production of the first two episodes of a comedy web-series, which will begin in April 2020.
She adds that breaking into the industry is the biggest challenge she's had to overcome.
"To do so I had to build an entirely new network in an industry to which I had no connection in a city I'd never lived in.
"I also had to find people to work with that share the same work ethic and values that I had but also the same creative drive and artistic taste."
Related Content: