With five years of procurement experience behind her, Colombian native Beatriz Cortes wanted to add an international edge to her career, and decided studying an MBA abroad was the best way to make that happen––the degree taught her how to become a leader.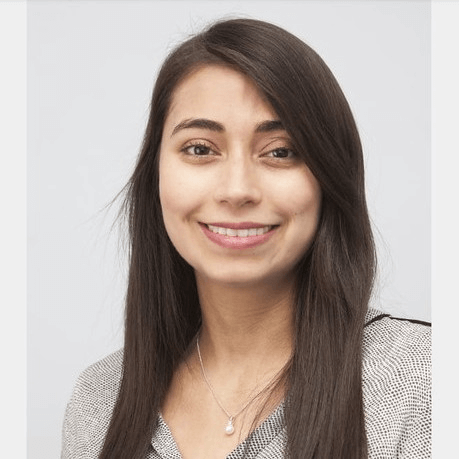 She enrolled on the University of Bath School of Management Full-Time MBA program in September 2018. After graduating 12 months later, she started a career as a sourcing manager for food production company, Mondalez International, in the UK.
Beatriz explains that the diversity of her MBA cohort, alongside project management that her CV had previously lacked led to her new international career.
---
Learning to become a leader on the MBA
After Beatriz graduated from the University of Valle in Colombia with an undergraduate degree in industrial engineering in 2012, she wasn't sure what direction her career would take. "I fell into procurement and I really loved it," she says.
Beatriz enjoyed it as she was able to apply her analytical skill-set as an engineer while working in an industry that was completely new to her. It was after the MBA, though, that she was ready to take her career to the next level.
Alongside core modules in strategy, operational processes, and analysis for decision-making, students take part in the multi-project suite. This is where students complete five different projects throughout the year-long program. These are designed to improve research and consultancy skills in real-time; Beatriz says these tested each aspect of her developing skill-set.
---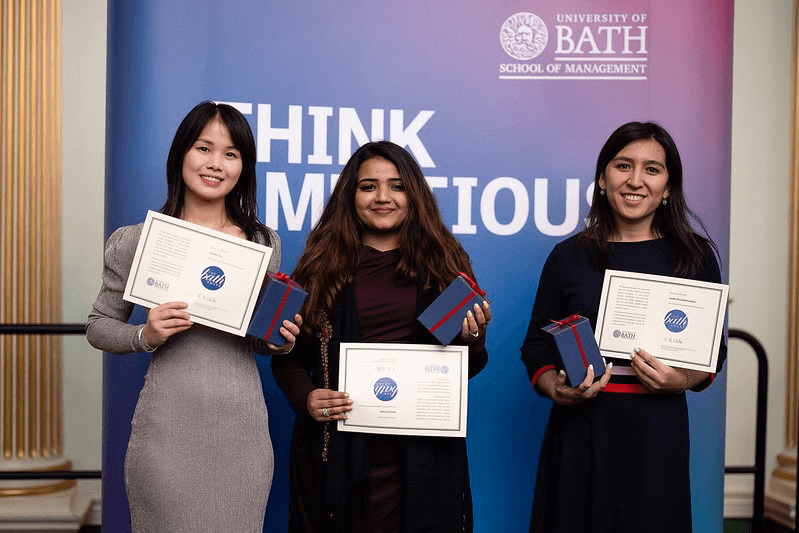 ---
Outside of the curriculum, one thing that struck her was the sheer diversity of her fellow students. She says this allowed her to work real-time with a diversity of cultures on the multi-project suite. And that's something she previously didn't get to experience.
"I really enjoyed learning about relationship management in relation to the overall business strategy," Beatriz adds. "I think it's really important to understand cultural differences and work towards a common goal."
When Beatriz completed the MBA, she felt she was ready to step onto the international stage. Following a five-month internship as a category demand planner for Perrigo Company, sourced exclusively by the University of Bath, she accepted a full-time role at Mondelez International as a sourcing manager, based in Birmingham, UK.
---
Gaining confidence in a leadership role
Beatriz had never held a managerial role before, but says her MBA gave her the confidence to apply for a more senior role.
"I now work in an environment that changes every single day," she enthuses. "For me, it's continuous learning––I never stop learning––because what works one year may not work next year. I need to be innovative at work, constantly adapting how I approach and frame my strategy."
She's still working in the procurement area, but reveals the managerial aspect of her new job adds a whole new dimension to her career. She's been in the role since February 2020 and admits she's still adjusting to the big step up; she has a bigger spend budget, and she's got more responsibility over sourcing. She's excited about her future.
"The next step for me is to focus more on leadership," she says. "I'd like to develop my negotiating skills, too. I'd like to be a positive leader that can impact others and have the ability to inspire them.
"Before my MBA, I had lost focus in my role––like what my responsibilities were and what I was accountable for," Beatriz concludes.
Having a wider understanding of business, Beatriz says she is able to consider the 'why' behind decisions made by other members of her team. She considers the roles and needs of her colleagues while keeping an eye on the future strategy, too.
---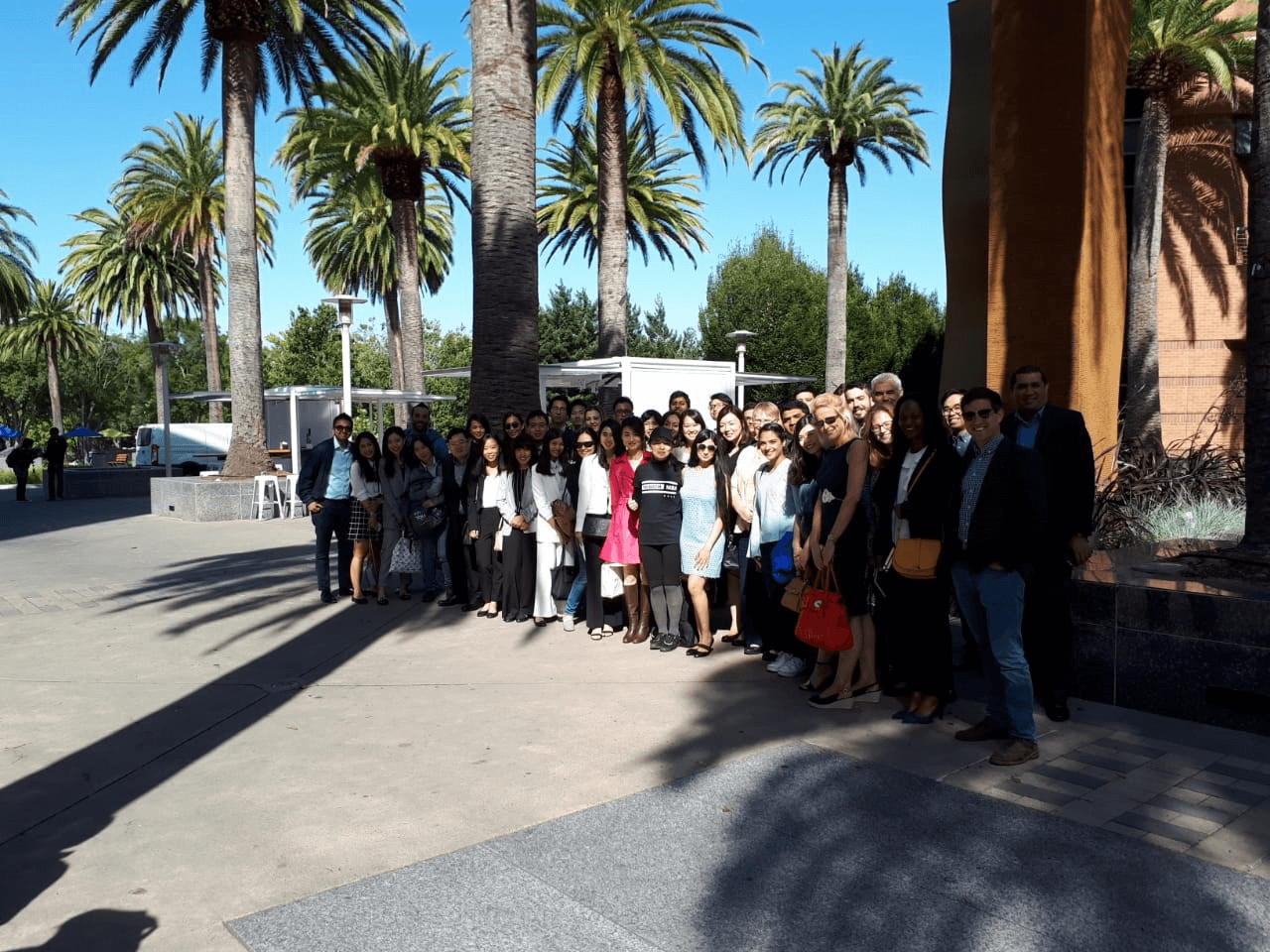 ---
Choosing Bath School of Management
Beatriz had always wanted to improve her English, and says completely immersing herself by living in the UK made this so much easier.
She also wanted the opportunity to live and work abroad, meeting a variety of people with similar goals and ambitions, all from different backgrounds. Beatriz says the University of Bath gave her all of that in one place.
And what can prospective MBA students expect from the city?
Beatriz describes the friendly local community, the beautiful architecture, and fascinating history of the city, as well as the prestigious reputation of Bath School of Management.
"Bath is a magical city," she says. "It's one of the safest cities in the UK, with some of the most beautiful views and lots of opportunities to walk around the city––I've never regretted my decision and I miss it a lot."
Related Content: