Digitalization isn't new. Companies have been moving towards digital transformation for years now. But when the COVID-19 pandemic hit, the IT infrastructure of companies was put to the test as large swathes of the global workforce shifted to working from home.
For some Danish industries, this was a huge problem. Danish furniture design, fashion and textiles, Nordic design, and architecture total almost $12 billion in export value for Denmark. These four industries are vitally important to the Danish economy.
The nature of their business models means companies in these industries thrive during global fashion weeks, and by hosting live showrooms to capture potential new sales. A system of social distancing and restrictions on physical events signalled trouble. Digital transformation and establishing a working business model amid the coronavirus pandemic became key to their survival.
---
COVID-19 is pushing digital transformation
Copenhagen Business School's Department of Digitalization, along with innovation network Lifestyle & Design Cluster, and technology experts from Virsabi, have partnered with the Virtual Stage initiative to create future growth and jobs within the fashion and furniture industries. The project is sponsored by The Danish Industry Foundation.
The project collaborates with companies to demonstrate how virtual and augmented reality can be used to bring innovation to the distribution channels used by companies in the sector and become an extension of the physical meeting places they've thrived in in the past.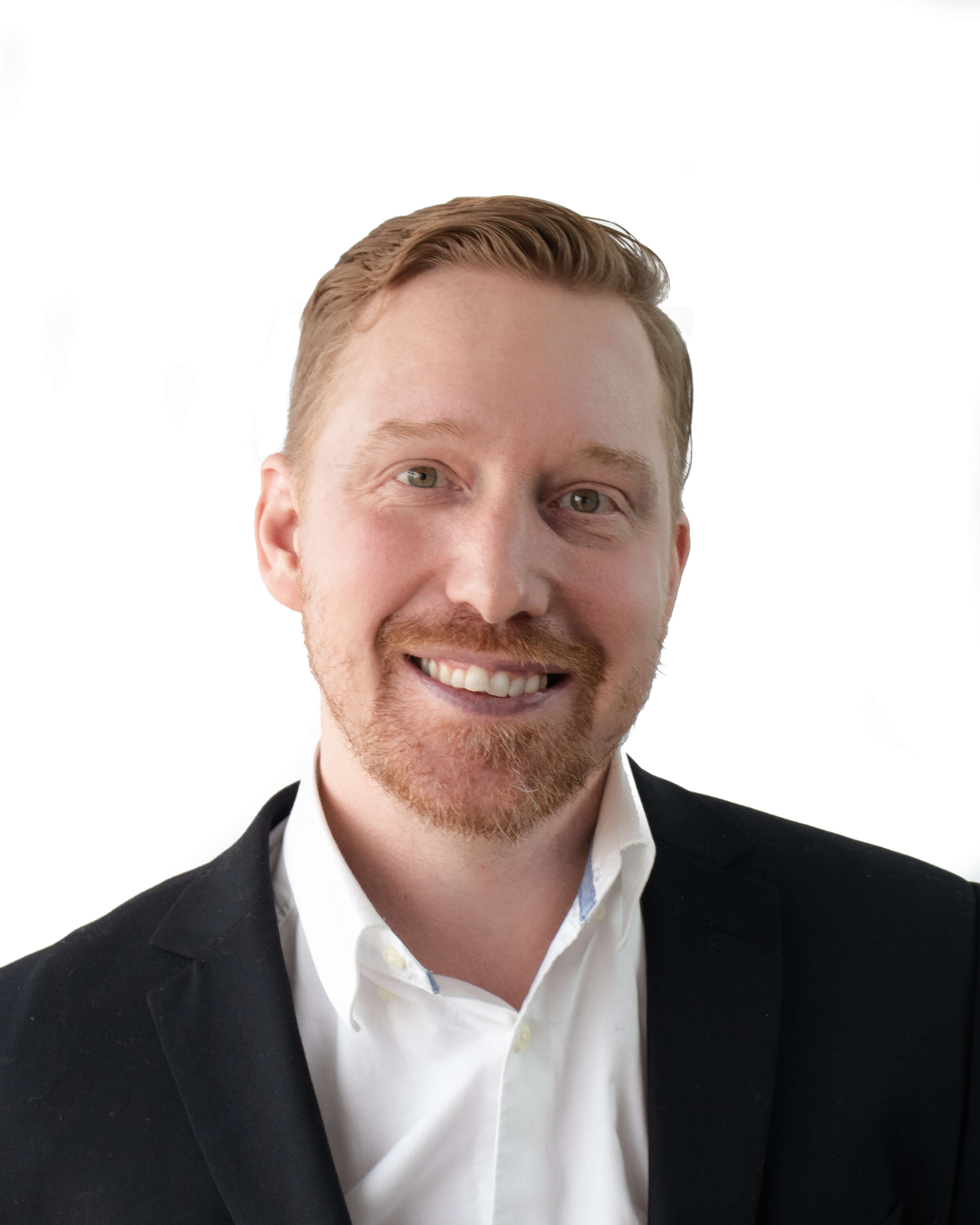 Stefan Henningsson, a professor at Copenhagen Business School who carries out research from the school's Department of Digitalization, says that the project shows the role new technologies like augmented and virtual reality could play in helping companies to digitize.
Fashion and design companies will be able to leverage the technology to host virtual showrooms and events, and to reimagine exports in the face of COVID-19.
This technology was already being developed and commercialised before COVID-19. The pandemic has acted as a catalyst for companies to adopt new technology.
"My personal view is not that [the pandemic] has changed the direction of business dramatically, but rather challenged companies to make a leap in their evolution," explains Stefan.
---
Why digitalization is much more than a buzzword
This all points to digitalization being much more than a buzzword. It's an unavoidable rung on the ladder if companies want to move forward in the future.
"I think it's obvious to everyone that digitalization is on everyone's lips," Stefan says. "Just to be a part of those conversations and to understand what it means, and to engage in developing a company when the conversation turns towards digitalization, that allows you to be a part of a company's evolution."
There are things that structurally look very different in industries that are highly digitized compared to industries that are not, Stefan adds.
"The rules of the game are changing therefore you need to understand what digitalization means on a more profound level than just being able to use it as a buzzword to symbolize that change is required."
---
How Copenhagen Business School students learn about digital transformation
MBA students at Copenhagen Business School can choose the degree's digitalization concentration to immerse themselves in the world of digital transformation. It's one of four concentrations on the Copenhagen MBA. The others being finance, entrepreneurship, and governance and sustainability.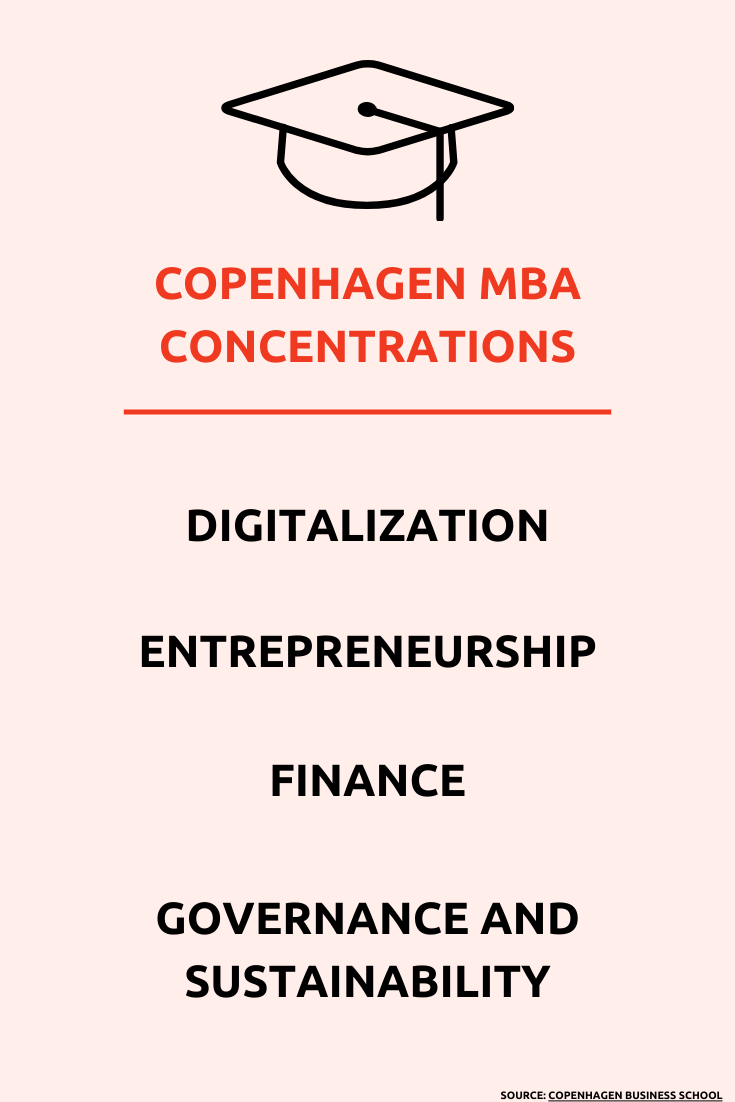 Stefan plans to bring the Virtual Stage initiative into the classroom as a case study on how industries can adapt and develop amid the challenges of an increasingly digitized economy. And survive amid a crisis.
"When it comes to the teaching material, this is going to be built into the curriculum to understand what this innovation means for companies. Because what we see is that if you take a company that is prominent in furniture design, they may not have the capabilities for clients to be innovative in the digital space.
"As part of their innovation strategy students need to learn to look at what other industries have done and how they can use that knowledge. That's a steppingstone for innovation that is very characteristic of digitization, so we are embedding it as a learning experience in future MBA classes."
Students on the digitalization concentration discuss the threat of disruption, new market entrants, and how to use data to drive companies forward. They also learn how to motivate and manage a digital workforce, and how to prevent and control the damage caused by cyberattacks.
"The organizations that have the ability to go through these shocks and learn about their strengths and weaknesses, they're going to be better at transforming at a speed that is required in a rapidly changing digital world," asserts Stefan.
He points to a prominent case on the Copenhagen MBA which looks at Lego and how the company transformed towards a digital business model, how they organized their workforce, and what their IT strategy was.
"At CBS we have concentrations specifically dedicated to digitalization, but in any subject we teach we're trying to incorporate the digital world."
Related Content: