Travel restrictions brought about by the COVID-19 pandemic have left international MBA students asking themselves one question: Should I stay or should I go?
While online learning means you can technically study from anywhere, a huge part of doing an MBA is the on-campus experience. Moving abroad to study gives you the chance to immerse yourself in different cultures, make personal and professional connections, and gain specific local business knowledge.
While studying abroad is a challenge right now, international students on the University of Hong Kong (HKU) MBA are proving that it's not impossible.
A center for trade, and a bridge between eastern and western markets, Hong Kong has been fast to get a handle on the pandemic, and remains a top destination for business professionals from around the world.
Here's how five international students have found moving to Hong Kong to study during the pandemic.
---
1. Thierry Hardy-Lachance, Canada
The journey to get to Hong Kong was complicated. It took 30 hours to fly from Montreal to Hong Kong and spent two weeks in quarantine in a hotel.
We were supposed to have field trips in Shenzhen and Shanghai, which sadly got cancelled. Otherwise, my studies have not been impacted too much by COVID-19. So far, my time in Hong Kong has been pleasant. There is much to learn from the professors and I appreciate my cohort.
I am glad I can go on campus and attend in-person classes. I find I am more productive on campus. I think my classmates who are studying remotely have it worse. So far, I have only been able to meet them virtually.
---
2. Hubert Streitler, Switzerland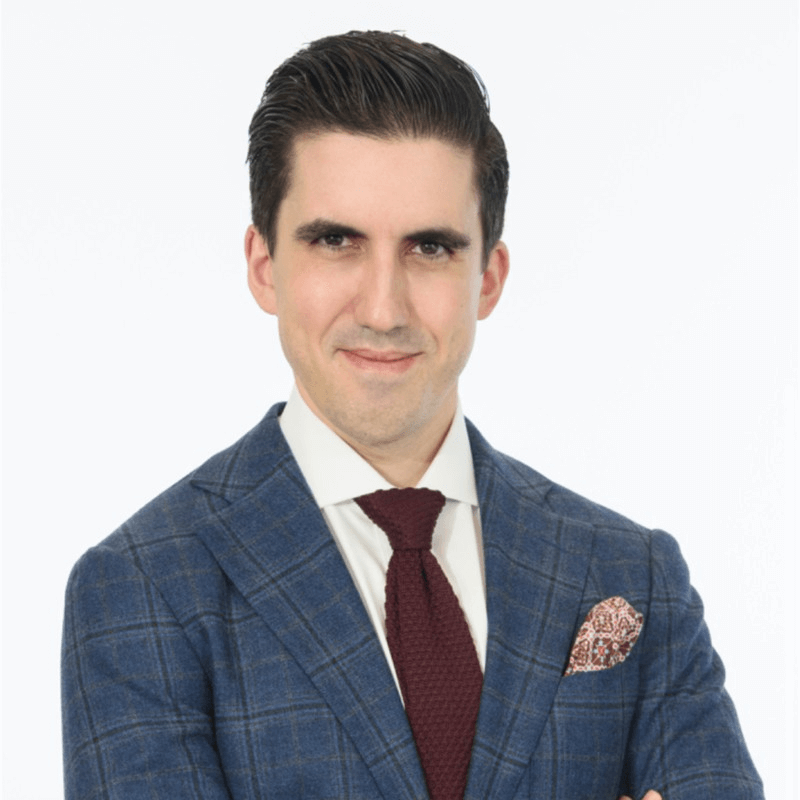 It was a very long journey to Hong Kong from Switzerland, including a 14 hour stay at the airport waiting for my test!
Thankfully, the overall impact of COVID-19 at HKU is limited. I feel lucky to still have on-campus classes, while other universities have gone completely online, or postponed their courses. I get much more value from in-person learning, I like having to get up and look presentable, and interact with my cohort and professors.
The beginning of the program was intensive, but I'm now three months in and learning to manage the workload. Now feels like a good time to be doing an MBA.
---
---
3. Muhammed Manko, Africa
I flew into Hong Kong from Africa – it was a painful journey but smooth after I arrived!
I started the MBA online. For the first three weeks I was still in Africa, then I had a two week quarantine in Hong Kong. I chose to move to Hong Kong to meet my classmates and have the whole MBA experience. I much prefer face-to-face learning, and find I'm much more focused while with my cohort.
A lot of activities that usually come with the MBA are now limited, and I'd love to experience more, get out there and be with other people, especially as it's my first time in Hong Kong.
The workload has been more than I anticipated, but it's going well overall.
---
Related Content: