More women than ever before are enrolling in full-time MBA programs. As of 2021, about 41% of MBA students are female—2% higher than in 2020.

That's according to research from the Forté Foundation, a non-profit that supports women in business through education.

"For a long time, the percentage of women in MBA programs was up and down, but now it's been increasing at a steady pace of 0.5% to 1% [each year]," explains Elissa Sangster (pictured below), CEO of the Forté Foundation.

"This is the first time it's jumped 2%," she adds.

Forté's research also found that the number of business schools with 40% or more women in their cohorts increased by almost 10% over the last decade.

Some schools surveyed by Forté—including Wharton, Johns Hopkins Carey, and George Washington University— have even achieved full gender parity, with at least 50% women in their MBA cohorts.
---
Applications recover from COVID
This record high is a welcome recovery from the impact of coronavirus on women's business school plans.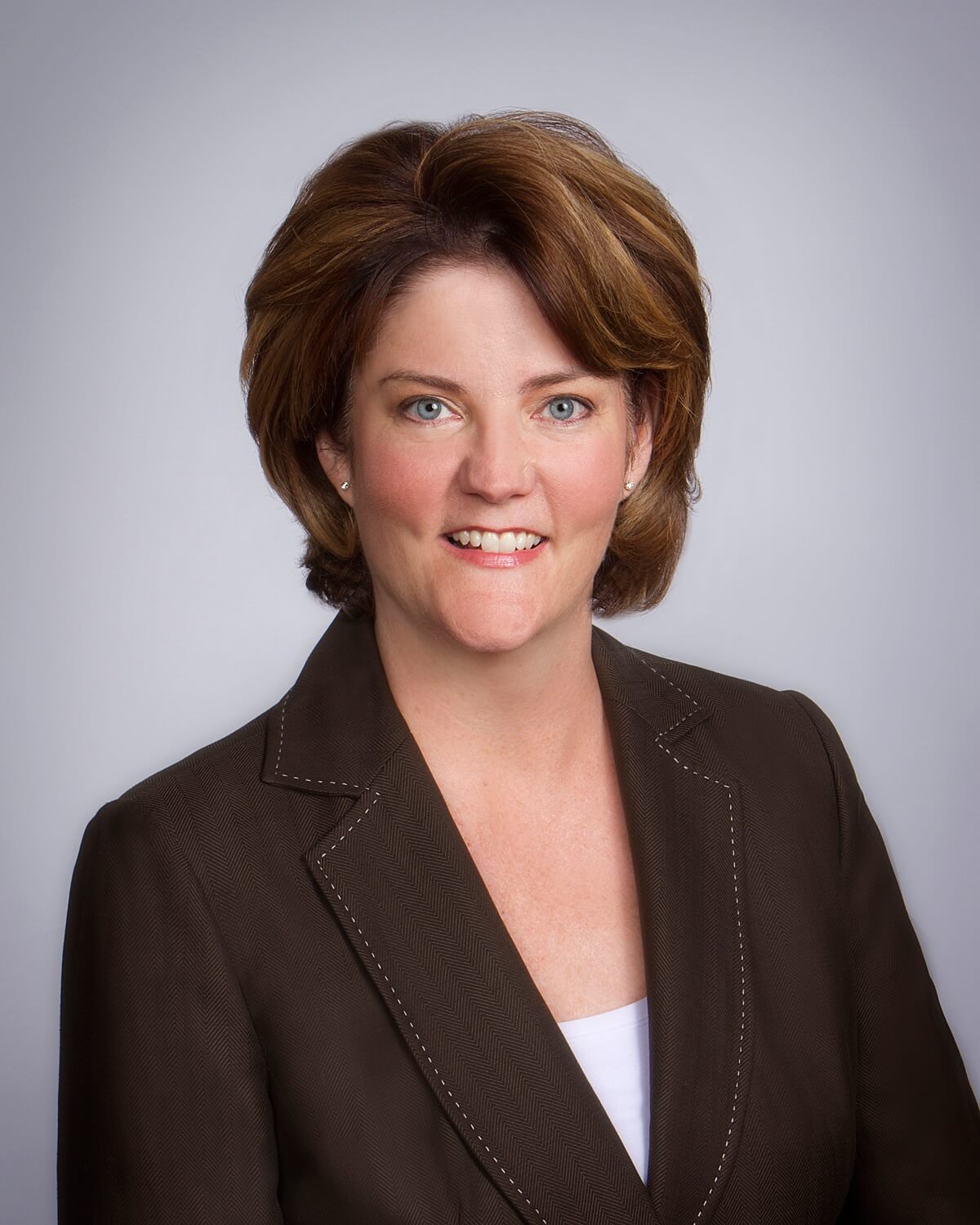 According to Graduate Management Admission Council (GMAC) data, more than half of women reported they were very or extremely concerned about how the pandemic would impact their business education, compared to just 37% of men.
"Women have been disproportionately impacted in terms of job loss and stepping out of the workforce in the wake of COVID-19," comments Elissa.
"It's heartening to see on the 20th anniversary of Forté's formation that more women enrolled in MBA programs this year. This will help rebuild a diverse pipeline of future leaders."
---
The best MBAs for women
More than half of Forté's 56 member schools—top institutions in the US, Europe, and Canada—boast an MBA cohort that's at least 40% female.
A total of 10 member schools reported female enrollment of at least 45% in 2021:
- George Washington University School of Business: 54%

- University of Pennsylvania, The Wharton School: 52%

- Johns Hopkins University Carey School of Business: 51%

- Northwestern University Kellogg School of Management: 49%

- Duke University, The Fuqua School of Business: 48%

- Alliance Manchester School of Business: 46%

- Dartmouth College Tuck School of Business: 46%

- University of Michigan Ross School of Business: 46%

- Harvard Business School: 46%

- University of Toronto Rotman School of Management: 45%
---
Why women's representation in the MBA matters
More women graduating from MBA programs could lead to more women in business leadership roles—an area where the gender gap remains large.
According to McKinsey data, women account for just 21% C-suite roles. But an MBA is a valuable tool to the women who do make it to these senior roles.
40% of female CEOs have an MBA, Elissa notes.
"To see that high a percentage of CEOs with an MBA definitely shows some consistency around the degree as a pathway to getting into the c-suite," she says.
At the same time, more women in the MBA classroom can improve the learning experience for all students. Classroom diversity leads to better discussions, as different points of view can be heard, Elissa believes.
"Having those teams balanced gives everyone a broader understanding of how they want to lead when they take on senior positions," she explains.
Helping more women into MBA programs is an important piece of the puzzle when it comes to aching equality for women in business.
"We want MBA programs to be educating and graduating equal numbers of men and women," Elissa concludes. "But beyond that there's still a great amount of work to be done to advance women after graduation all the way to the c-suite."
---
Next read:
Women-Only MBA Programs | Pros & Cons