Generation Z—the generation born between 1997 and 2012—is on its way to work. It's estimated that by 2025 around 27% of the world's workforce will be classed as 'Gen Z'.

Nearly half of people in Gen Z are racial or ethnic minorities, according to the Pew Research Center. More diverse than any previous generation, Gen Z's entry into the workforce is helping with a cross-industry push for diversity in the workplace.

But while businesses have an ethical responsibility for inclusion in their hiring practices, there are also several benefits for companies that have a workforce comprising people of different identities and backgrounds.

To find out some of the ways businesses benefit from diversity, BusinessBecause spoke with three MBA students who lead diversity and inclusion-focused student research groups at Michigan State University's Broad College of Business.
---
1. Diversity creates a vibrant corporate culture
Diversity among the workforce can have a large influence on the internal culture of a company. Regular interaction between people from different backgrounds can help them become more accepting and capable of interacting with those different than themselves.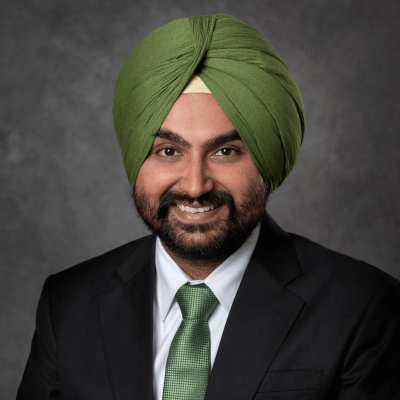 An organization home to people from a wide range of backgrounds can therefore foster a culture of difference and acceptance, which fundamentally serves to make for a more interesting experience, says Gursimran Singh, vice-president of the MSU Multicultural MBA Association who spent seven years working in supply chain management for Kerry Logistics.
Gursimran—known among friends as 'Sam'—feels diversity improves workplace culture. "For me, diversity means individuals from different cultures, backgrounds, and experiences coming together to create a rich space for everyone to thrive in," he says.
"Diversity is what keeps things vibrant and it's something that everyone should strive to incorporate in their life," Sam adds.
---
2. Diversity helps individual development
Fostering a culture of acceptance and encouraging interaction between diverse individuals at work is key in helping people develop, both personally and professionally.
Employees may find they have less to learn from colleagues who come from similar backgrounds, compared with those who have had entirely different life experiences.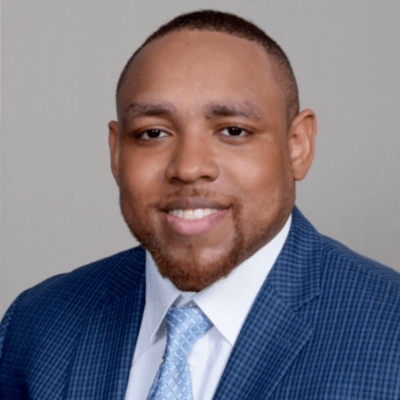 [People with] various experiences and backgrounds coming together in one room or group bolsters the education process and the workforce's capabilities," says Adam Hayes, president of the MSU Black MBA Association (BMBAA). Adam is a former procurement expert who spent five years in operations at Amazon before applying for the MBA.
Diversity can therefore help employees develop their interpersonal skills. It can also help with problem solving, as they learn to tackle issues from alternate perspectives. Perhaps most importantly, diversity can broaden their cultural understanding.
"Diversity means building consideration and awareness of those people around you," Adam adds.
---
3. Diversity fosters innovation and creativity
Tackling problems from alternate viewpoints is a key way that diversity can help to improve company performance.
While a diverse workforce may help individuals improve their own problem-solving skills, it's also much more capable of developing innovative solutions as people can approach a task offering fresh perspectives.
"Our identities and experiences are what make us unique and allow us to provide valuable insights to solve complex business problems," says Fiona Kristo, president of the Broad Women MBA Association and former member relations representative for credit union DCFU Financial.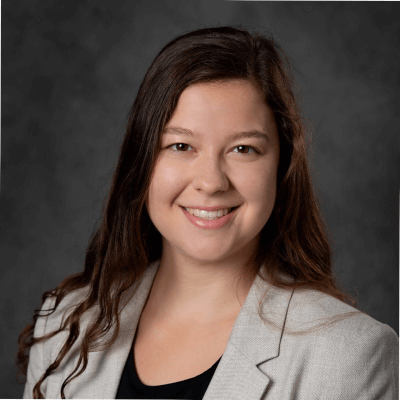 When faced with a problem or task, an organization comprising individuals who have only ever faced similar experiences may struggle to offer new solutions. "Developing teams with individuals that come from diverse backgrounds ensures that ideas are not bounced around in an eco-chamber," she adds.
Diversity can therefore boost the creative power of a workforce. Companies who can draw on a diverse range of viewpoints are more likely to come up with innovative ideas and produce new solutions.
---
4. Diversity helps businesses thrive in the modern workplace
In a post pandemic world, defined by a heightened focus on sustainability and a drive for high-impact initiatives, hosting a diverse range of viewpoints can help companies strategize for and thrive in the modern workplace.
Consumers today are more ethically conscious than ever before. That means they want to know how and where their purchases are sourced, where their money is going, and the practices of the companies they purchase from.
This is forcing companies to realign as they aim to match the demands of the ethically conscious consumer. Diverse companies that can draw on a wide range of viewpoints can use this to come up with solutions fit for the modern age.
"Incorporating proper representation among all levels of a business helps build better strategies," says Fiona. "Diversity can transform organizations and help them develop more effective and inclusive products, services, and practices."
To make sure they can harness this strategic advantage, companies should first look internally and ensure they're fostering a diverse and inclusive workplace capable of offering different perspectives, she adds.
"Diversity is the key to unlocking sustainability. Any organization looking to positively impact society through sustainability drives needs to start with internal issues."
---
Diversity in business can therefore have a clear impact in improving both the culture and performance of a company, driving individual development and promoting innovation and creativity.
When paired with the growing demand for a more inclusive and diverse workplace driven by Gen Z, it appears that companies who fail to promote diversity not only risk losing out on these benefits, but risk being left behind altogether.
Related Content: