Big data analytics: it's a hot topic area that is in-demand. For employers, analytics skills are some of the hardest skills to recruit in MBA graduates, so having a focus in this high-tech career path could be your ticket to a lucrative position.

Tim Chan completed a degree in Computing Mathematics and, before his MBA, worked for six years at HSBC in various roles including as a business analytics manager. In 2011, he realized that just having those technical skills wasn't enough to propel him to the career he wanted.

"I found that if I wanted to move up the business ladder, I better get business knowledge," he says. "I was a really technical guy, but an MBA could help me know how to ensure work I'd done could actually help a business."

Tim chose the MBA at the University of Hong Kong (HKU) for his graduate business degree, and since graduating in 2012, has gone on to become head of the business intelligence department at United Asia Finance and, most recently, the director of customer analytics at FWD Insurance, both in Hong Kong.

How did he manage it? "Hong Kong has a lot of opportunities in the space of data analytics and AI," Tim says. "And the University of Hong Kong offers the best opportunities and network in Hong Kong."
---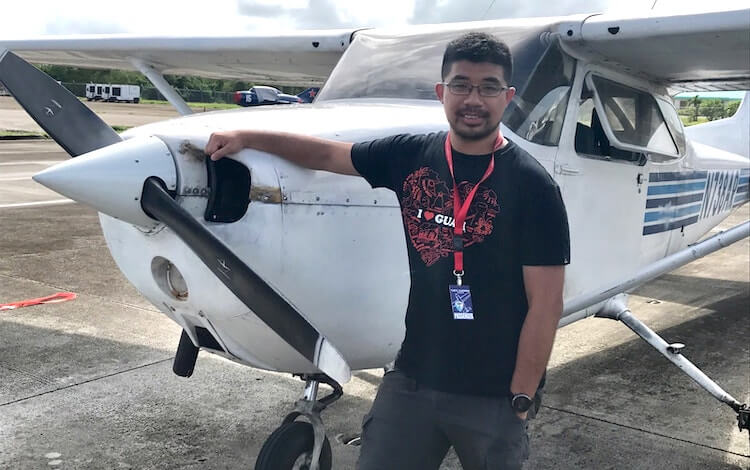 ---
The importance of big data
The popularity of data analytics has grown in recent years, with employers increasingly favoring students with a background in the subject.
MBA programs have responded to this with a greater focus in technical skills. On the HKU MBA, students are required to take a core course in Business Data Analysis, and can choose to further their knowledge with electives in business intelligence and big data, and artificial intelligence for business leaders.
With over ten years' experience in analytics, Tim knows the value of data for businesses. "I strongly believe that analyzing data and understanding customer behavior can help grow businesses," he asserts.
But having the analytics skills, he says, can only get you so far. An MBA will give you the management skills necessary to actually apply big data analytics.
"I found that a lot of companies know they can use data, but they're not quite sure how," he explains.
"Now, I really know how the management team can make use of data analytics to fine-tune the business model and to improve strategy—these are the things I could not do before my MBA."
---
International benefits
It wasn't only Tim's core business skills that were boosted during his time at HKU.
During the second-half of the 14-month MBA program, students at HKU can participate in an immersive three or four month placement at either London Business School in the UK or Columbia Business School in the US, giving MBAs the chance to expand their networks and experience business in another part of the world.
"I got the chance to work together with international classmates at LBS, something I didn't have experience with before," Tim recalls. "This really helped me learn how to work together with international colleagues later on in my career."
While Hong Kong is the most popular destination for HKU MBA graduates—51% of the 2017 class landed a job there—the MBA class is not just Asia-centric. 97% of the 2018 class are international students, with 19 nationalities represented in just 59 students.
"I didn't have a lot of international exposure from work before my MBA," Tim admits. "Now, I can look at business not only from a Hong Kong perspective, but also internationally."
---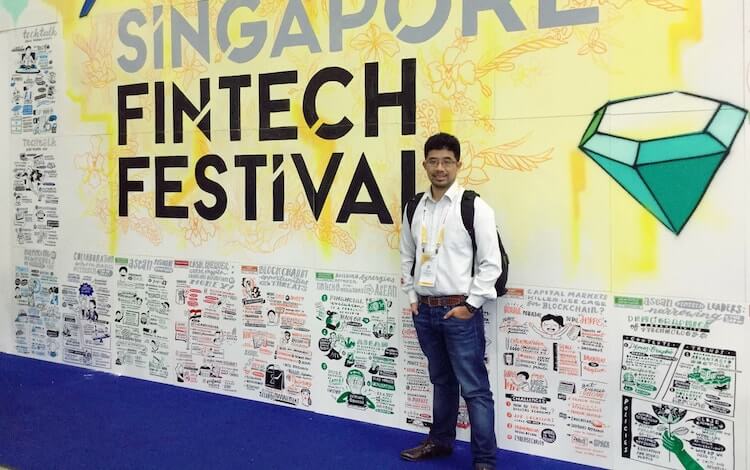 ---
Careers in data analytics
What advice does Tim have for MBA students considering a career in big data analytics? Ultimately, it's about arming yourself with necessary skills to be an asset to a company, and this begins during your MBA.
"I strongly recommend students enroll in those technical courses during their MBA, like the modules in Business Data Analysis, Business Intelligence and Big Data, and AI for Business Leaders at HKU," Tim says. "It's also useful if an MBA student can equip themselves by doing online courses, to make sure they know how to make use of tools like Python."
"Additionally, I would suggest that MBA students who want to join the field do a project like the MBA Capstone Project at HKU, to showcase that they're able to deliver business value by making use of data analytics," he adds.
On the Capstone Project, students work in groups to conduct a detailed analysis of a company throughout the MBA program, identifying the main challenges it faces and making recommendations on how to tackle those challenges with a final written report and presentation.
Ultimately, Tim says that he has his MBA experience to thank for the career growth he's experienced since business school.
"Thanks to my MBA, I know how to connect data with business," he says. "I have both the technical and the business knowledge, and I can be the one to connect those key elements."
Related Content: