Tech has officially overtaken finance and consulting as one of the largest employers of business school graduates. Amazon alone employed 1000 MBA grads in 2017, a number that surely stands to increase.
Tejas Chitnis was one of these hires.
As one of Amazon's senior product managers, Tejas Chitnis draws upon a broad set of skills to deliver products for the world's largest e-commerce company.
From working with designers to prototype products, to communicating with manufacturers, to enhancing a product to meet customer needs, Tejas interacts with people at all levels of the business, demanding a depth of knowledge.
It's a long way from his background as an electrical engineer. Here's how he made the switch.
---
From engineering wiz to business professional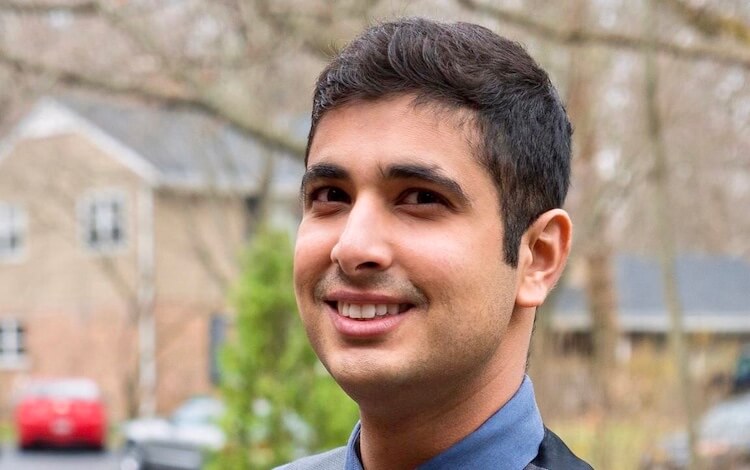 Tejas technical understanding of business was undeniably strong. He had a bachelor's, a master's, and five years of engineering experience under his belt before he even considered an MBA.
He wanted a way to apply these technical skills efficiently—something the MBA at IESE Business School in Spain offered him.
"I always felt that I wanted to bring value through business strategies. Tech is a great way to grow businesses, but if it isn't applied correctly it can very easily not add anything," he stresses.
He discovered tech wasn't the only solution. Rather, IESE's generalist approach showed him how a broad understanding of industries and functions could help him bring more value.
"The rounded MBA sets you up as more flexible, and look beyond boundaries of what your career can be," he notes.
Through the MBA core, IESE students build a foundational knowledge of all areas of business, not only giving students a broad skill set to draw upon, but setting them up for a wide range of industries post-graduation.
---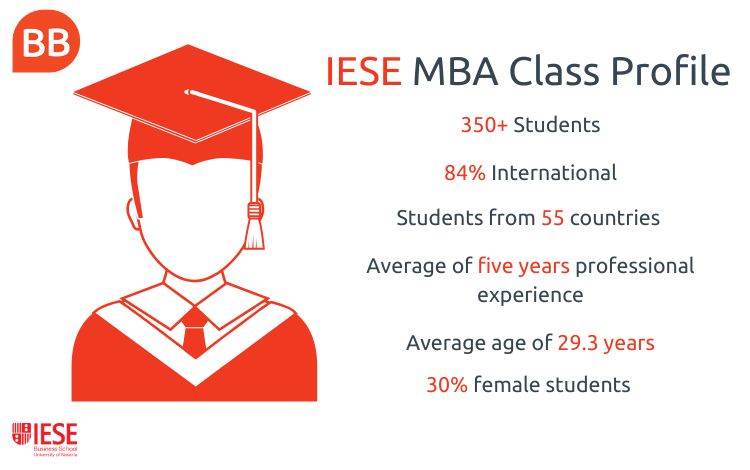 ---
True diversity in the classroom
But what Tejas was looking for in an MBA went deeper than just a generalist approach.
Primarily, he was looking for diversity. Not just diversity of nationalities—which many European programs offer—but somewhere where students could bring their cultural and professional background to the table in a way that was constructive and enlightening.
"If everyone is thinking the same, you're not really gaining true value from the classroom," Tejas insists.
He remembers an Iraqi woman and an Israeli former air force pilot who sat in his class. Two significantly different backgrounds who could bring their unique perspectives to classroom debate.
"It was the best learning process—to hear them both speak and build up a discussion based off each other's experiences."
The openness and honesty of the classroom also ticked the box of Tejas' preference.
"I wanted to be in an atmosphere where people felt open enough to expose themselves, and not to feel afraid about coming out clean to expose their failures," he mentions.
Tejas felt that a lot of the other top programs had this pretence where, to be a member of the class, you must be flawless. Having made his own mistakes, and wishing to learn from these, Tejas appreciated the environment at IESE to talk openly about failures and lessons learnt.
---
READ MORE: Why MBA—IESE Business School
---
Bridging the gap between engineering and business
Helping him make the switch from engineering to wider business, Tejas' MBA couldn't have set him up better.
Tejas stresses the MBA helped him with "bridging a gap"—the space that often exists between the technical and business sides of a job which is important to close in order to progress in business.
"Before, I could only talk in great detail about tech matters," he remembers. "It's really helped me see how I need to manage in various departments."
The business core of the MBA ensures that students have a foundational understanding of all areas of business, setting them up for careers of their choosing rather than specializing in one particular industry or function.
Based at Amazon's head office in Seattle, delivering products for the Amazon Basics range, Tejas oversees everything including manufacturing, operations, marketing, and sales. Without the broad understanding from his MBA, Tejas admits, he would struggle.
"It requires me to look far beyond my own perspective, to see things from the views of all stakeholders, to understand what is best for the customer and the business."
---
Amazon's startup culture
This modern, well rounded approach is highly relevant to the changing model that companies like Amazon are adopting. Tejas' broad skill set is helping him to succeed in this dynamic environment.
"You are starting to see a startup culture where everyone does everything—and everyone has a lot more responsibility than just their job title," he notes.
"There's no such thing as a one person job."
Related Content: