The topic of corporate social responsibility (CSR) has been making waves in recent years. Having a clearly defined purpose can help organizations to have a positive impact, as well as helping their bottom line.
According to a study by the Harvard Business Review, companies that drew on a social purpose to drive their decision making experienced substantially better growth than those that did not.
In the wake of this revelation, many business schools around the globe are helping their students to balance profitability with purpose.
At the Singapore Management University Lee Kong Chian School of Business (SMU LKCSB), for instance, CSR issues are integrated into most programs, which could have inspired students to pursue their passion for CSR.
In this atmosphere, SMU LKCSB alumni Peline Ong (EMBA) and Colyn Chua (MBA) have been able to reach new frontiers in their mission-driven careers.
---
Peline Ong: driving music education forward
Music has always been Peline Ong's passion, ever since she began piano lessons as a child. When she was chosen to be her school's band major she relished the leadership responsibilities, and it soon became clear that her musical passion would bloom into a successful career.
Peline started off managing music festivals—specializing in events for school groups, and developing a particular interest in music education.
This led to a long-term role with the London College of Music Exam board (LCME), directing their international examinations for Asia, the Middle East, and Africa.
During her time with LCME, Peline came to see that much of the music education industry was stagnating, and was left without ethical standards.
---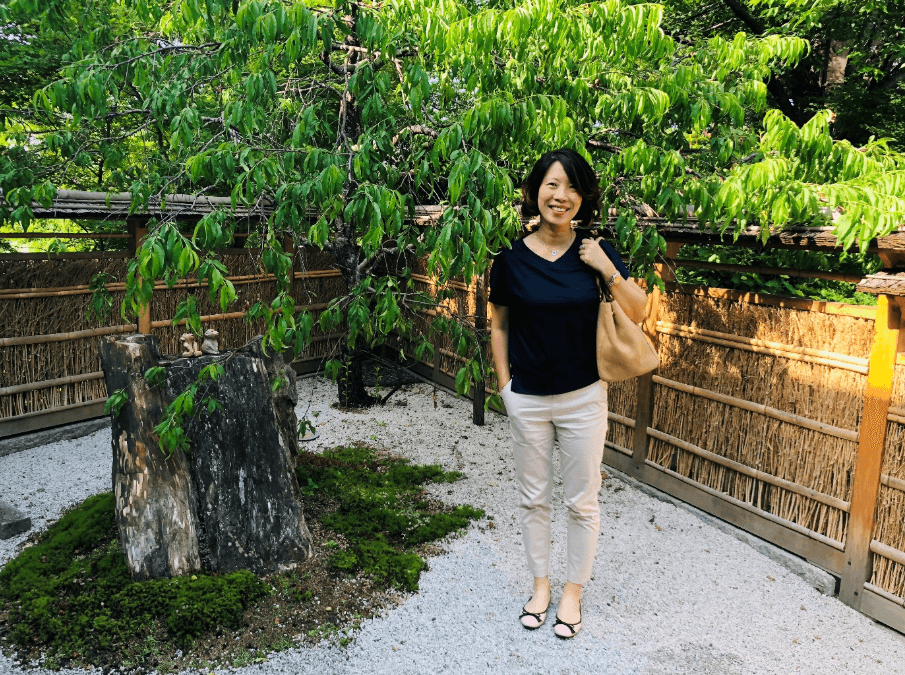 ---
"Educators and music schools are largely working in silos, where time and resources could be used more efficiently when we create an ecosystem to benefit everyone," she explains.
Hoping to develop the toolkit to drive positive change in the industry, Peline chose to study an executive MBA at SMU.
"SMU was a clear choice," she reflects. "The EMBA team was very friendly, efficient, and well-organized."
At SMU, Peline's EMBA peers were one of the most valuable resources at her disposal, she believes.
"Classmates from different industries offered challenging brainstorming sessions, which I found inspiring and stimulating," she explains.
The program also allowed Peline to hone her business acumen across the board, through modules from Sustainable Performance to Innovation and Growth Management.
Once she graduated, Peline took these new skills and founded the LUI Alliance—a music education consultancy that aims to elevate standards in this currently unregulated industry.
"The aim is to create sustainability for the music education industry," she says. One of the company's main aims is to encourage education providers to invest in their staff, and mitigate the industry's currently high turnover rate.
---
Colyn Chua: helping people with mental illness
For Colyn Chua, a career with social impact has always been on the cards.
"I've been interested in the connection between business and human welfare issues since my early school days," she explains. "I was keen to find out how these two social aspects interact with each other."
After graduating with a Bachelor's degree in Social Work, Colyn began her career as a Medical Social Worker with a local hospital in Singapore, providing psychosocial support for its patients.
Four years later, she took up the Administrator position with MINDSET, the charity arm of the Jardine Matheson Group of companies dedicated to supporting people with mental health issues and their loved ones, when it was just incorporated in Singapore.
She is now Head of the organization and continues to drive corporate giving in the local community with inspiring visions and innovative approaches.
At Jardines MINDSET, Colyn's day-to-day job includes planning and running its strategic initiatives in line with the company's mission, developing its network and reputation, as well as overseeing its employee volunteer engagements, a core segment of Jardines' corporate giving structure.
Colyn learnt a lot about Corporate Social Responsibility over the course of the initial seven years in MINDSET and in 2019, she was ready to further her knowledge on sectors beyond the world of healthcare and hone her management skills.
---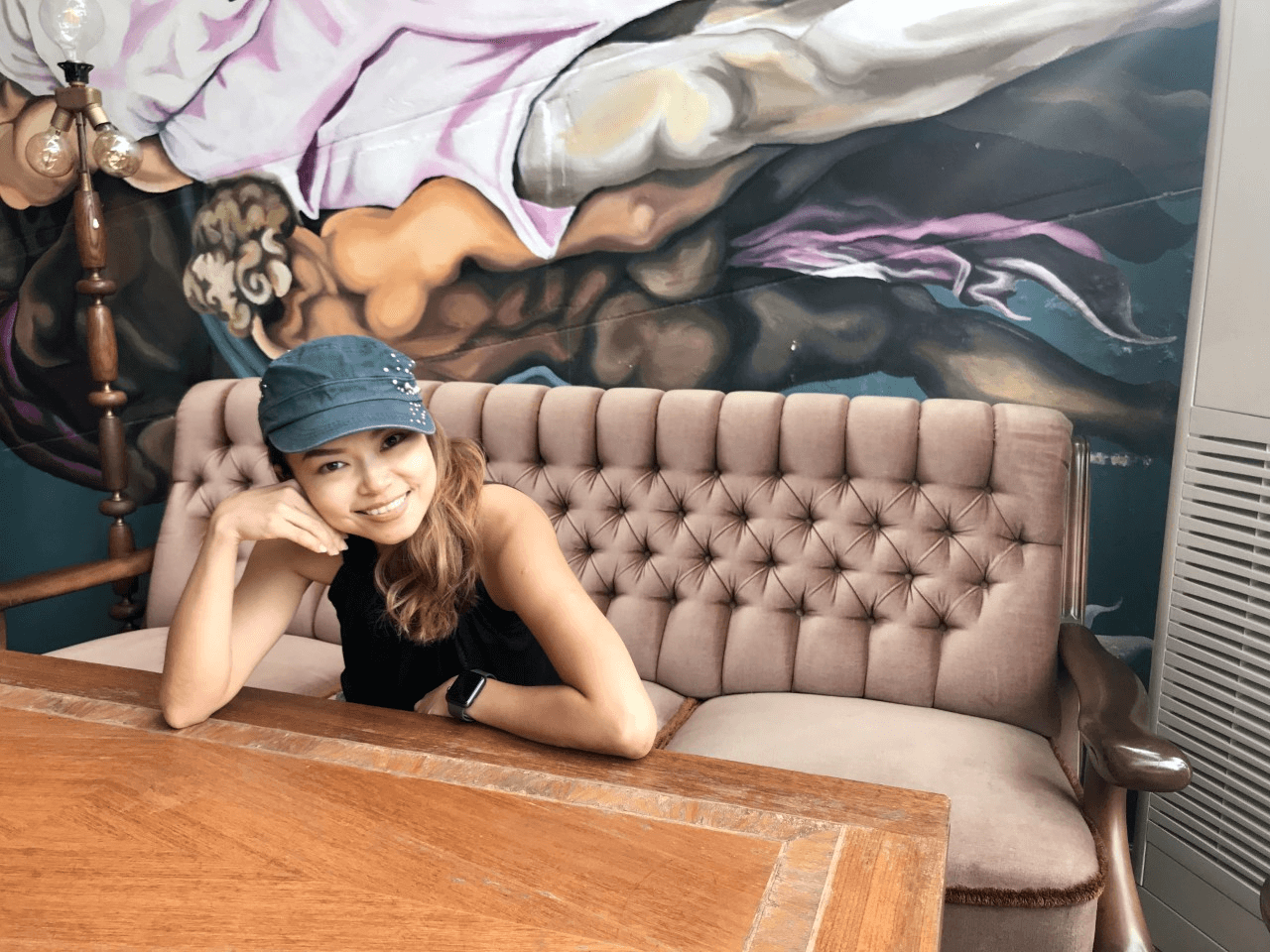 ---
"An MBA provides a suitable platform to do this," she adds. "I wanted to get to meet more like-minded individuals and learn more about different industries and business practices."
SMU stood out for a number of reasons.
"SMU is one of the top business schools, recognised for its interactive and collaborative teaching methods," she indicates. "To make the most of my MBA learning, I thought it would be great to learn not just from the faculty, but also from classmates and their experiences."
The school's location in the heart of Singapore also adds to a vibrant learning environment, Colyn points out.
Now at the mid-point of her MBA course, Colyn shares that she particularly enjoys the MBA program's broad curriculum, which has been beneficial for her professional growth.
"The all-encompassing syllabus helps me work out how best to match business goals, sustainability, and corporate giving efforts for individual businesses," she notes. "At the same time, [it] enhances my communication and presentation skills."
After graduation, Colyn seeks to continue creating larger positive impacts by actively seeking out the balance between corporate gains and sustainability.
"I want to introduce the idea to more corporations and individuals, so they can see the values and profitability of incorporating CSR and sustainability into their business operations," she emphasizes.
Related Content: