After Frank Fan graduated from Tsinghua University School of Economics and Management (SEM), completing the Tsinghua MBA-Columbia Master of Science in Operational Research dual degree program in 2016, he landed a top MBA job at Microsoft.
When he left Microsoft over two-and-a-half years later it was to pursue a fintech career with crypto-exchange company, Huobi, in China. He's still there today, and the move epitomizes his commitment to personal and professional growth.
It's one of the reasons he left Microsoft—he also wants to one day build a career as an entrepreneur—and was a key reason for him originally pursuing the Tsinghua Global MBA.
---
Why Tsinghua?
In 2014, Frank was a manager at Jones Lang LaSalle, a professional real estate consulting and management firm. He managed dozens of projects around China and had been there for two years when he began to think about refreshing himself. He wanted to restructure his knowledge base to climb to the next level in his career.
Based on his undergraduate experience—in engineering—and conversations with friends, he landed on an MBA as the next step. Frank has an approach to learning and education that means he is driven to learn from and interact with the best. He says he chose Tsinghua because it's the leading university in China, and he would be able to build a strong network from every industry.
His learning on both the Tsinghua Global MBA and the master's at Columbia meant he was primed to join Microsoft's MBA leadership program, in Seattle, US.
---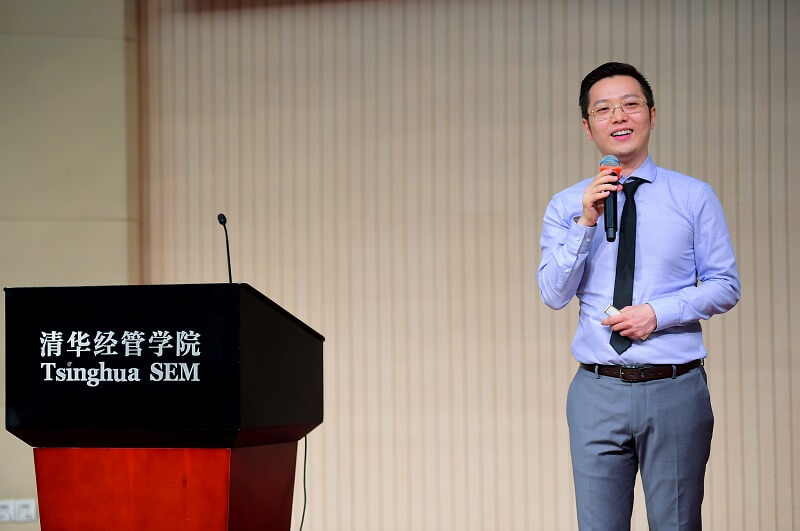 ---
Tsinghua to Microsoft
The Tsinghua MBA equipped Frank with the fundamental business knowledge he would need to succeed in any business function—from marketing, sales, finance, to operations and human resources.
The degree starts students off with soft skill modules in ethics and corporate responsibility and managerial thinking and communications. The MBA teaches students about data models and decisions, and then gives them a deep dive into China with the China and the world module.
This covers things like management of global enterprises and the Chinese economy in the world. The there's the global network of talented peers.
"With this base you can tackle any challenge and any problem you meet in the real business world," he explains.
"My experience was fantastic," explains Frank. "If I did not join the Tsinghua MBA program, I may not have had the opportunity to meet so many smart, brilliant people. They are leading pioneers in every industry in China, so they helped me to build my strong network."
The MBA also changed his mindset. It taught him to think more strategically, to build a systematic thinking model. He says that he's now capable of catching the most important aspect of each challenge he faces, and or leading a team from the beginning to the end of a project.
To get into Microsoft was very competitive. Frank knew he had to build the competence and have the China knowledge, combined with a global vision, to understand how a firm like Microsoft works, how it operates, and builds a network and global strategy.
Tsinghua provided that. Frank also had the benefit of being a native Chinese national looking for a job at a company with operations in his homeland.
"Microsoft really sees China as an important market, and they want to hire Chinese students to help them develop the Chinese market.
"They appreciated my industry and work experience in China so that's why they chose me as one of the candidates in their MBA program."
---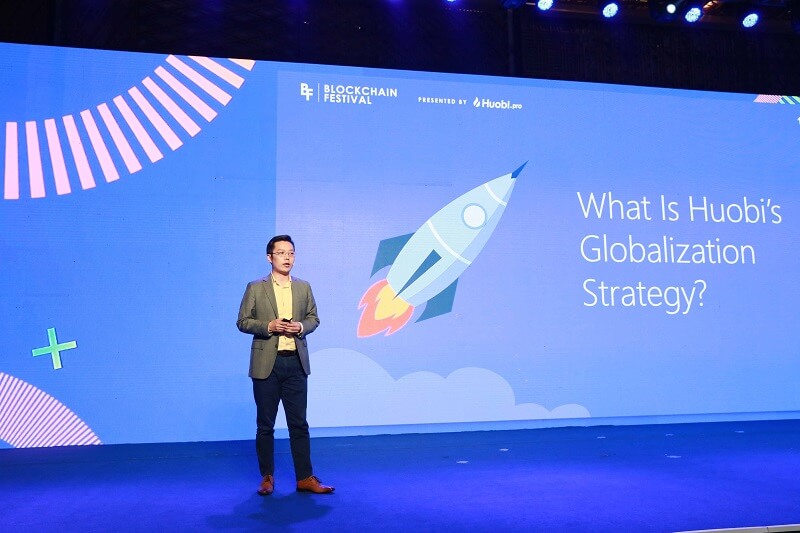 ---
Related Content: