In the face of economic recession and job uncertainty, MBA degrees have retained their value. Nine out of 10 employers still plan to hire business school graduates in 2021, a strong commitment to the premium placed on top degrees.
But what is it exactly that employers are looking for in your MBA resume? Every year, the Corporate Recruiters Survey by the Graduate Management Admission Council (GMAC) surveys nearly 1000 recruiters for the most coveted skills in MBA hires.
Among other factors, the survey asks employers which skills they are most confident in with business schools graduates. As the pandemic demands a new approach to business, this year's survey also measures how these skills may have changed in importance.
So if you're trying to guarantee job security in a post-COVID world, here are five skills you can look to strengthen on an MBA.
---
1. Strategic thinking
---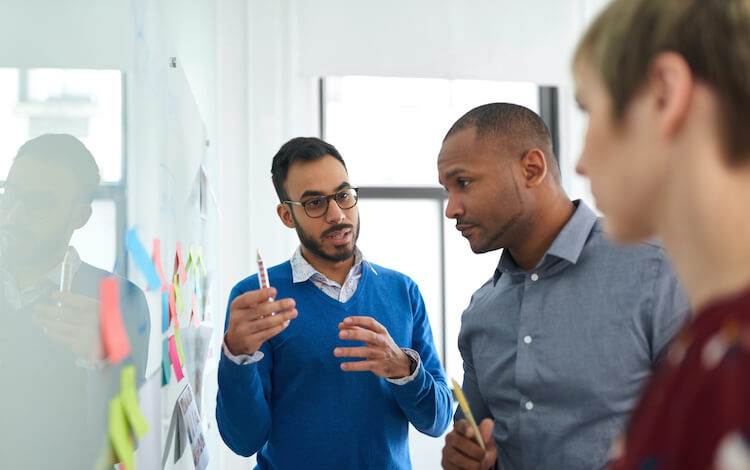 ©julief514
---
Any executive will tell you that change is a necessary part of business. In order to survive and prosper, businesses have to adapt and transform to face different challenges. Strategy is a key component of this, identifying how the different aspects of a business lineup when decisions are made.
Post-COVID, businesses stand in a state of flux, and strategy could prove crucial. If you're planning the transition and takeover of a business, or even weathering the storm at your own startup, strategy should be at the forefront of your mind.
Recruiters continue to see this as the number one skill on an MBA resume, with 69% of employers believing...
Register for free to continue reading