Ying Li had a three-step career plan. Graduate from a bachelor's; enter the world of work and build up experience; then study for an MBA and enhance her career. She achieved all three.

After a bachelor's in finance from Southwestern University of Finance and Economics, she joined Deloitte. She then worked with Uber in China as a product manager and saw the company expand and transform after transport company, Didi Chuxing, acquired Uber China. A brief stint with bike sharing company, Ofo, followed.

During this period, Ying saw how transformative technology could be. An MBA beckoned and the transformative effect the degree has on candidates' careers led Ying to carve out her own place in the world of Chinese technology.

After graduating from the Global MBA program at Tsinghua University School of Economics and Management—a degree offered in collaboration with MIT Sloan—Ying landed a top MBA job at Chinese tech giant, Tencent, as a senior product manager.
---
Why MBA: Tsinghua University
After Deloitte, Uber, and Ofo, Ying began plotting her next steps. "I thought it was time to have a break," she says, "I wanted to work out what the next stage of my career looked like.
"I wanted to know more about why some international internet companies couldn't find success in China," she explains: "Why weren't they surviving?"
Ying saw ahead of her a career in internet and data management. The Tsinghua Global MBA offered her the space to expand her tech knowledge base and build a global network.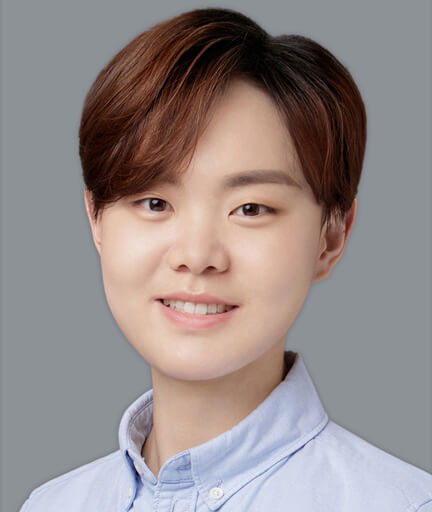 Modules like Global Technology Strategy and Data, Models, and Decisions educated Ying on role technology plays in business. The Tsinghua Global MBA also offers students tech-specific curriculum tracks.
The Internet+ track includes modules on IT and internet strategy, and internet thinking and business model innovation. The AI track teaches students about China's intelligent manufacturing, and AI business application.
---
Intercultural management in the MBA classroom
Culture was another factor in Ying's pursuit of an MBA. The Global MBA allowed her the chance to explore how the views of different nationalities intersected around business and the internet.
"Meeting and talking to classmates, not only from China but across the world, stands out [from the program]," she asserts.
From teaching her classmates how to use TikTok in the app's early days to short-term exchange programs which saw Ying travel to Israel and the US, the MBA offered new perspectives both in the classroom and out.
Just as Ying was curious about how business and technology worked in other areas of the world, her classmates from outside of China were interested in her culture too.
"For my classmates who were curious about China but didn't have the prior understanding, the MBA helped us all understand how business works here more deeply," she says.
---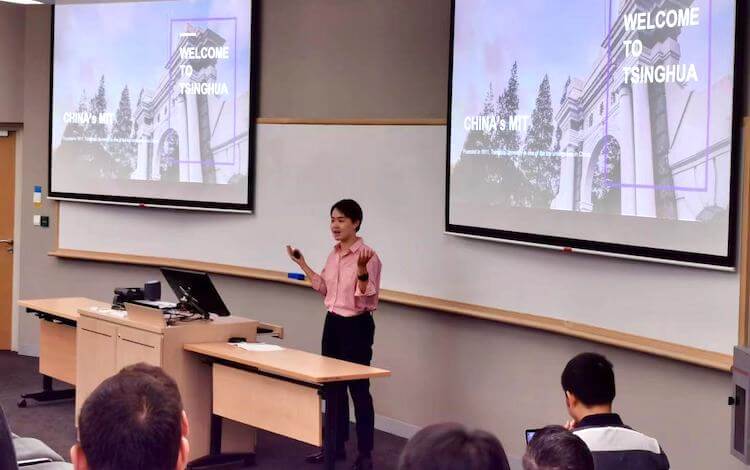 ---
MBA internship with Bytedance
While pre-MBA Ying worked in China for Uber and Deloitte, she says it was harder for her to see business in a wider context and understand how businesses worked with the rest of the world.
The MBA equipped her with the ability to do so, via a five-month strategy internship with one of the biggest Unicorns in the world, ByteDance—the developer of video-sharing social network TikTok and Douyin, TikTok's Chinese equivalent.
Ying performed industry analyses focused on commercializing advertising of products within Douyin, Toutiao, and TikTok. She also worked on a strategy project that looked at the international market outside China.
That experience was enhanced by the case study method of teaching at Tsinghua, which teaches students to look in-depth at why certain strategies in the past have meant companies have been successful or failed.
Ying's internship with ByteDance—combined with the classroom experience—meant she stood out when she applied for Tencent's MBA hiring program, which took her into her current role.
---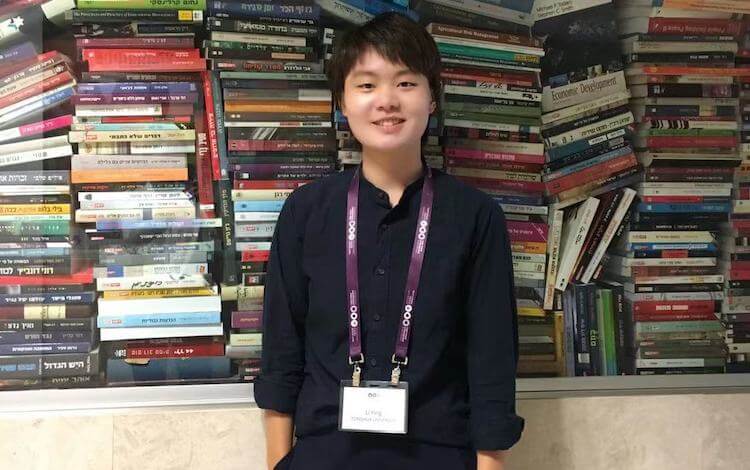 ---
Working at Tencent
Ying explains that her strategy and decision-making skills make her an authoritative voice in her current role, where she's working on building Tencent's own videoconferencing platform.
"Now before I do something, I plan the roadmap for the entire project," she says. "I look around at my competitors because I need to know what're they're doing right now.
"I ask myself, my team, or my leader: what is our strategy now? And what is it for the next three, six months?"
Bringing solid business skills from the MBA to her work at Tencent has given Ying a broader understanding of the inner workings of her company. Without the MBA, she adds, she would have lacked the 'original information' an MBA provides.
It's also changed the way she sees and plans her own future.
"The MBA gave me a clearer idea for my life; not just right now but for the next stage too," she says.
Related Content: