Angel Mo started writing rap music age 12 while listening to Eminem. Now, she's a show producer at Youku, China's answer to YouTube, a job she got after her MBA at Tsinghua University School of Economics and Management (SEM).

As a rapper, Angel appeared on various TV reality shows before her MBA. As well as performing on The Voice of China, she was in the top 10 of Super Girl, a female-only singing contest, and appeared in national rap competition The Rap of China.

After she noticed a surge in rap music's popularity in China, Angel decided to translate her passion for music into a job in production. "If the audience is getting bigger, then on the production side we also need more resources and creatives to help create more content," she explains.

Angel enrolled in the Tsinghua University Global MBA program to accelerate her career ambitions and stand out to top employers.

Companies that recruit MBAs from Tsinghua University include top global firms like Microsoft and McKinsey as well as Chinese tech giants like JD.com, Tencent, and Alibaba, which owns YouKu and is China's equivalent to Amazon.
---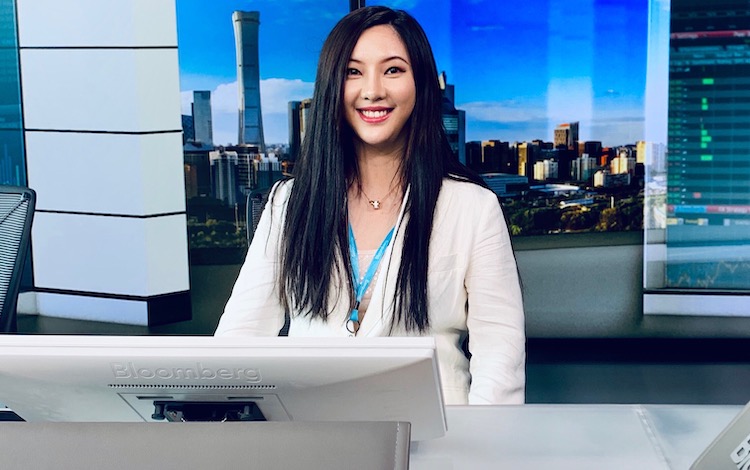 ---
From The Rap of China to the Tsinghua Global MBA
Before Angel started her Tsinghua MBA journey, aside from rapping, she co-founded a production company that specialized in video advertising. Angel decided an MBA would be the most effective way to continue her career journey into production, gain relevant skills, and convince employers of her capabilities.
"When I tell people that I used to be a rapper, they automatically assume that I'm not academically capable, which is not true," she says. "I wanted to prove to them that I could study hard and get straight A grades at Tsinghua."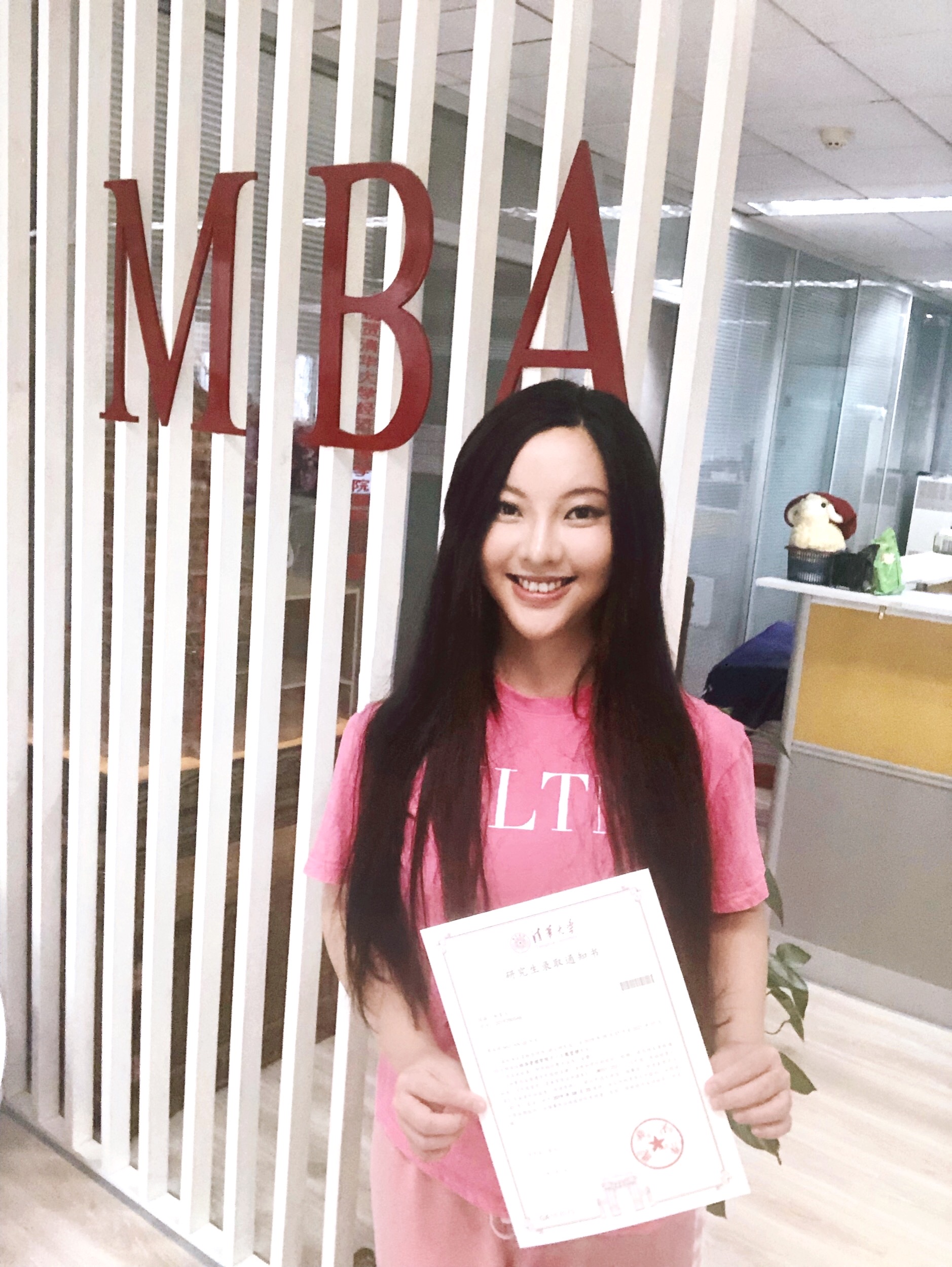 For Angel, choosing the right MBA started with the country she wanted to study in.
Angel is Canadian-born Chinese and completed her undergraduate degree at the University of British Columbia. She chose to stay in China because the TV show The Rap of China had popularized the music she grew up listening to, creating, and performing.
Her next decision was which university to choose for her MBA. After scoring 710 on the GMAT, she realized she could apply to the top business schools in China.
Both Tsinghua University and CEIBS in Shanghai accepted her, but ultimately she chose Tsinghua due to its prestigious reputation and the culture of Beijing.
"Shanghai is an international hub, but Beijing is the center of Chinese culture, where people speak the native language. I like how Beijing is so down-to-earth and local," she explains.
---
A Tsinghua Global MBA education
Tsinghua SEM boasts 130,000 alumni spanning 60 countries, and the Times Higher Education University Ranking places Tsinghua University 16th globally in 2022.
Angel's first semester at Tsinghua was a career highlight, she says. She loved the global nature of the program, the campus life, and the range of courses, from 21st-century marketing to innovative leadership.
"Can you imagine studying with people from different continents in one room every day from morning to night? We had many different classes, elective choices, and group studies where we put all our efforts into our project work," she recalls.
---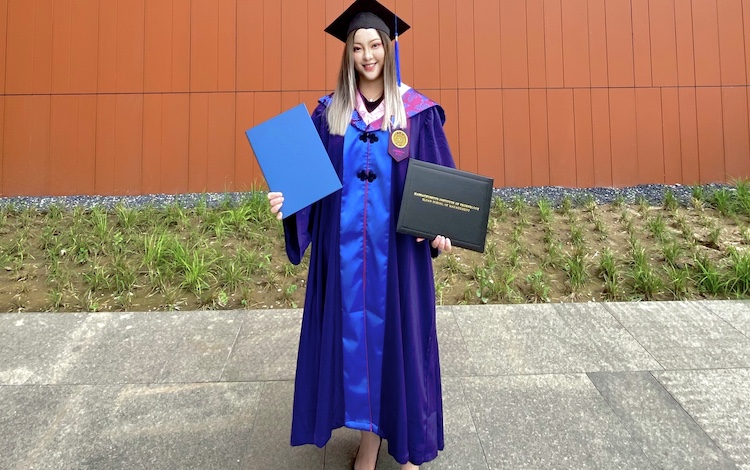 ---
In their first year, Tsinghua students take intensive core MBA courses that build a foundation in management, such as Soft Skills and Management Fundamentals. Tsinghua offers over 111 elective courses that students choose from in their second year before completing a graduation thesis.
Angel's biggest workload during her MBA was 11 classes in one semester, which she thought would be the out of the ordinary, but all her classmates were doing the same or more. Despite the high workload, Angel says she thrived under the pressure and has taken the "Tsinghua mindset" into her job at Alibaba's Youku.
"Tsinghua's and Alibaba's core values are the same: hard work and dedication," she says. Alibaba is China's largest e-commerce company and Jack Ma, Alibaba's founder and executive chairman, is a Tsinghua SEM board member.
---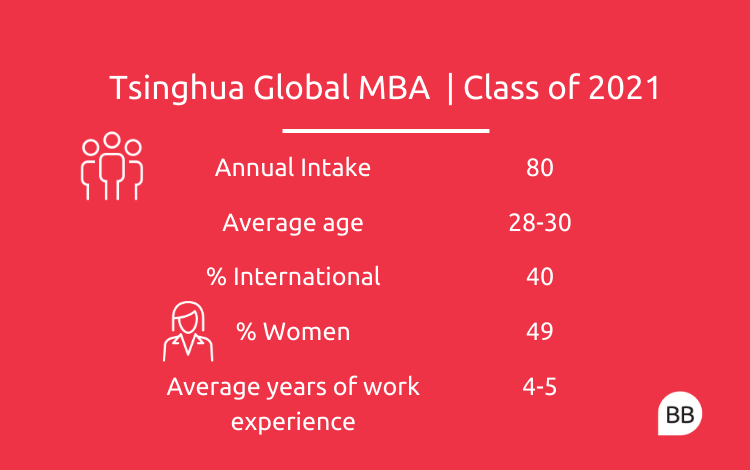 ---
MBA to Show Producer at Youku
Angel started an internship at Alibaba a few months before she graduated from Tsinghua.
As an intern, Angel assisted senior staff and did rotations in different divisions of the company to discover what areas she most enjoyed. She soon found that her status as a Tsinghua MBA student made her a hot commodity.
"Being a Tsinghua graduate is a golden ticket in probably any Chinese firm," Angel smiles.
After her internship, Angel was hired as a full-time employee at Alibaba and became a show producer at Youku. She now works on dating shows, music competitions, and shows about young professionals similar to The Apprentice.
---
One of Angel's rap music videos from 2018
---
The work ethic she gained at Tsinghua has been invaluable in her career at Youku and her MBA helped her get the job earlier in her career than she would otherwise, she says.
For aspiring MBA students wanting to break into the entertainment sector, Angel says there are a range of jobs beyond being an actor or director that are well suited to MBA graduates. Marketing, analytics, finance, operations roles are all ideal for MBAs.
"[A TV show] requires so many different smart people; intelligent brains who could definitely be MBAs with their business intelligence and sense of what's trending in China and the world," she says.
"Without the academic background or the Tsinghua brand, my journey from rap to becoming a show producer wouldn't have been so smooth."
Related Content: