When you think of a typical MBA grad, you tend to think of those working in consulting, finance, or tech. Yet careers in sustainability and social impact are becoming more and more popular as grads look to purposeful roles.
Social impact investment involves planning and innovating ways to use public and private capital to fund projects that address socio-economic problems. The exact type of projects that venture capitalists (VCs) work on will vary depending on the type of firm.
Unsurprisingly, it's an attractive career route for ambitious business school grads who want to use their new-found business skills to enact change in the world.
Here's how two MBA grads from HEC Paris have used their degree to launch careers in the VC social impact space.
---
From corporate finance to specializing in social impact
Prior to her MBA, Anna Finizio (pictured) worked in corporate finance. While her career was going well, she felt that something was missing.
"I wasn't experiencing the right energy that I wanted from a job," she says, "I quickly realized that I wanted to do something that was aligned with my passion for sustainability".
This is when she started looking for an MBA. The 16-month HEC Paris MBA program stood out to Anna as it offers a track in Sustainable and Disruptive Innovation.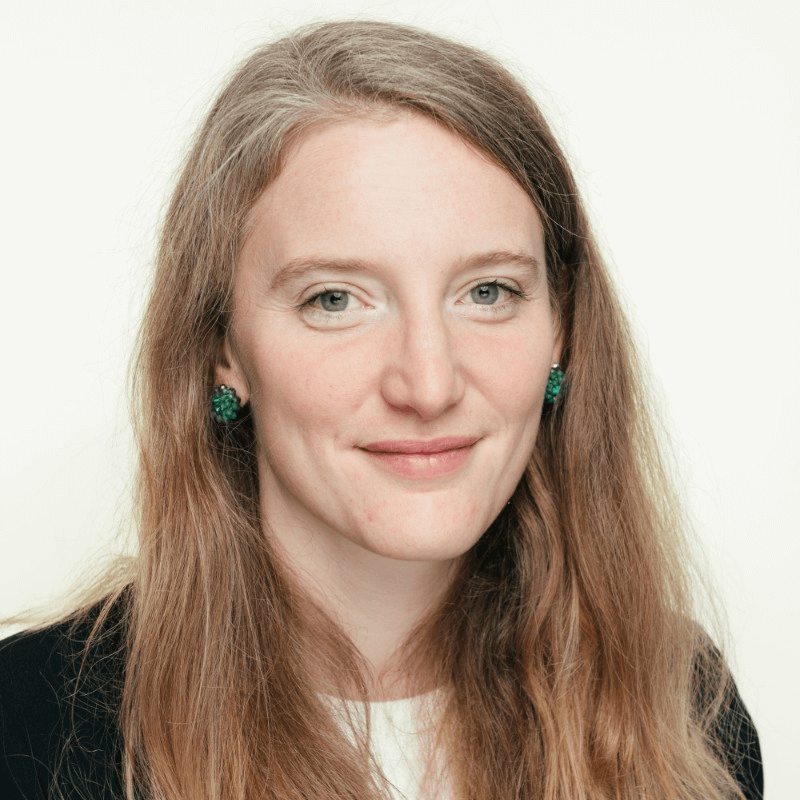 "I also knew I didn't want to just be immersed with those from traditional business backgrounds," she says.
On average, 60 different nationalities make up the HEC Paris MBA program and 93% of students are international.
Having studied an undergraduate degree in business and economics, Anna was excited to learn more about how business blends with sustainability.
The sustainability specialization allowed her to tailor her MBA course to her interests. She was involved in leading the Impact Club, which involved organizing events and connecting with industry speakers.
"It was a great way to test my leadership skills and then learn from all these things and build a network."
She also took part in an MBA summer internship in Cape Town, South Africa, at an impact investment consultancy, building her skills and knowledge about the sector.
This is when she became more certain about her career ambitions to forge a career in this growing area.
After graduating, she landed a role at the European Investment Fund (EIF) where she currently works as an investor focused on impact venture capital (VC) funds in Europe. Impact VCs are funds aiming to generate positive impact alongside financial returns, focusing on issues like social inequality, sustainability, diversity, and inclusion.
These projects revolve around impact issues such as climate tech, diversity, equity, and inclusion.
"Impact investment will become more mainstream as society becomes more aware that we cannot continue to do business as we did in the past," she says.
She adds that without the platform she gained in the HEC Paris MBA, she wouldn't have been able to make this career shift.
"You start from a blank page with an MBA, with 16 months to reflect on your career and how you want to move forward," she says.
---
Using investment banking expertise to lead social impact in Europe
Mexican-born Alejandro Ibarra (pictured) has had quite the career path. He opened a hostel chain in Mexico, he's volunteered with NGOs, and he used to work in investment banking.
"I wanted to use the power of business and finance to target something more beneficial to all members of society," he says.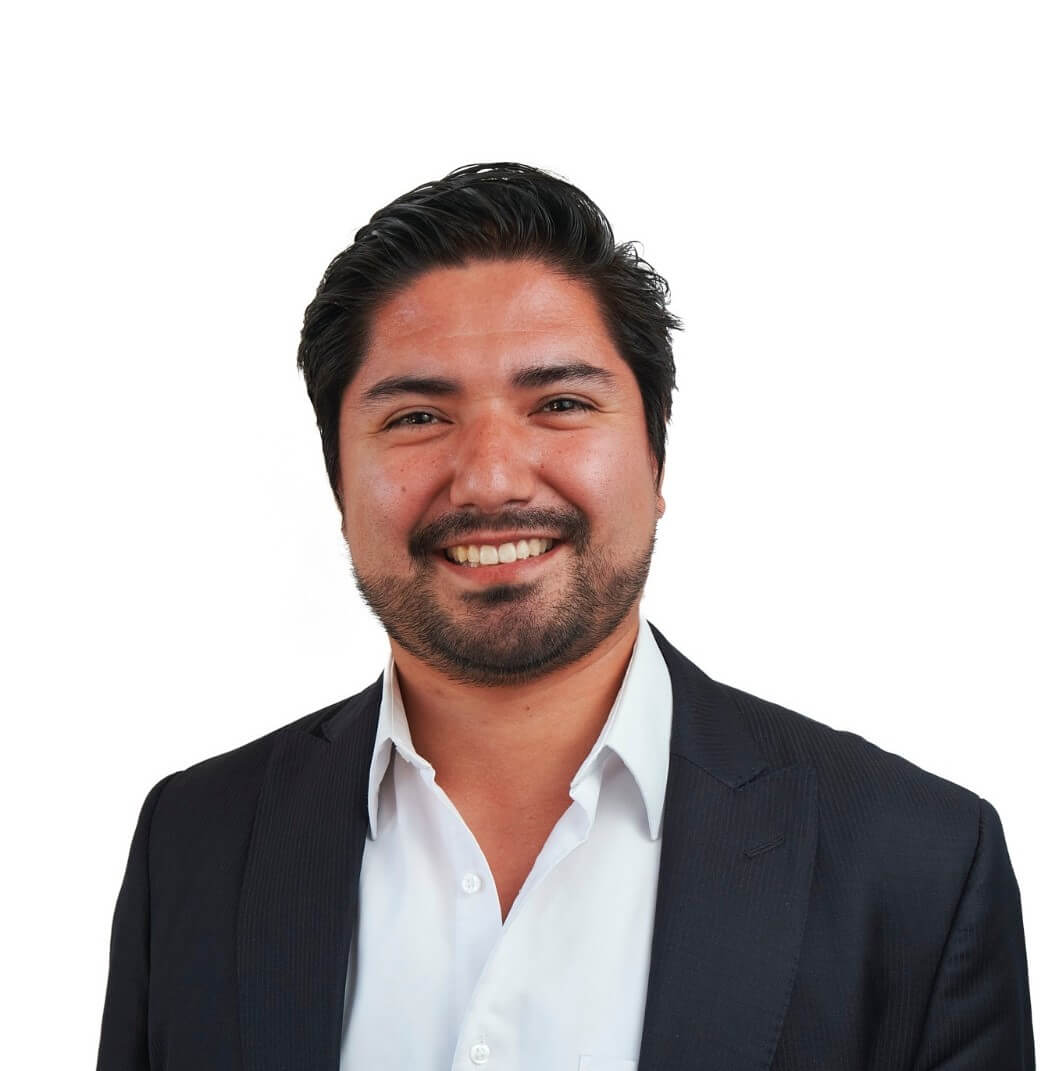 To learn more about how to integrate finance, operations, and business with sustainability and innovation, so that he could build a career in impact investing, he started looking into MBA programs.
"My goal was to build a career in Europe and HEC Paris was a top-rated program that has expertise in sustainability," he says.
HEC Paris aligns its teaching with the United Nations Sustainable Development Goals (SDGs) and formally reports on its sustainable development and social responsibility initiatives.
"What attracted me most to this point were the different programs and curricula targeting social innovation."
During the MBA, Alejandro was eager to create a business school network, so he joined MBA competitions in impact investing. He made many connections, including MBA peer Anna Finizio, who also wanted to work in the same sector.
During the sustainability track in the HEC Paris MBA program, Alejandro learned about topics such as sustainable finance, impact innovation, social and environmental challenges, helping to inform his understanding of the sector.
With this new-found knowledge and network, Alejandro finished the MBA more prepared than ever to achieve his goals.
Through networking efforts during the MBA and knowing impact funds all over Europe, he says that he was fortunate to get an offer from a social impact venture capital fund in Milan called Opes Italia that aligned with his interests.
As impact investment associate, he helps fund early-stage companies that are working to solve a specific social issue. This involves seeking out potential opportunities, analyzing if these are the right fit, and assessing the financial and strategic direction for the projects.
For example, Alejandro has worked with an edtech platform working to reduce high youth unemployment rates in Italy.
"The main thing I enjoy about my role is being able to bring discussions at board level that wouldn't usually be happening in traditional investment roles," he concludes.
Related Content: