How Can You Improve Your Chances Of Getting An MBA Scholarship?
What should I be working on in the run up to my application to improve my chances of being granted a full-tuition scholarship or full-ride scholarship, and which top business schools will grant these scholarships in your experience?
(This week's question comes from a candidate who prefers to remain anonymous)
---
The Answer
---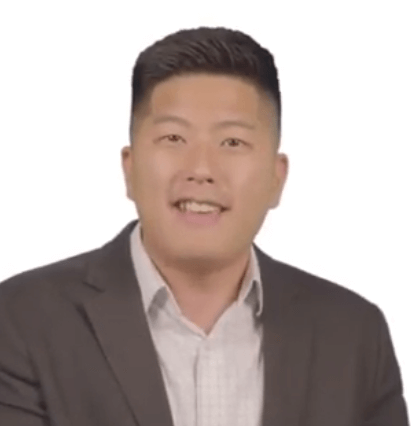 This week's Applicant Question is answered by Dennis Yim, director of academics at admissions and test prep consultancy, Kaplan Test Prep.
The cost of an MBA is not getting any cheaper, and if there's one thing aspiring business school students understand, it's ROI. Figuring out how to pay for an MBA can present a challenge, but applicants may be uniquely qualified to find ways to cover their tuition.
In addition to MBA scholarships, there are multiple sources that business school applicants can look into for funding a graduate degree.
In the United States for example, qualified students can take advantage of Federal Perkins and Stafford Loans, private loans, personal savings, and family or parental support.
The challenge with student loans, of course, is that you have to pay them back.
Scholarships, which don't have to be paid back, are where most applicants will want to spend most of their energy. To find MBA scholarships that fit your needs and abilities, Kaplan suggests the following:
---
Strategy 1: Play Up Your GMAT Or GRE Score
---
By the time you apply, your best and final chance to outshine your scholarship competition may be your GMAT or GRE score. Why? it's a factor you can change in just a few short months of regular prep.
Very few, if any, business schools have a definite cutoff score for scholarship eligibility. As with any standardized test, GMAT and GRE scores fall on a bell curve with a standard deviation of plus or minus 30 points.
It stands to reason that, if you scored 30 points above the school's average applicant, you are more competitive. If you scored 30 points below the mean, the rest of your application may still have to work a little harder.
---
Strategy 2: Be Strategic And Apply Early
---
Applying to business school is a major life decision, so make sure you are applying for the right reasons. However, business schools in the United States are seeing a drop in applications.
In fact, at some top schools, the drop is in the double digits percentage wise from just last year. A compelling candidate with strong credentials could potentially generate many scholarship and fellowship offers from schools looking to boost their rankings by wooing exceptional applicants.
Applying in round one means that you are applying for all available seats and, sometimes, all scholarship dollars. The longer you wait, the more those opportunities—and those MBA scholarships—may disappear because they are awarded to other applicants.
---
Strategy 3: Research Available MBA Scholarships
---
Discovering which business school scholarships are available to you requires significant research. Spend time on each MBA program's financial aid webpage, and note all the scholarships and fellowships that you may qualify for.
Some schools do not require separate applications for consideration to scholarship programs. Others may ask that you opt in to be considered, while still others will offer scholarships aimed at specific population segments to encourage them to apply as part of their recruitment endeavors.
Remember to pay special attention to whether a scholarship is renewable or not, and under what conditions.
---
Check Out Another Applicant Question:
How Important Is GRE School When Applying To US Business Schools?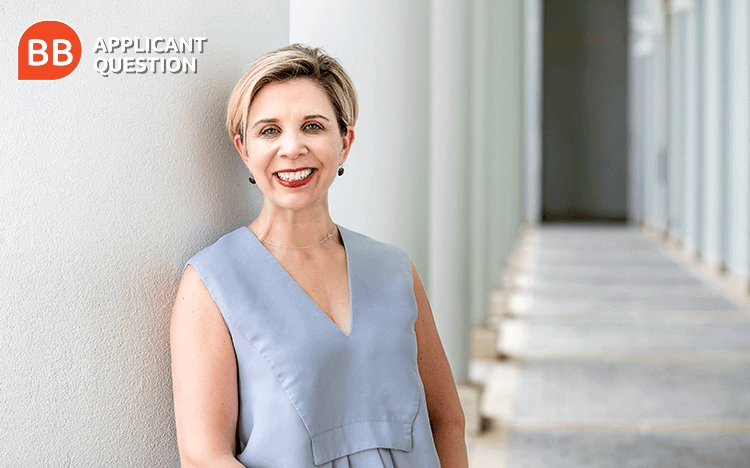 ---
Strategy 4: Cast A Wide Net
---
For many MBA programs, having a diverse student body is important, and scholarships help them recruit.That's why there are scholarships and fellowships available for female MBA applicants, LGBT+ applicants, Hispanic applicants, African American applicants, applicants from India, applicants planning a career with nonprofits, and so on.
Business schools should be as diverse as the business world itself.
Do you have a special talent? You might be able to find a way to leverage that skill into your scholarship search. The point is to look for any and every opportunity that you may qualify for.
---
Strategy 5: Check With Your Employer
---
Asking your employer to provide business school tuition reimbursement is not unlike asking for a raise, and you have similarly low chances of success if you make the ask without the good reasons you've earned it.
Getting your employer to pay for your MBA degree requires that you make a compelling case to convince him or her of your value to the company and the value of that future degree in your hands.
You have to make your employer see the benefit to the company of you receiving an MBA. Focus on how this will help the company's bottom line, not your bottom line!
---
Strategy 6: Be The Total Business
---
The frustrating thing about some business schools' scholarship pages is that their selection criteria can be vague. What does "outstanding candidate" or "highly qualified" mean?
Start by remembering that you will need to be an above-average candidate for the school you're applying to in order to be considered for valuable MBA scholarship funds. This means your academic credentials and GMAT or GRE score will figure in prominently—as will your work experience, volunteer or community service, and undergraduate work.
We wish all applicants the best of luck in their scholarship search endeavors. With some hard work before the search and during, you stand a good chance of securing the funding you'll need!
---
Ask an Admissions Expert a Question!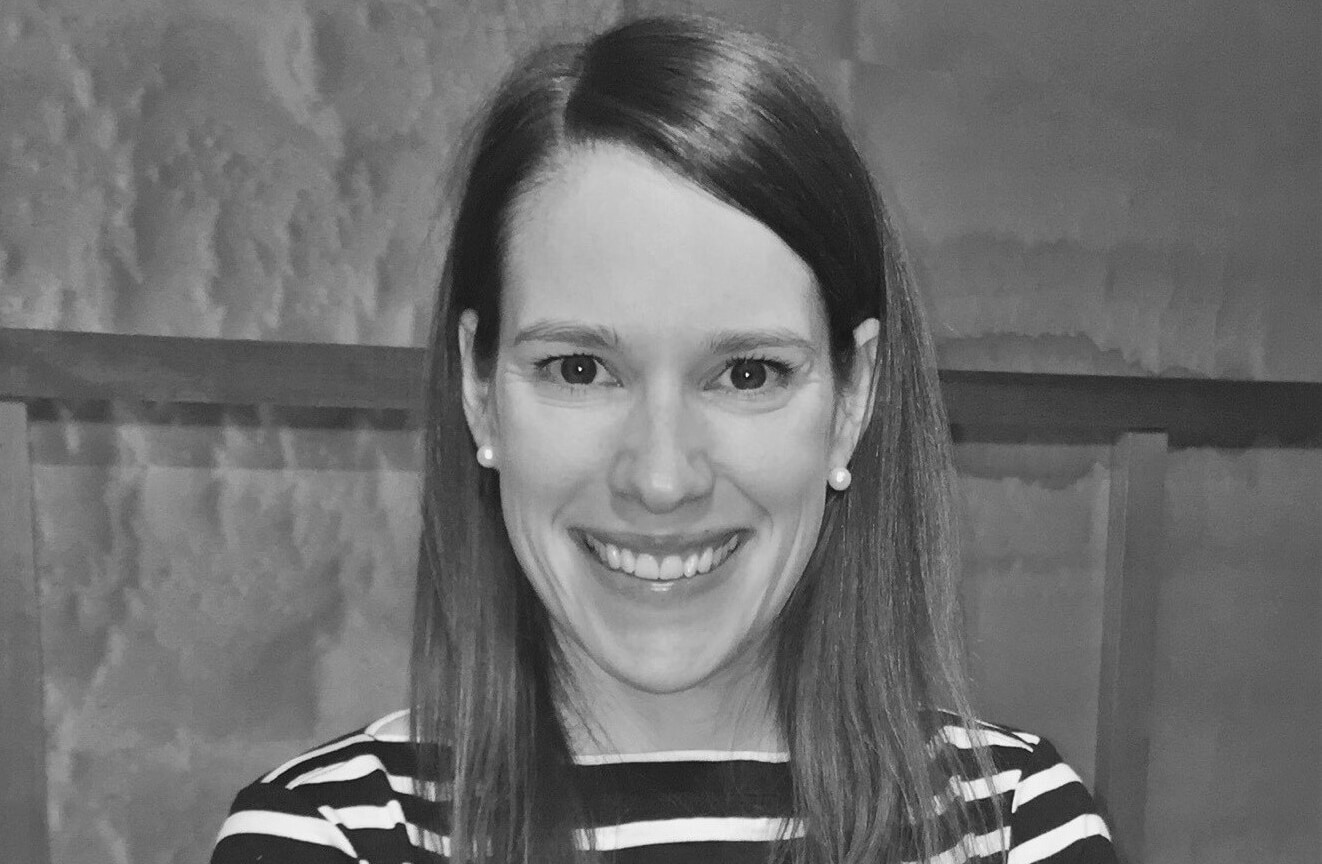 Next week, you'll have the chance to ask Melody Jones, co-founder of Vantage Point MBA Admissions Consulting, anything you want about getting into business school.
Vantage Point works with applicants to help them get into top MBA programs the world over. Team members include former admissions directors, MBA students, and post-MBA professionals.
Melody herself also holds an MBA from Columbia Business School.
Got a question you'd love Melody to answer? Submit your question.