Online learning comes with a range of opportunities, including greater flexibility and the ability to study from anywhere in the world—and online programs are more popular than ever.

According to the Graduate Management Admission Council's (GMAC) 2020 Application Trends Survey, 80% of online MBA and business master's programs reported relative growth in applications in 2020 compared to 2019.

To make the most of online learning, students in these programs need a good support structure. That's where student success advisors like Lillie-Mae West and Mary Ellen Cullinan come in.

The pair work with online Business and Management Master's students at Northumbria University, offering advice on careers, time management, and skills development.

BusinessBecause caught up with Lillie-Mae and Mary Ellen, who shared four top tips for getting more out of your online master's.
---
1. Embrace the flexibility
Learning to prioritize tasks, organize your responsibilities, and manage your time well as a distance learner can be quite daunting.
A lot of students are concerned about how to balance personal and professional commitments, and how to stay motivated when studying remotely. But, as Mary Ellen (pictured below) points out, "some of the things that are challenging are also the big benefits."
Distance learning requires a lot of self-discipline, but it also offers students the chance to take control of their own learning experience. You can work vacation time into your studies, arrange your workload in a way that works for you, and attend live sessions with your tutors from anywhere in the world.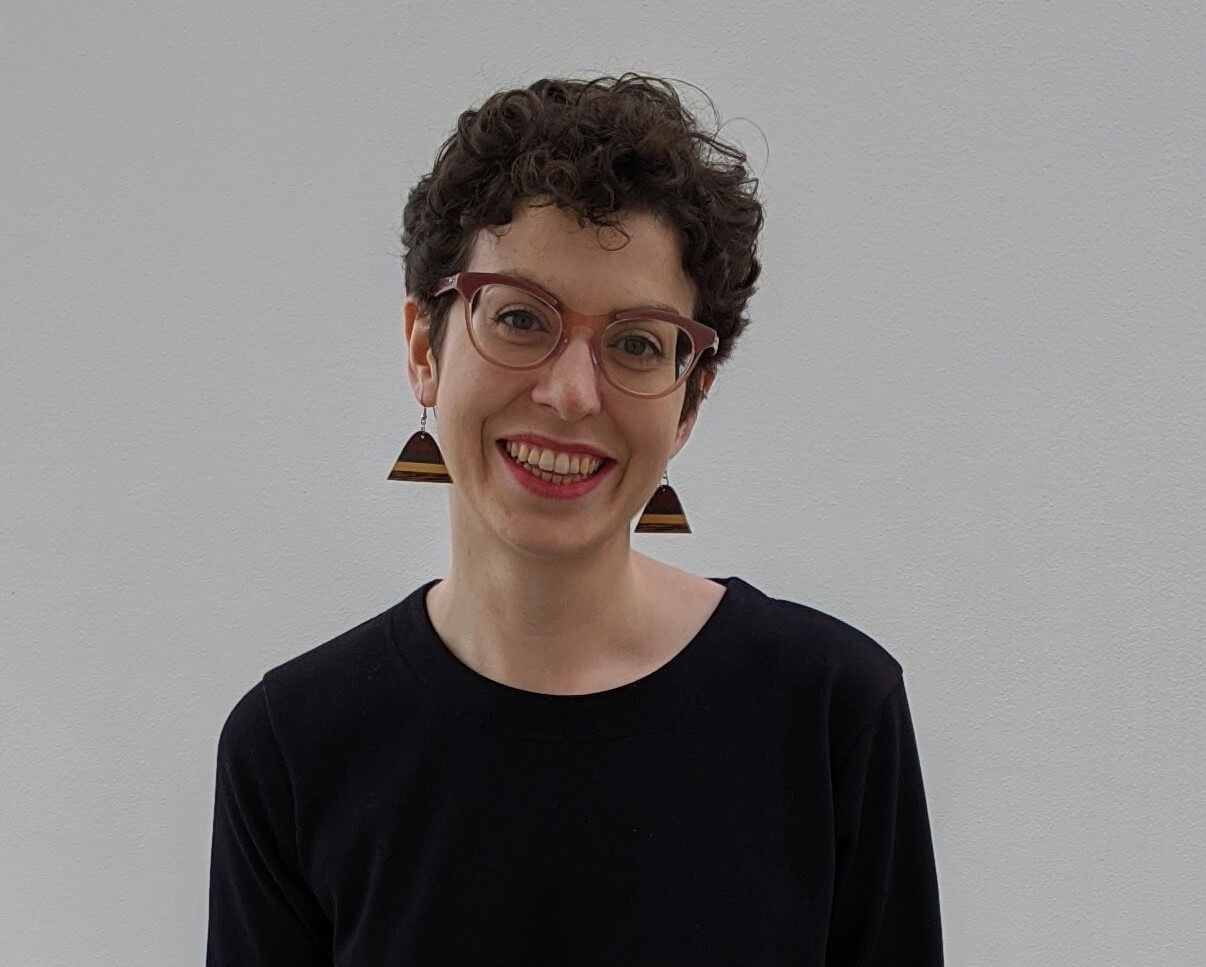 By helping students manage their time and workload efficiently, student success advisors like Lillie-Mae and Mary Ellen help students take advantage of that flexibility.
At Northumbria, not only is the learning self-paced, but it's also personalized. Students can choose whether to start their course in January, April, July or October, and you can take breaks during your study if you need to attend to personal matters or professional commitments.
There's additional flexibility in the payment structure. You can pay for your Business and Management Master's via module-by-module installments.
---
2. Track your progress
Setting goals and creating the necessary steps to achieve them is crucial to getting the most out of your online business master's.
At Northumbria, Lillie-Mae and Mary Ellen support Business and Management students when it comes to keeping track of progress, as they explore a diverse range of modules touching on everything from responsible leadership to digital entrepreneurship, strategic marketing to sustainable innovation.
Student success advisors check in on students before the course starts, on week two when they've settled in, and around their assessments to see how they're dealing with the workload. Then comes a reflection call after the assessments, to make sure students are happy with their progress.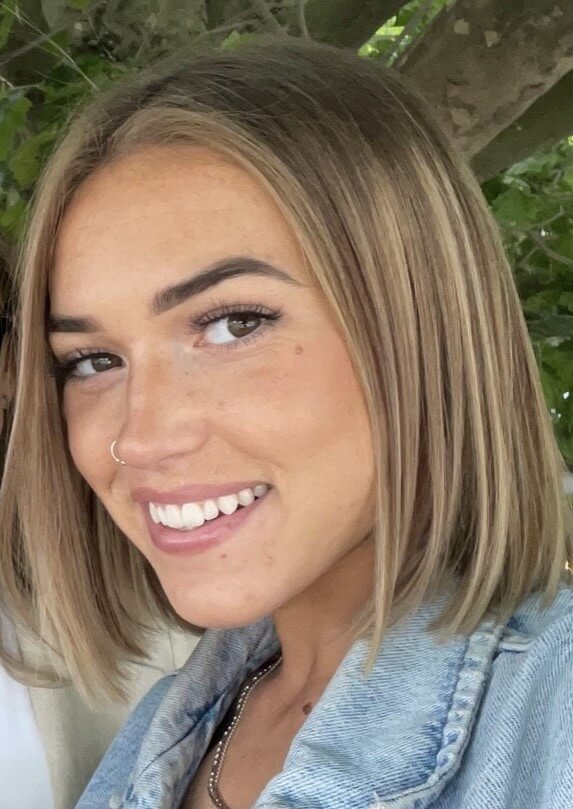 "A lot of students use us as a kind of tracker," Lillie-Mae (pictured below) says. "We'll have a call booked in and they can say to themselves, 'I want to have this done by the next time I speak to my student success advisor.' We make sure they're staying on track and keeping motivated."
---
3. Learn from your classmates
A distance learning master's attracts students from a wide range of countries and backgrounds, which makes sharing knowledge and perspectives with your classmates very valuable.
"Most of the learning takes place when you can actually engage with other people and draw from their experiences," Lillie-Mae says.
Although you won't get the opportunity to meet your fellow students in person, Northumbria University makes sure that you'll be able to connect with them remotely through an e-learning platform.
"It's like a forum where students can get some guidance, start a conversation with other students, and dive into their learning together," Mary Ellen explains.
For Business and Management Master's students, the e-learning platform creates a space for debate and mutual learning, as everyone shares their own industry experience and expertise.
The Business and Management Master's at Northumbria also includes interactive workshops and live webinars, offering additional opportunities to learn from and engage with students and tutors.
---
4. Take advantage of all available resources
In addition to the support that the Student Success Team offers, they can help you access other services at Northumbria—from the careers and skills development teams to mental health counselling and learning disability support.
The careers service, Graduate Futures, is particularly valuable for Business and Management Master's students, helping them figure out what the next step is in their professional journey. The team offers a range of services accessible completely remotely, including aptitude testing, which is helpful for those seeking a career shift.
"When I was at university I never had someone that I could reach out to and ask questions about the course, the content, the structure, and the support that was available to me," Lillie-Mae reflects.
"Distance learning can feel quite isolating sometimes because of the lack of face-to-face interaction, so it's nice to be able to reach out to people and have that support," she concludes.
Related Content: