The UK government has announced a plan to allow international students to stay in the country for up to two years after graduating.
The move will overturn a 2012 policy that cut back this period to just four months, and be open for students on all undergraduate and postgraduate programs, including MBA and business masters.
Under the new regulation, graduates will be able to work in any sector, and there will be no cap on the number of graduates who can make full use of the allowance.
The move will bring the UK's student visa policy more in line with countries such as Canada, where international graduates can live and work in the country for up to three years after graduating without having to apply for a new visa.
BusinessBecause reached out to business schools in the UK, to find out what the visa update will mean for business schools and their students.
---
"Good news" for business school students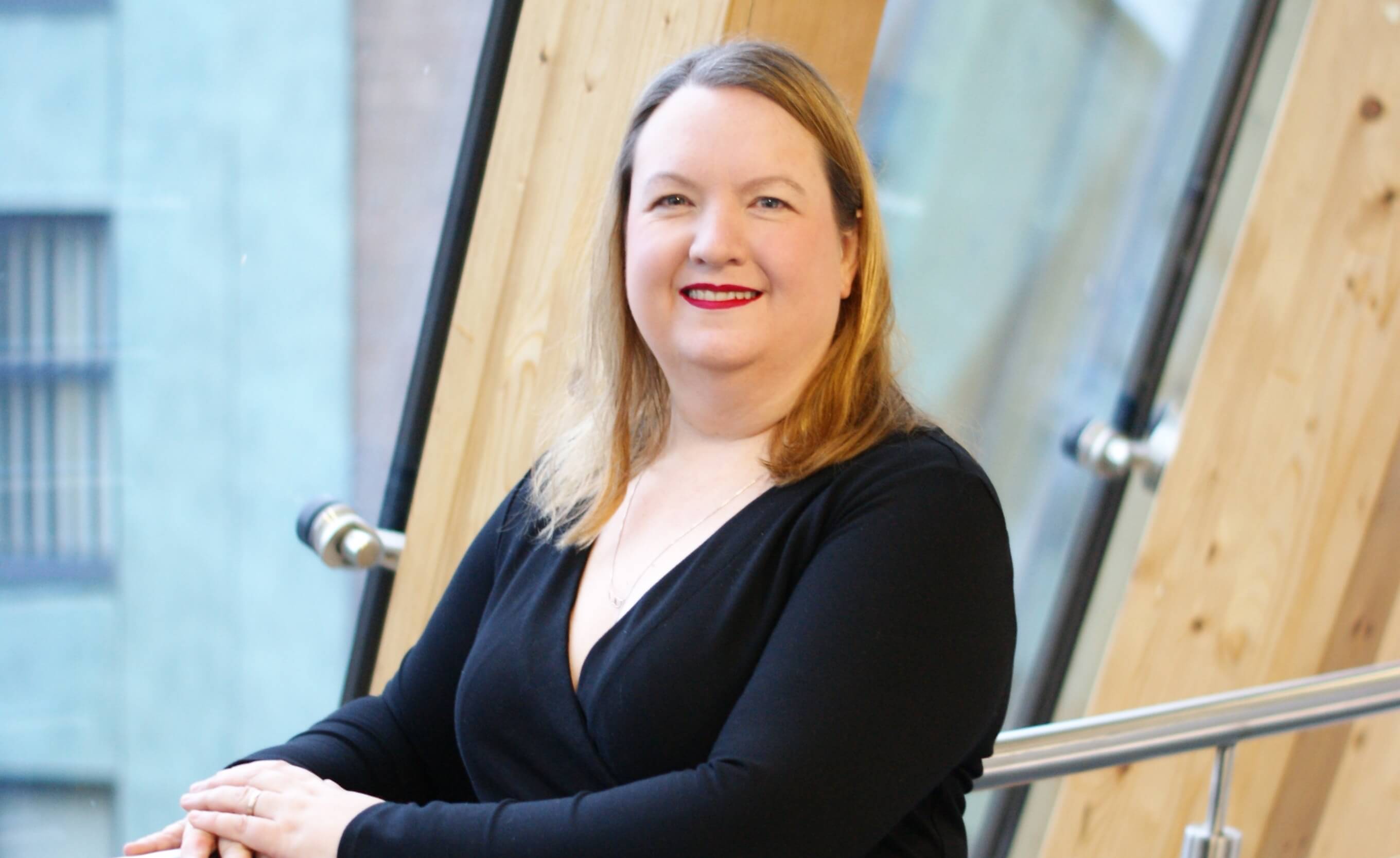 ---
For Wendy Pearson, MBA and master's career consultant at Durham University Business School (pictured), this announcement is good news for incoming students.
The new visa allowance will encourage applicants who want to study abroad to choose a UK institution, she believes.
With more time to find relevant work, Wendy adds, life will almost certainly be easier for MBA and master's students who want to remain in the UK after their program has ended.
"Students will have more time to secure a suitable job on completion of their studies, rather than needing to apply in the early months of an already challenging MBA schedule," she explains.
"My first reaction was that this would be a good move for students."
---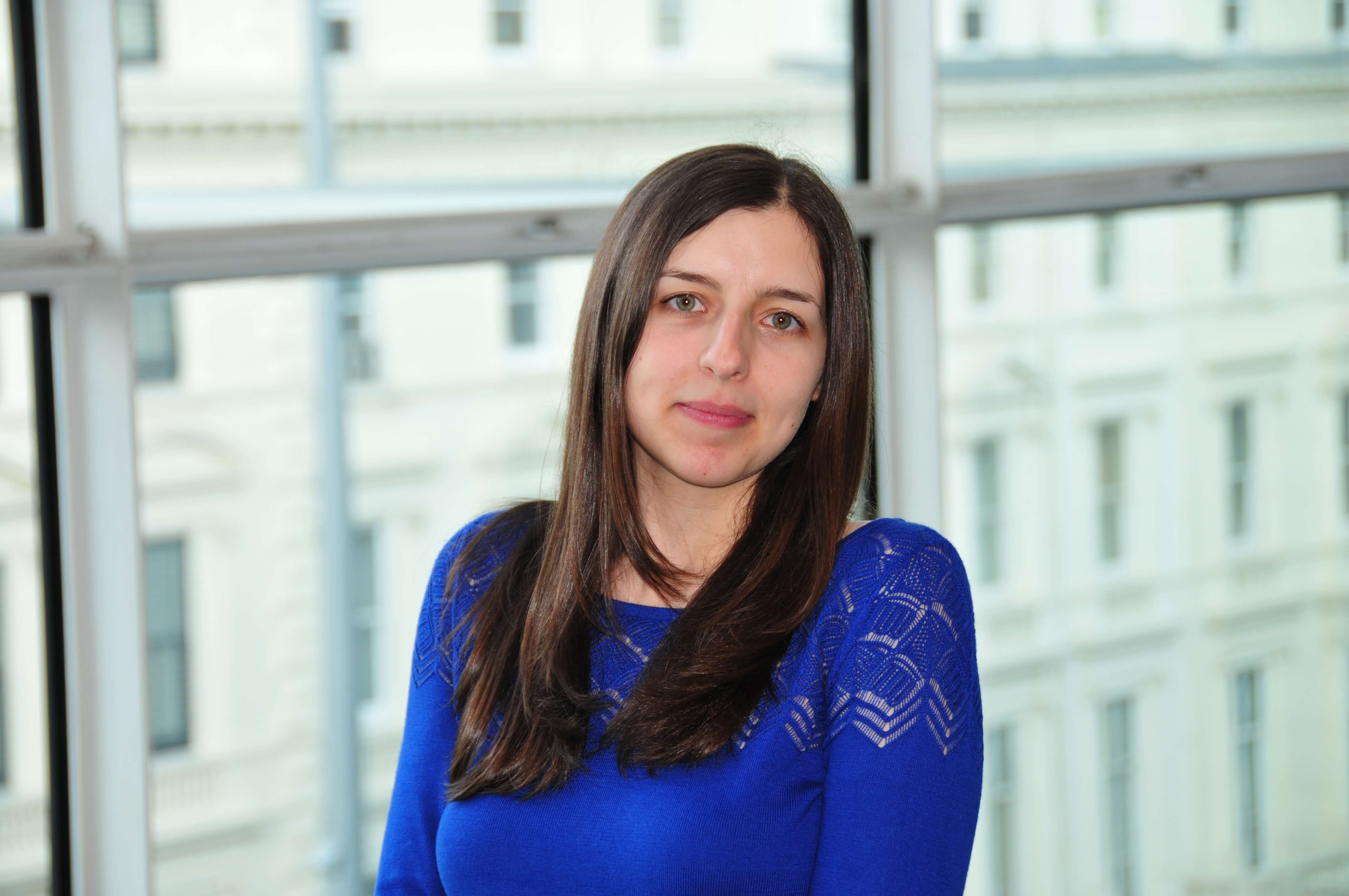 ---
Crystal Grant (pictured), director of admissions at Imperial College Business School, agrees that the visa policy will have a positive impact.
"In a competitive global market, it will encourage more students from around the world to choose a leading UK school," she says. "The phenomenal talent of our international students is crucial to our success as a school."
Although the new allowance will apply to all international students beginning their program in 2020, it will not extend to current students, the government says.
For future students who will benefit though, Wendy also recommends caution.
"Students will need to carefully consider the impact of being away from their home country for longer periods of time, and of the opportunities in their home markets which may have higher rates of economic growth, or more opportunities in some sectors," she explains.
---
Offsetting effects of Brexit
Along with international students themselves, the UK companies they eventually work for are also likely to benefit, according to Wendy and Crystal.
Because overseas students have experience living and studying in at least two different countries, they have the ability to facilitate international business, Wendy notes.
With fewer barriers to hiring these students, UK businesses can more easily benefit from their insights, and graduates can more easily find work.
"It will encourage firms to engage with business schools and students as a source of talent," Wendy says.
As Brexit approaches, this new allowance could also offset a downtick in international business school applications, Wendy believes.
"I think this move will help to ease the minds of EU students who have expressed concerns about their ability to work in the UK if the country leaves the EU."
London Business School (LBS) have responded to the visa announcement with similar optimism, describing it as "a sensible approach."
"We know many EU applicants were concerned about what their post-study opportunities would be [after Brexit]," a representative said.
"Having a clear policy on post-study work rights will help reduce concern around this."
---
A "relief" for international applicants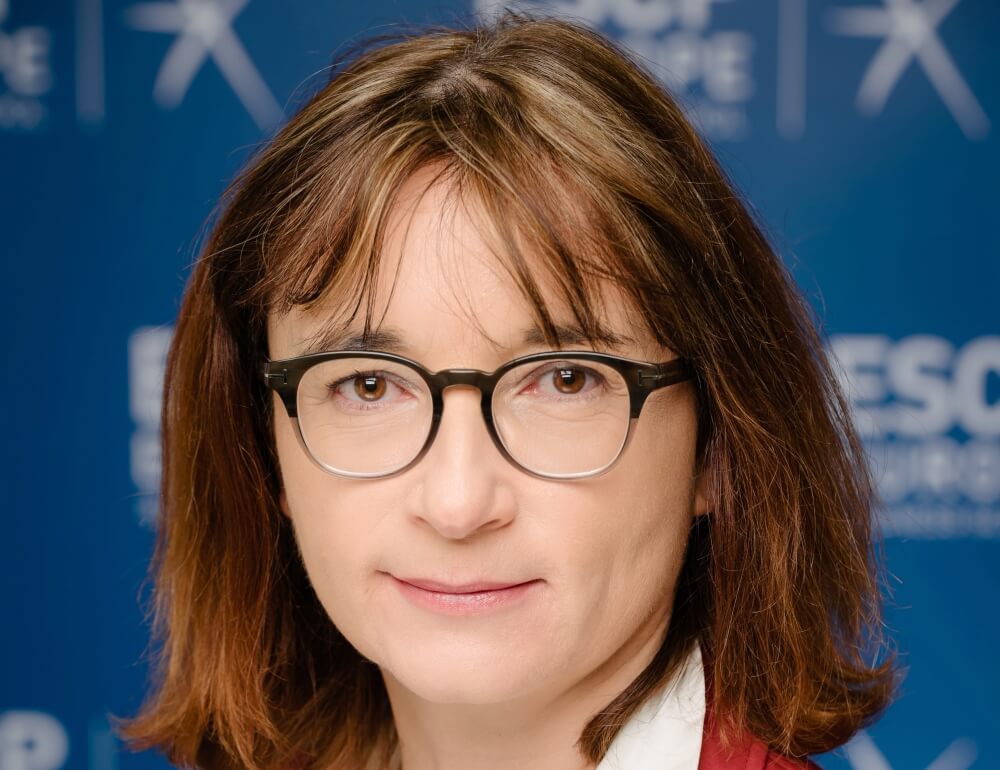 For Florence Mele (pictured), director of program administration, quality, and standards at ESCP Europe, the visa announcement came as a "sigh of relief".
"We welcome this good news which will allow qualified graduates to find employment in the UK, and contribute to the economy in a positive way," she says.
Despite this reaction, it is still too early to tell how serious the impact of Brexit will be for international applications, Florence cautions.
"We have already observed a higher rejection rate in visa applications by the Home Office since 2016," she observes.
LBS also hasten to inform international students that "the devil is almost always in the detail" when it comes to immigration policy.
The institution keenly anticipate clarification on a few points, such as whether graduates will have to demonstrate job-seeking activity during the two year visa period, and what options will be available to them at its close.
"These may seem like small points, but our experience tells us that it is the detail that will determine the overall success of the policy."