At the age of twelve, Hannah Greenberg launched her first entrepreneurial venture–a present wrapping business. Now she is CEO of Eleven, an emerging Wi-Fi company used throughout the hospitality industry in the USA.

Hannah realized her long-held ambitions with help from the Berkeley Haas MBA for Executives Program, where she learned key skills and gained a network which now includes her business partner and key investor.

Here are the steps Hannah (pictured) took that led her to become a successful entrepreneur and the CEO of her own software development company.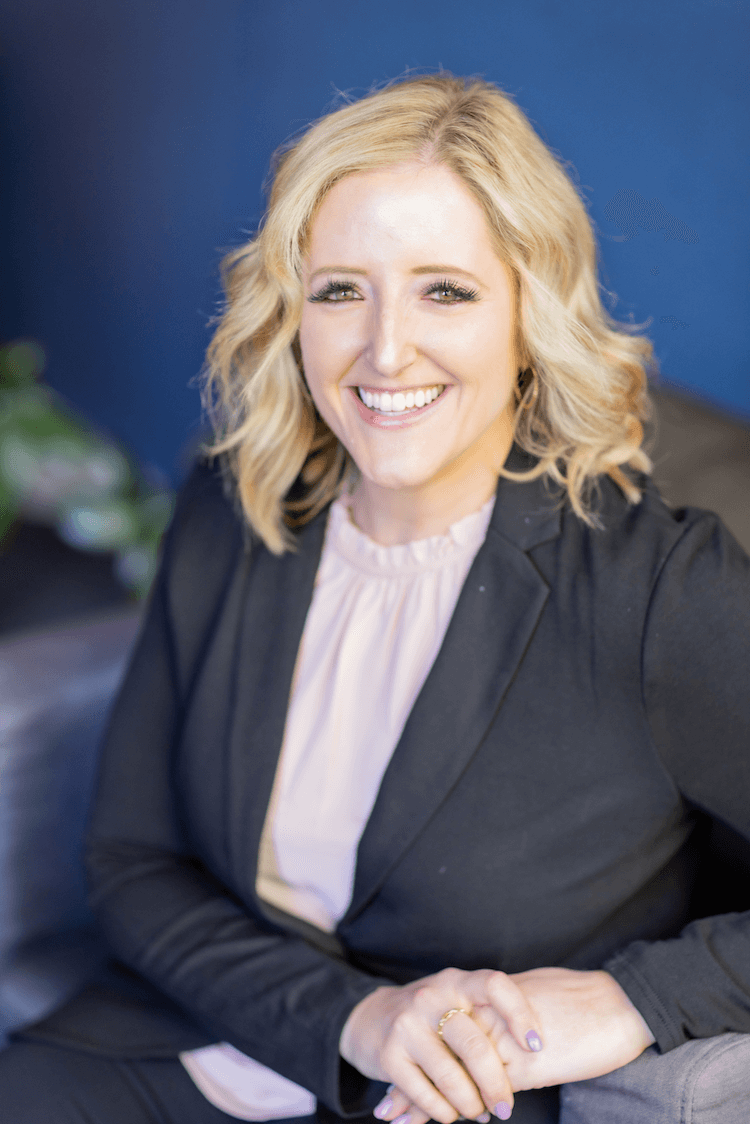 ---
Find your passion
Hannah's entrepreneurial journey began in middle school in her Southern California neighborhood. Her present-wrapping business included investors, a supplier, and even a distributor.
"My parents loaned me money to buy the supplies; then I would go to the neighbors and collect all their gifts. I would bring them to my house, wrap them with bows, ribbons, and tags, and then deliver them back," she explains.
Hannah made enough profit to pay her parents back, with money left over for herself.
Later, Hannah swayed from her entrepreneurial ambitions for a time. She went to Cornell and studied at the School of Hotel Administration. At that point, her dream was to become a hotel general manager.
After leaving Cornell, she spent a few years working in and around the hotel industry. First, at PwC in the hotel and real estate group, then at a small private equity firm as head of development, building, buying, and selling hotels.
But after eight years, she decided to return to her middle school dream of becoming an entrepreneur.
"I didn't necessarily think I wanted to do a startup, but I knew that I wanted to grow a business," Hannah says. "That's what brought me back to Berkeley. I loved what I was doing, but I was ready for a new challenge."
---
---
Build up your skill set
At Berkeley Haas, Hannah developed essential skills in leadership, business operations, and relationship building, all of which she uses daily as a CEO.
She was first attracted to the Berkeley MBA program because of its accreditation. Berkeley is ranked eighth in the US News & World Best Business Schools report and 14th in the Financial Times MBA ranking.
Berkeley had a rigorous and interdisciplinary curriculum, but Hannah was also drawn to the school's diversity.
"At Berkeley, there was a lot of diversity, and my classmates varied from professors to teachers to lawyers to people in the tech field," she explains.
During her studies, Hannah was introduced to the concept of entrepreneurship through acquisition. Classes in Turnarounds, Mergers and Acquisitions, and Private Equity, prepared her to become a CEO by crafting an investment thesis to acquire a business.
Other formative skills she gained included understanding software development, which she built through numerous software-focused case studies in class.
"Berkeley is close to Silicon Valley. So there are many incredible technology entrepreneurs in Berkeley. A lot of our professors have extensive experience in the software space in founding companies, running companies, buying and selling companies," Hannah says.
"Having that lens of Berkeley as a tech-forward university was pretty awesome."
She also learned how to build trust-based relationships, which she uses daily in her job. "How you communicate and build a relationship with one person is not one size fits all. It takes vulnerability to build trust."
---
Network and identify opportunities
Despite the passion and skills Hannah gained at Haas, she maintains that her connections were the most valuable asset she gained.
Through alumni and other school connections, Hannah met investors who later backed her acquisition of Eleven. Most importantly, Hannah met her business partner, Alex Lopez, the COO and president of Eleven.
After meeting on their first day of orientation, Hannah and Alex decided to partner and raise capital for a Search Fund to help them find a business to acquire. After putting together a business plan, they landed the fund in March 2021, just a few months after graduating.
"Alex and I quit our jobs and put everything into acquiring a business. We searched for 11 months and acquired Eleven software at the end of them."
Eleven offers a cloud-based guest Wi-Fi designed for use in the hospitality industry. The company perfectly aligns with Hannah's background in hospitality consulting, along with the software industry knowledge and skills she gained at Berkeley Haas.
"We identified Eleven, raised additional capital to acquire this larger business, created a trust-based relationship with the current CEO, and closed on the business in April 2022. It's been a whirlwind," Hannah says.
---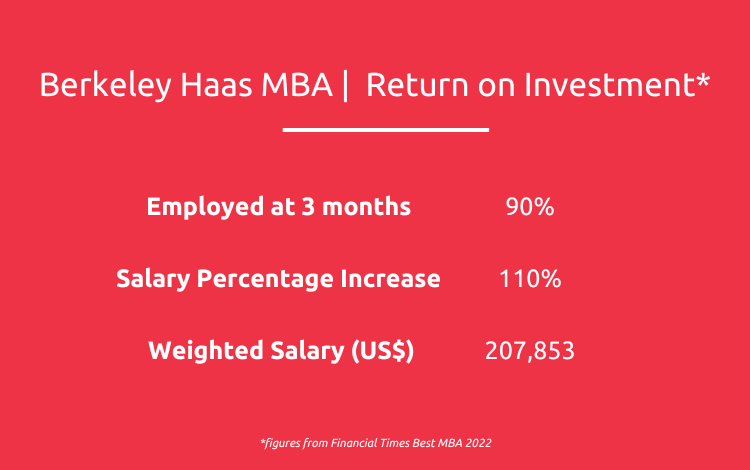 ---
Start to grow your business
Now Hannah and Alex are working to grow their business. In 2023 they plan to increase their headcount, scale up sales and marketing functions, and grow in terms of size, revenue, and new products.
"Our entire thesis for 2023 is challenging the status quo, a defining leadership principle at Berkeley Haas. We're in for a fast ride here. And we're thrilled to be doing that."
As CEO, Hannah feels It's essential to remain vigilant about the company and employee satisfaction. She relies on the trust-based relationship lessons she learned at Berkeley to create a positive work environment.
"We have a set of values that everyone not only knows what they are, but they live them on a daily basis. Things like empathy, things like transparency," she explains.
For others looking to acquire their own business and become a CEO, Hannah says an MBA is invaluable due to both the rigorous curriculum and the soft skills you develop.
"I didn't expect how profound the softer skill courses would be, so keep an open mind there. The value of an MBA is far beyond the sticker price of admission."
---
Learn More Sbout UC Berkeley Haas's Top-Ranked MBA Program
Related Content: