If you've secured an MBA interview, chances are you're excited to make the best impression you can. But what should you wear to your MBA interview?

When you search for 'what to wear for an MBA interview', the search results say similar things, but there's more to dressing to impress than a suit and tie. Whether in person or online, it is important that you look and feel your best.

To help you find the best option for you, BusinessBecause took to popular MBA forums and spoke to current MBA students and admissions experts to find out what you should wear in your interview.
---
Business casual vs business formal
Maybe your school has suggested you wear 'business formal' for your MBA interview. Unsure what that means? According to DeGroote School of Business, business formal is 'a full matching business suit, including a jacket and dress pants or a dress skirt. The darker the suit, the more formal!'
One commenter on Reddit's popular MBA forums thinks it should always be business professional, choosing formal over casual.
---

---
Suits, ties, and matching sets work if your interviewer requests business formal, but what about business casual?
Generally speaking, business casual translates to an outfit that looks professional and gives off a business-like impression, without being too stiff or dressed-up.
A shirt and jacket might do the trick without a tie, or you could go for a skirt without a matching jacket or a nice day dress. There is more flexibility in business casual, as one Reddit user, Female Fashion Advice, shared on a thread about professional dress.
---

---
It's worth bearing in mind that different schools have different answers to the question of what to wear for an MBA interview.
The interview process at Harvard Business School, for instance, is known for being quite formal—conducted by two members of the admissions committee. For this reason, your best bet is business formal dress. If you interview at Wharton, it's best to take a similar approach. The school's MBA interview process involves a group discussion between four or five applicants, followed by a 10-minute one-on-one with an admissions committee member.
On the other side of the US, Stanford recommends you wear 'business attire' to MBA interviews. The school also recommends asking your interviewer what their preference is. Since you may be interviewed by an alumnus or a an admissions officer, it's worth taking this suggestion.
At Schools including INSEAD and London Business School, things tend to be a little more relaxed. Both schools invite alumni to interview candidates, and business casual is your best bet.
You could also look at the school's website or social media to see what students are wearing to networking or recruitment events. This way, you'll already look like you fit in when you arrive at the MBA interview.
---
What you wear represents you
Whatever your gender, it is important to feel like yourself and to show a polished version of you to the person interviewing you. After all, they're not offering a spot on a competitive course to the $500 suit you panicked and bought—they want to see what you personally have to offer.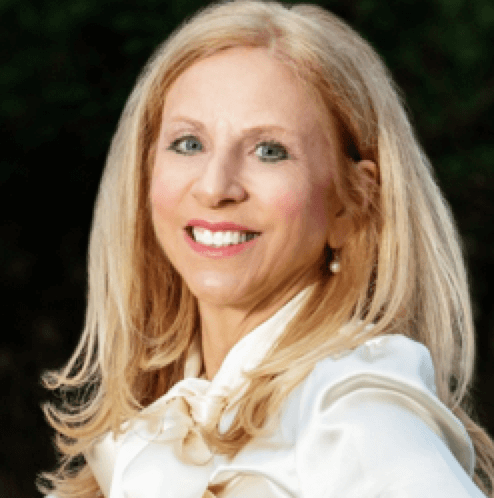 "There is only so much you can tell about someone you don't know from a transcript, test scores, a couple of essays and a few recommendations," explains Barbara Coward, founder of MBA 360° Admissions Consulting.
"They want to know who you are and your image will provide some tangible clues.
"If you are presenting yourself in the application as a super creative type, then don't turn up for an interview dressed like an investment banker—and vice versa. Be yourself and show authenticity. Always keep in mind the professional context," she adds.
---
Self-care and professionalism
There is more to looking the part than wearing the right outfit, putting on a tie, or wearing a collar. Personal care considerations like a trimmed beard, a fresh haircut, and a pleasant cologne will help to make a great impression too.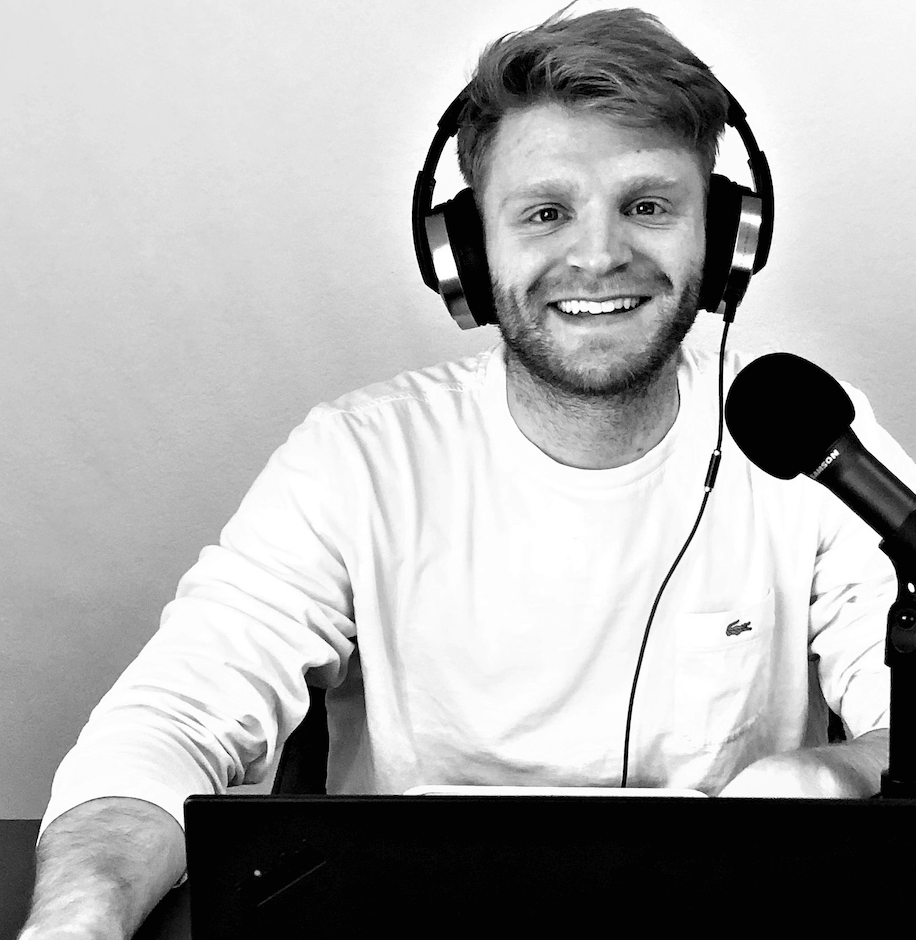 If you feel relaxed and well-groomed, you'll probably be much calmer during the MBA interview.
Ryan Price, our MBA Newcomer and host of the MBA Secrets podcast, suggests you "go with looking your very best. For me, that meant wearing a suit and tie along with a clean-shaven face (or well-kept beard) and a fresh haircut."
And presenting yourself well goes a long way in his experience interviewing and being admitted to the MBA program at Brigham Young University's Marriott School of Management.
"At the beginning of my interview, my interviewer commented on how much he appreciated my attire," he recalls.
"Beyond that, the obvious way to carry yourself is with a smile and a warm, inviting demeanor. The main thing to remember is that you are communicating with another human being. It should be a human-to-human interaction complete with vulnerability and authenticity," Ryan explains.
When it comes to making a strong first impression in your MBA interview, appearance matters. But you can still express your individuality through what you wear, and bring your best self to everyone you meet on campus.
---
Next Read:
MBA Interview Questions And Answers | How To Ace Your Interview