It's been a long and busy term for MBAs and now it's time to wind down and relax. But not everybody's driving home for Christmas.

For those staying on campus this holiday season, there are lots of activities to keep MBAs busy during the winter break.

Whether it's Christmas markets, skiing, writing up your Christmas wishlist, getting into the spirit of things with a carol concert, or even heading to the beach, here are 10 of the best business school campuses to spend time on this Christmas.
---
1. ESMT, Berlin
---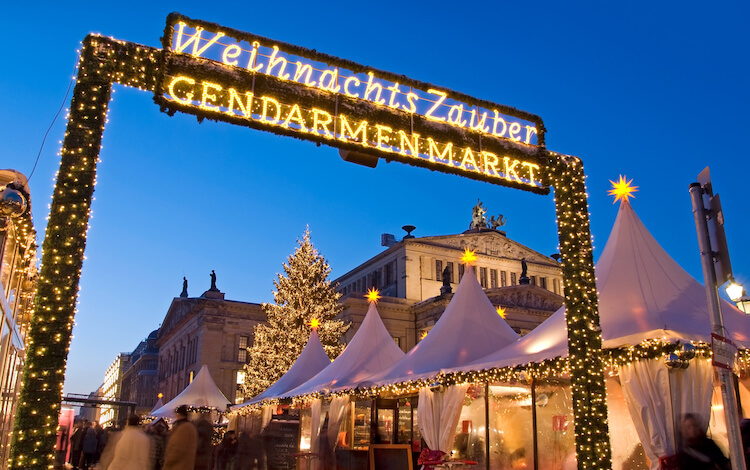 ©totalpics/iStock
---
Germany is famed for its Christmas markets. If you're an ESMT student you can look forward to your Christmas shopping knowing that Gendarmenmarkt, Alexanderplatz, and Potsdamer Platz—three of Berlin's most loved festive markets—are just a short walk away from the school's prime location in the middle of the city.
---
2. WU Executive Academy, Vienna
---
©wu.executive.academy / via Facebook
---
Less than a 30-minute walk from WU Executive Academy's campus is the historic Kursalon concert hall that saw Johann Strauss' first performance. The Strauss and Mozart Christmas concert, which takes place on Christmas Eve, is a firm favorite in Vienna's festive calendar.
In the run up to Christmas too, be sure to check out the array of festive Christmas markets spread throughout the city, for an intake of local culture and cuisine.
---
3. University of Edinburgh Business School, Edinburgh
---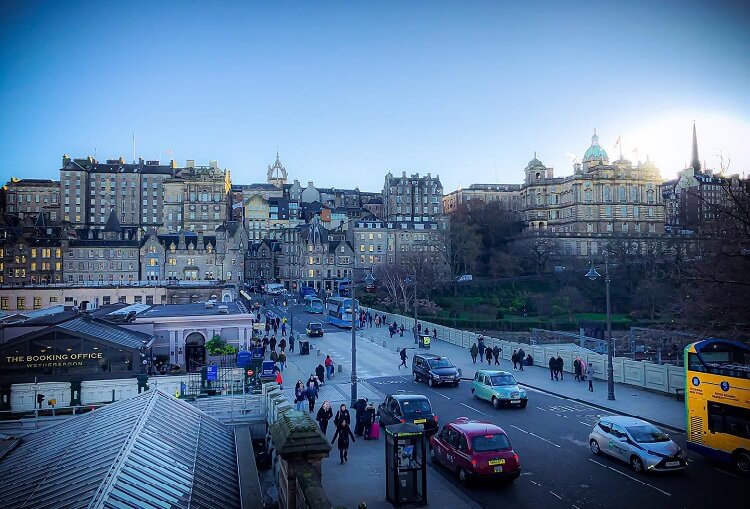 ©uoebusiness / via Facebook
---
A cold and wintry Scottish chill cuts across Edinburgh in the run up to Christmas. A lovely time to grab a hot chocolate from a winter market, or to wrap up warm next to a fire in one of the city's many bars and cafes.
Santa Land is also a 15-minute walk from Edinburgh Business School and includes a Christmas tree maze and a medley of rides including a roller coaster, carousel, and ferris wheel as a well as a Christmas market which makes the gardens a hub of festivity throughout December.
---
4. NYU Stern, New York City
---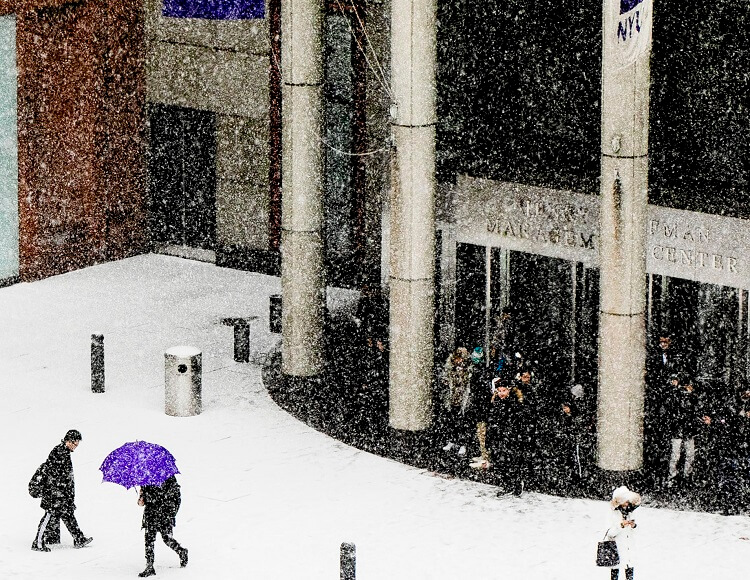 ©nyuniversity / via Twitter
---
There are certain perks that come from going to business school in one of the most iconic cities in the world. At Christmas, New York City lights up...
Register for free to continue reading