In this Applicant Question Susan Berishaj, founder of Sia Admissions, explains the steps you can take to get ahead on that round two MBA application this holiday season.
If you're completing a round two MBA application, chances are you want to make the most of the holiday break to get ahead.
The problem is, the holidays can sometimes be as stressful as a typical work week! Couple application stress with the holiday stress, and you can find yourself in a highly unproductive period.
However, there are steps you can take to maximize your application strategy without the risk of burnout.
As we approach the holiday season, these three elements should be incorporated into your MBA application completion strategy:
---
1. Ensure you have resources you need from others before the break
Unlike the applicant whose sole mission this holiday season is to work on the applications, other individuals involved—be that the school that provides your transcripts or your recommenders—typically plan time off during the holidays and may be inaccessible.
I guide my clients to first focus on making sure the 'others' involved in the application process have clear guidance and a timeline before the applicant begins their application writing work.
This way, the 'other' can manage their time accordingly. Before the holiday break, it is good practice to check-in with your recommenders who have not yet submitted your letter of recommendation.
Ask if they need any clarification or material to complete their letter of support. You should also remind them of the application deadline and confirm that they can still submit on time.
Doing this right before the holidays will alleviate some of your stress and remind them that they still owe you that letter of support.
---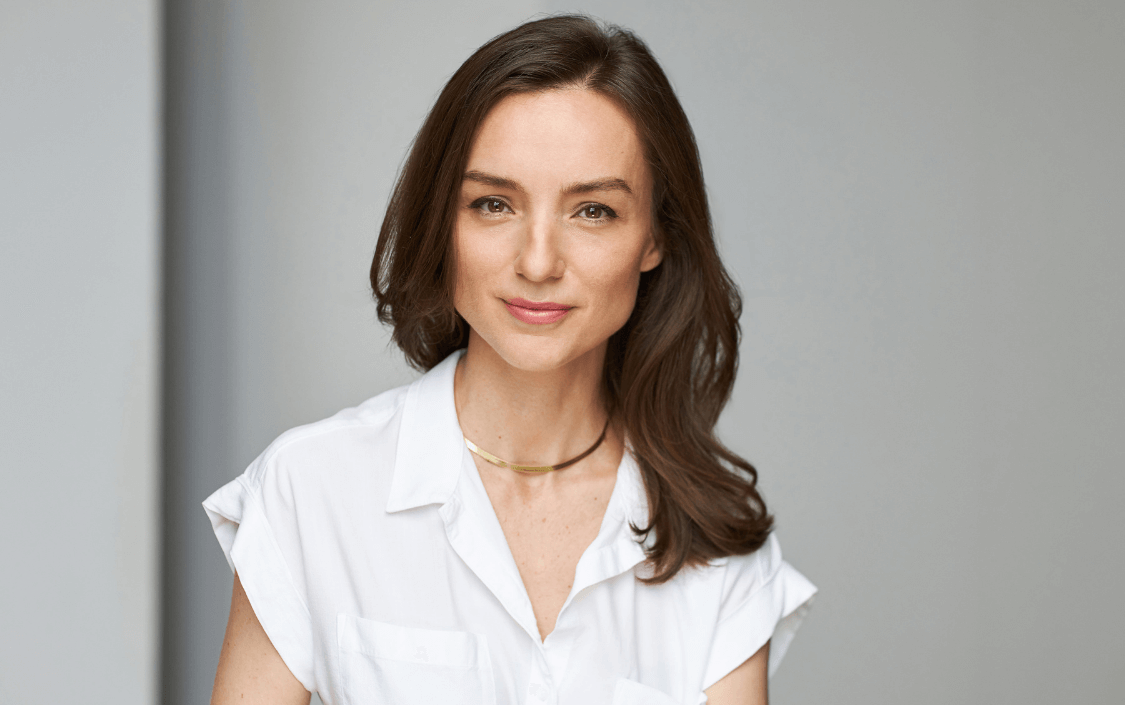 Susan Berishaj is the founder of admissions consultancy, Sia Admissions
---
2. Schedule some time for yourself
Round two deadlines are just around the corner; contrary to common opinion, it is beneficial to take time away from the application writing to recharge and, in that process, reflect.
Your brain has a limited capacity to focus on one task for a prolonged period of time. Sometimes, it is more beneficial to step away from your writing than to force a disingenuous response.
A clear vision not only helps you write a stronger written response to essay prompts, but also makes the written response itself more genuine, setting you apart in a very competitive pool of applicants.
Genuine self-reflection has many benefits, including addressing elements of what the admission committee looks for in strong MBA candidates—perspective on your life experiences and strengthened self-awareness.
The admission committee wants to see that you have reflected during the application process on your past experiences and that you have a vision of a possible road ahead.
They also want to know that you are self-aware and know where your areas for improvement lie and how you intend to address them. Stepping away from the application writing process during the holidays to reflect on your experiences is essential.
A clear vision may make the writing process of the application easier and help you submit a strong application pitch, getting you closer to an admit.
---
3. Organize your days
While you may consider this time of the year a holiday and that your only task is to 'finish MBA applications,' being strategic and purposeful through time-blocks can be of tremendous benefit.
If your goal is to climb Mount Everest, you wouldn't just one day wake up and decide to climb it. Instead, you would be strategic about your training preceding the climb.
In that same vein, you want to be strategic about where you spend your time in your MBA application writing process. Given the deadline of your target school, what is still left for you to complete or perfect?
Allot a specific number of hours to each document—more time for those documents you have not yet started and less to those closer to completion. I highly recommend you set aside a complete written document for 48 hours before re-reading to make sure you look at it from a fresh perspective and catch any errors before submitting.
I also recommend you give yourself breathing room in case your writing doesn't go as planned. Taking frequent breaks for rest can help here, enabling focused work.
Use your holiday break diligently, so when the deadline comes, you haven't rushed your application.
Instead, you will have been thoughtful in your writing, resulting in a genuine reflection of your character, leadership traits, and where you intend to make a difference professionally.
Good luck, and happy holidays!
---
Next read:
5 MBA Admissions Trends For 2022 | How Competitive Is Your Application?
Best MBA Admission Consultants For 2022

This article was originally published in December 2020