If you want to enroll in a full-time MBA program in 2022, it's time to start your application.

But after the disruption caused by coronavirus, the MBA admissions landscape is shifting. So what should you expect this admissions cycle?

In our BusinessBecause MBA Application Guide 2021-2022, we give you all the tools you need to make a successful MBA application, including the latest MBA application deadlines and exclusive insights from leading business school admissions experts.

From virtual recruitment to changing demographics, here are five predicted MBA admission trends for 2022 from some of the MBA experts we spoke to, and what they mean for your application.
---
MBA Admissions 2022 | 5 Key Trends
---
1. Competition remains strong
"There seem to be many indicators that this coming year will be at least as competitive as last year," comments Petia Whitmore, founder of My MBA Path.
Although the job market is recovering quickly post-COVID, Petia believes, the year of uncertainty has led many professionals to question their current path, pivot toward their true passion, and opt for an MBA to make these dreams a reality.
However, there is one key difference that could work in your favour this cycle;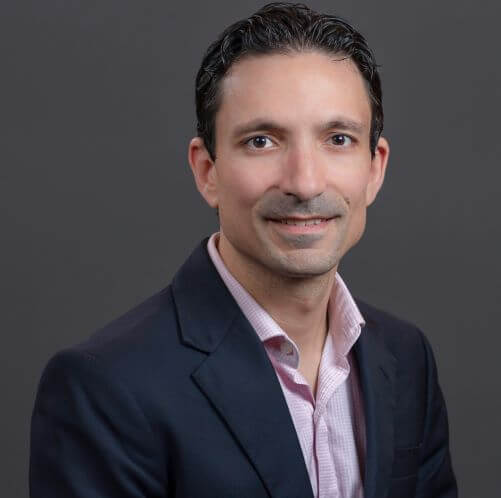 a comparative lack of deferrals.
In 2020, many successful candidates chose deferred entry to their MBA in response to the virtual classes and lack of international travel caused by the pandemic.
"[But] for the class entering in Fall 2021, the deferral numbers were very low," comments Scott Edinburgh (pictured right), founder of admissions consultancy Personal MBA Coach.
"That means we won't have the same impact of international deferrals making it tougher to get in for the next cycle."
---
2. Standardized tests still matter
In 2020, many business schools introduced waivers on standardized tests like the GMAT. However, according to Lisa Rios, assistant dean of admissions at NYU Stern, few students took up the offer.
"The overwhelming majority of applicants for Fall 2021 admitted a standardized test," she says.
Taking a standardized test remains one of the best ways to show that you're academically ready for the program you're applying to. Since at-home options like the GMAT Online, created in response to the pandemic, are now permanently available, these tests are more accessible than ever.
---
3. Virtual recruitment is on the rise
Test taking isn't the only part of your business school application prep that can be done at home. The rise of virtual recruitment events over the last 18 months has made it easier to take a look around campus and speak to alumni.
This makes selecting an international school far more accessible, and means that business schools are interacting with their prospective students more than ever.
---
Considering an MBA?
Download our MBA Application Guide 2021-22
---
"I see that top schools have continued to participate very actively in both third party events and their own events," comments Petia. "And for candidates, virtual recruiting has become the norm."
Germany's Frankfurt School of Finance and Management has even gone so far as to create a full virtual campus that prospective students can 'tour' online—using a VR headset if they have one.
"This may well be a lasting impact of COVID," comments Allison Jamison, assistant dean of admissions at Duke University's Fuqua School of Business.
"The increased opportunity for virtual interactions increases our ability to connect directly with students around the world."
---
4. More diverse candidates are applying
In 2022, MBA admissions experts expect professionals with a wide array of backgrounds to apply to business school programs.
"More than ever before, women and minorities of all kinds feel both empowered and compelled to seek positions where they can influence real change—and the business world is one such place," explains Petia of My MBA Path.
"And a good portion of them will realize they need the skills and credibility business school provides."
As well as this demographic diversity, a greater number of candidates with non-business backgrounds also look set to apply this application cycle.
"We expect to see an increasingly diverse applicant pool in the coming season as diversity in the MBA class has become even more of a priority recently, with social movements such as BLM underway," reflects Stacy Blackman, founder of Stacy Blackman Consulting.
Stacy has also noticed an uptick in applicants from impact or purpose-oriented career paths. If you're applying with this background, she encourages applying sooner rather than later, as this pool of candidates grows.
All this increased diversity means you can expect to share the classroom with peers from a broader range of backgrounds than ever, adding new perspectives to discussions and group work.
---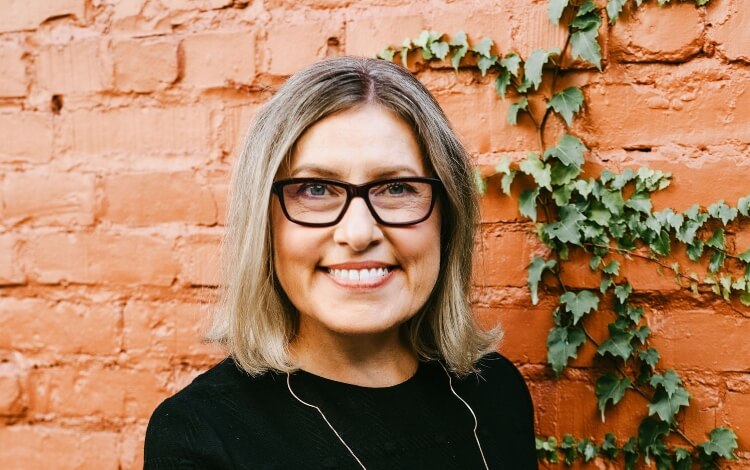 Petia Whitmore, founder of My MBA Path
---
5. More candidates are reapplying
Although you'll be sharing the classroom with fewer deferred candidates, experts predict a higher number of reapplications this year, which could make admissions a little more competitive than they would otherwise be.
"Last year, the unprecedented growth in applications led to many candidates not being admitted—especially to their dream programs. So there may be more reapplicants this year than in previous years," explains Petia.
Although the competition for a spot in your dream program remains strong, it's still worth sending in your application if you meet the MBA eligibility requirements.
"While it's true that more people continue to apply to top business schools, candidates should absolutely not be deterred from applying," advises Allison from Duke Fuqua.
"In Fuqua admissions, we pride ourselves on getting to know candidates holistically," she adds.
With online admission events and tests, parts of the application process are becoming a lot more streamlined. And, if you do get accepted to your dream MBA in 2022, you can expect to share the classroom with an increasingly diverse MBA class.
Download our MBA Application Guide 2021-2022