According to London Business School professors Lynda Gratton and Andrew Scott, half the children born today have a 50% chance of living to 105. A century ago, their chances would have been around 1%.

This is a staggering jump, and as our lives are getting longer, so are our careers. Not only are workers having to adapt more frequently to new technology, but they also need to develop this adaptability over a longer period.

In the past, senior leaders have turned to executive education programs to provide these kinds of skills, with the Executive MBA being the go-to.

However, as technology progresses, the old guard of traditional programs is starting to look just that—old. Experts say it's time to look towards a new model of executive education, but what exactly would that look like?
---
A safer investment for employers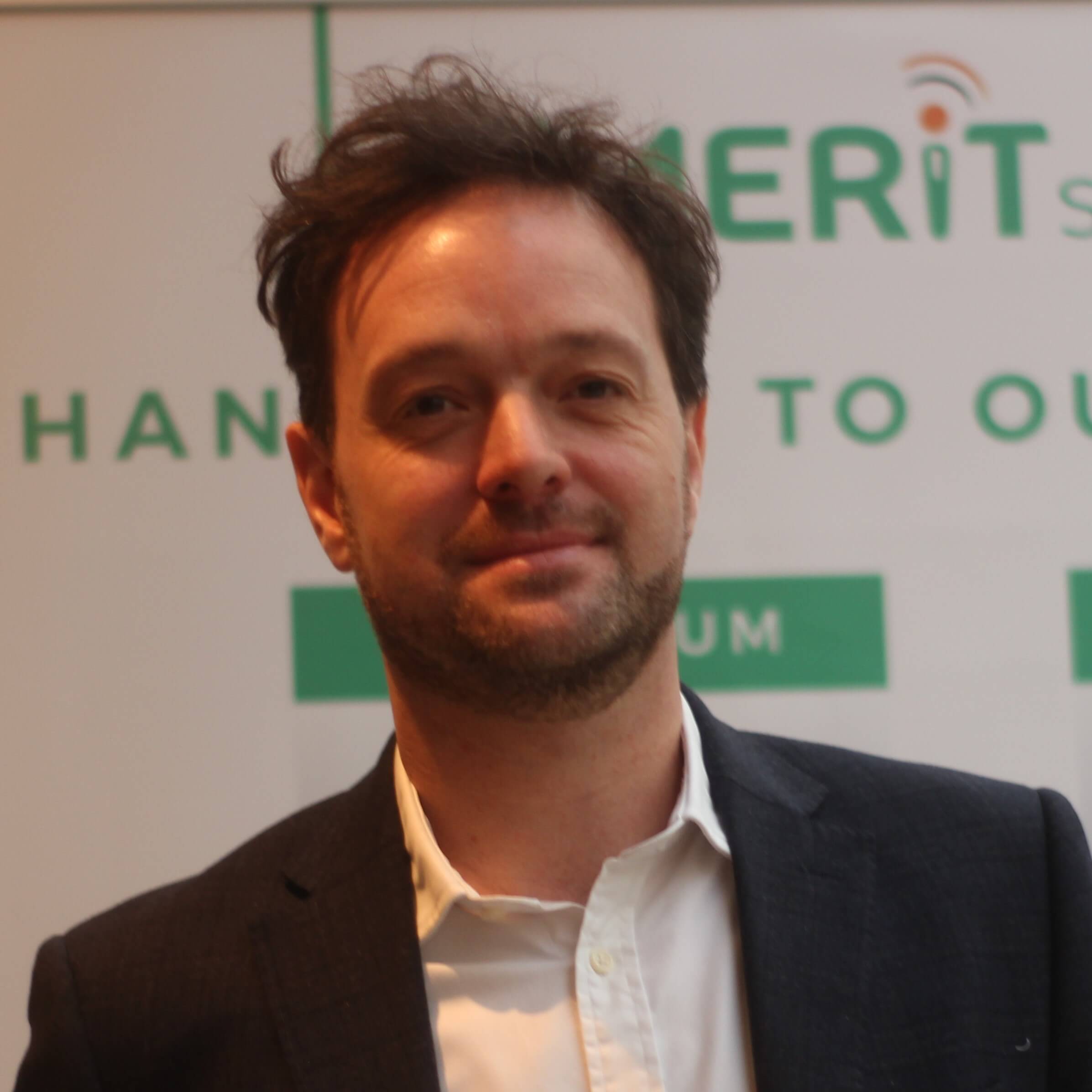 Cedric Borzee embarked upon his EMBA at ESSEC Business School in 2016 and, having worked in the education space with distance learning provider CrossKnowledge for two years by this point, he was able to see some of its downfalls.
While he did come out with a sharpened business skillset, Cedric says that the experience made him doubt whether the traditional EMBA format was a worthwhile investment for today's employers.
"I would question sending people [to these courses] and then not reconnecting them with a larger or more mainstream leadership program where they can [reinvest] that energy back into the organization using internal platforms," Cedric confided to BusinessBecause at the MERIT Summit in Vienna in January this year.
"External programs are great for learners, but for the organization, it's a lot of knowledge that they miss if those people move on—that can be a risk."
With more and more options available to employers for upskilling their senior staff in-house, program directors will need to address this issue if they want to remain a competitive option.
---
Active learning
The second thing that Cedric believes EMBAs need to update is the program format. He says that traditional EMBA programs, in which students spend long days in the classroom taking in lectures, leave a lot of room for students to disengage with the teaching—and he's not the only one who thinks so.
A recent Carrington Crisp study found that almost a third of organizations believe providers other than business schools offer executive training programs that are better-suited to their needs, with many seeing business schools as being stuck in the past.
In fact, a quarter of organizations surveyed said that they felt that b-schools were 'too theoretical' in their approach, or that they were out of touch with current business challenges.
But despite the apparent schism between short courses and EMBA learning, experts say that the future of exec ed doesn't have to be a battle to the death.
---
A blended approach
Though it's tempting to put the two formats in opposition to each other, it's not a straightforward case of executive education programs versus the EMBA.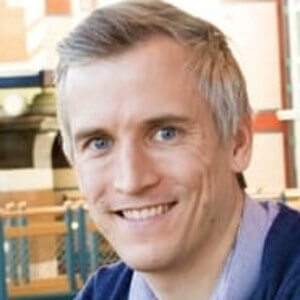 "We don't believe the two programs are in competition, but rather that they fulfil two different educational requirements and are very complementary," says Matthew Walkley, corporate relations manager for executive education programs at Cambridge Judge Business School (pictured right).
Where executive education programs offer participants a chance to fill specific gaps in their skillsets in a short time frame, EMBA programs require a longer time investment in exchange for more holistic, transitional change to individual careers.
Instead of viewing short courses as competitors, EMBA programs of the future should work alongside them to serve the needs of their students—namely, "the growing understanding from executives that they constantly need to be honing their skills to remain relevant," according to Matthew.
---
A new proposition
The big change, then, when looking into the future of executive education, will be to its value proposition.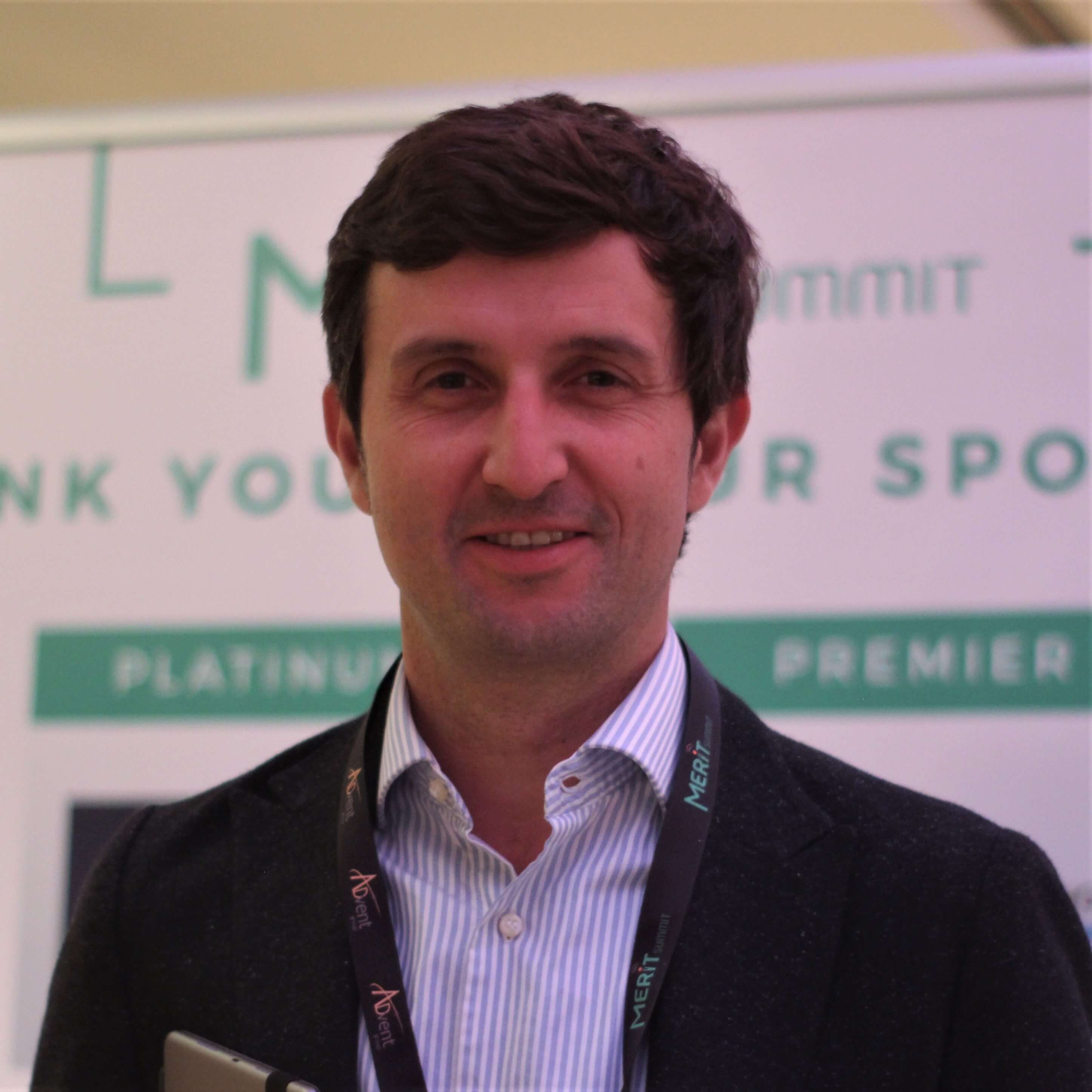 "Before, we used to have a need to learn something to be able to do something," explains Giuseppe Auricchio, executive director of learning innovation and online learning at IESE Business School (pictured right). "But I think more and more [nowadays,] the need is for learning over a lifetime."
The result is that, according to Giuseppe, learning providers will not only help students learn over the course of many years, but they will teach them how to learn: how to become an adaptable thinker.
Doing this will require all of the changes listed above: "Its practice needs to become blended, with multiple contexts and multiple methodologies integrated in a continuous learning journey," he advises.
"The value proposition needs to be a partner for life for an industry—[educators need to ask,] how can I satisfy your learning need over a lifetime?"